Club Founder
Staff member
Lifetime Member
Feb 13, 2013
12,887
29,773
113
Ownership


1000-5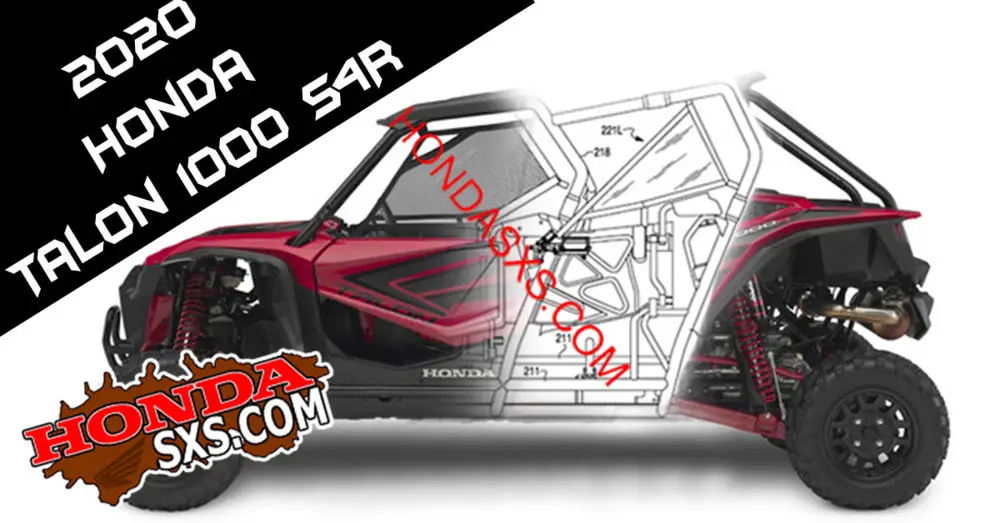 Could this be, A Honda Talon 4 seater?
Honda is set to announce some of their 2020 offroad models this Monday evening at a dealer event. While we all hope for a Talon Turbo we are fairly certain that will not come to light. Until the official announcement, we can only wonder what is under those red curtains.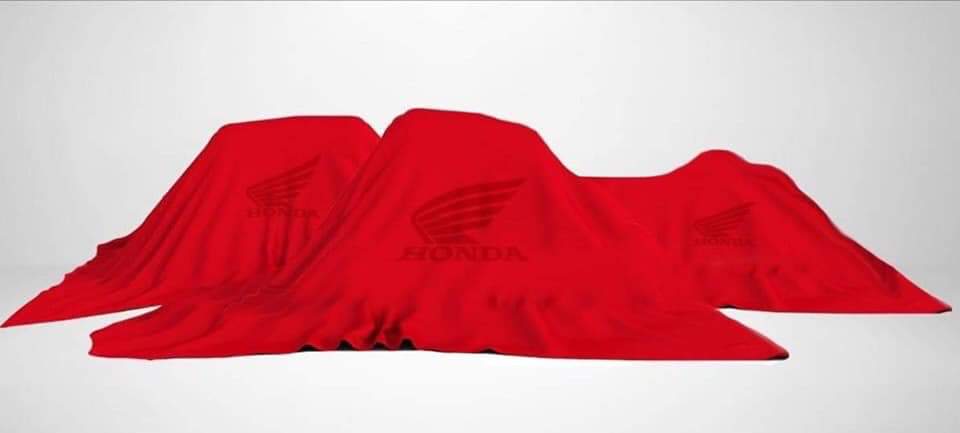 2020 ATV Model!
While the Rincon will see its
17th year of BOLD NEW COLORS
we only hope and dream Honda is working on a 999cc Twincon somewhere. Yet the ATV you see here is part of the Foreman line. Info has already dropped confirming Honda has a 518cc model for the 2020 year and we believe it will be the Honda Foreman Rubicon 520!
Pioneer 500 Model!
Another guess that could easily fall in place here is an updated Honda Pioneer 500 to a 520 with a 6-speed DCT with H/L from the Rubicon line. One thing is for sure, it sure would be a welcomed feature. Another area we expect to see is improvements is in the utility area of the Pioneer 500. We all look forward to the 500 having a locker or maybe a milked down version of the i4wd system and it could greatly benefit from a usable bed or better yet an automatic dump as seen in these spy pictures obtained by HondaSxS.com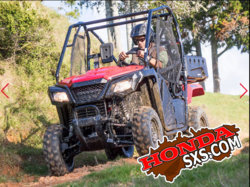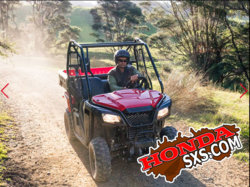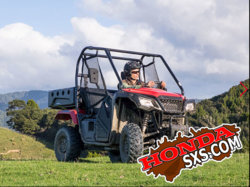 And finally the 2020 Talon line!
While a turbo is out of the question we have solid information suggesting a few coming updates. One future feature is Launch Control. This feature has been confirmed from recent patents along with markings on the ECU suggesting its ready. Another feature is the somewhat awkwardly placed display there in the center of the unit. Take a look back you will see a great place to install an info system of some type. Also the little cover there above the steering wheel. Honda calls this a CAP, INDICATOR BLANK. Hum... Indicator for what? It would make a great place for a compact heads up display.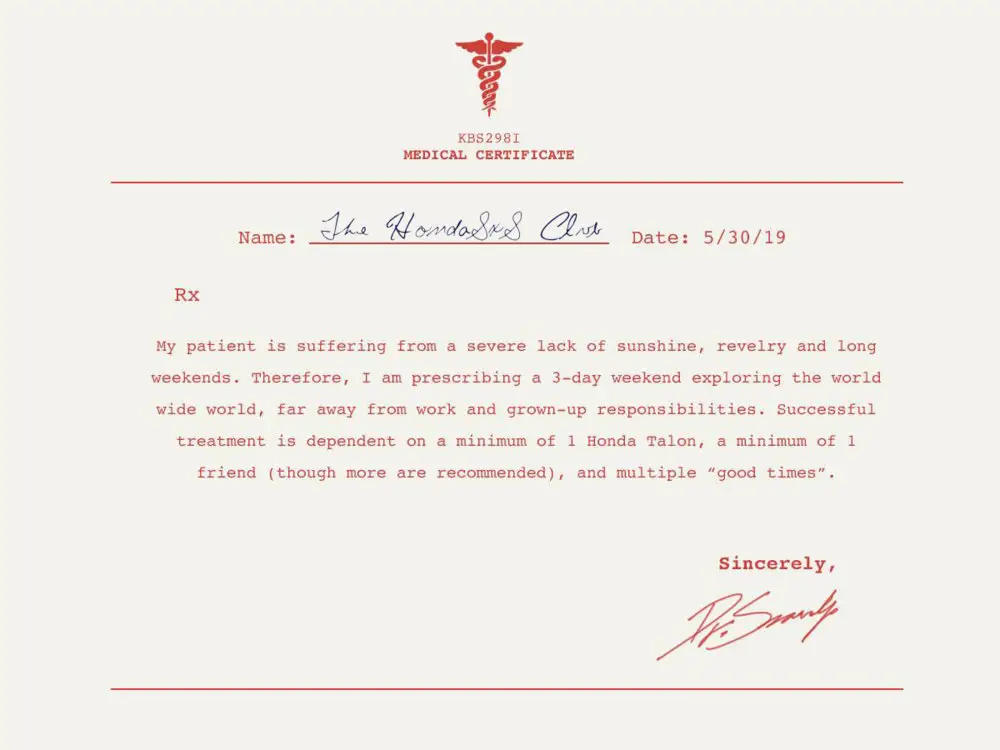 Doctors orders Honda Talon SxS1000S4R and SxS1000S4X!
Yesterday Honda's official doctor issued the above medical certificate to the entire HondaSxS club. It states you are hereby prescribed a 3 day weekend in
1 (ONE)
Honda Talon. You are required to have a minimum of 1 friend
(or more).
WHAT...
How can you take more than 1 friend in a Honda Talon???? Unless it seats 4!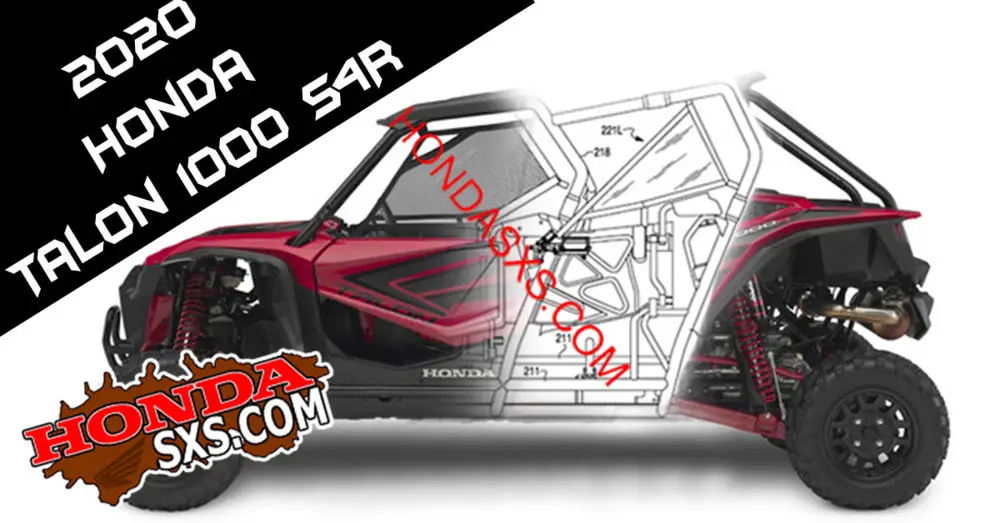 While this is just a rendering we do believe it to be highly accurate of what is to come. While we are not certain this will be announced Monday we are certain it will be by the fall. We even have info suggesting the rear netting will be secured via the rear door latch and hopefully not as awkward as the front netting is. The netting will have a built-in cable that will secure into the door latch pulling it tight upon shut. Opening the door will release the cable for ease of access.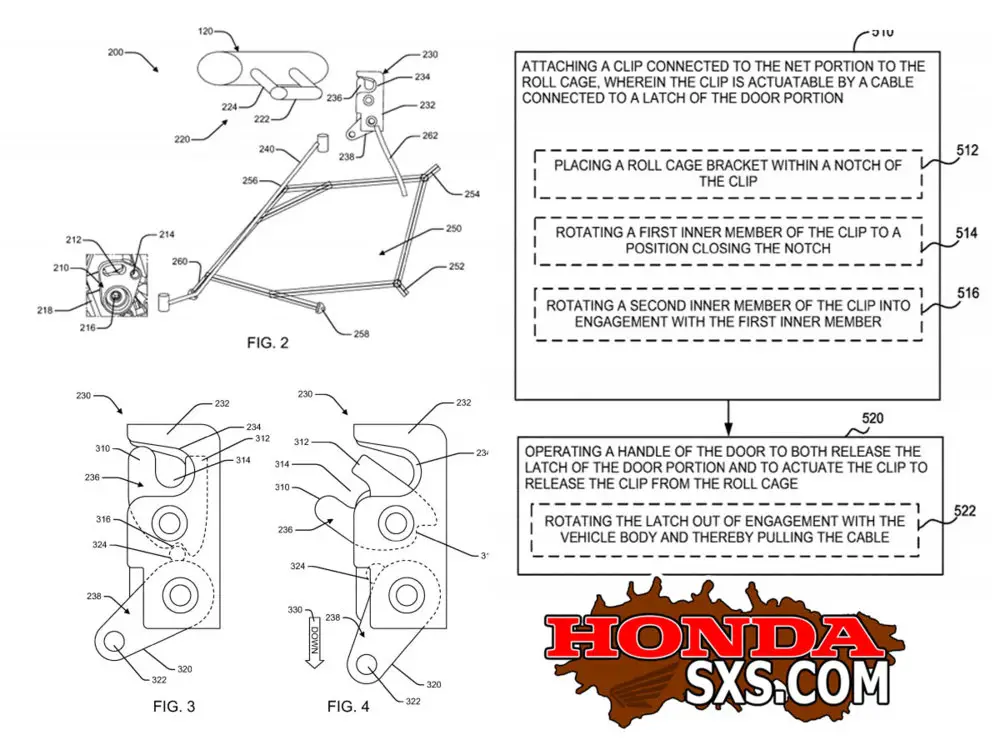 Well, that's all for now. Expect lots of info come Monday evening after the dealer showing.
Stay tuned!
Last edited: