Hondasxs
Club Founder
Staff member
Lifetime Member
Supporting Member
Feb 13, 2013
17,465
59,321
113
Ownership


1000-5
Power steering units are now available for the 2023 Pioneer 700 units.
For a limited time, use discount code -
PS700 for 10% off.
Thanks.
LINK -->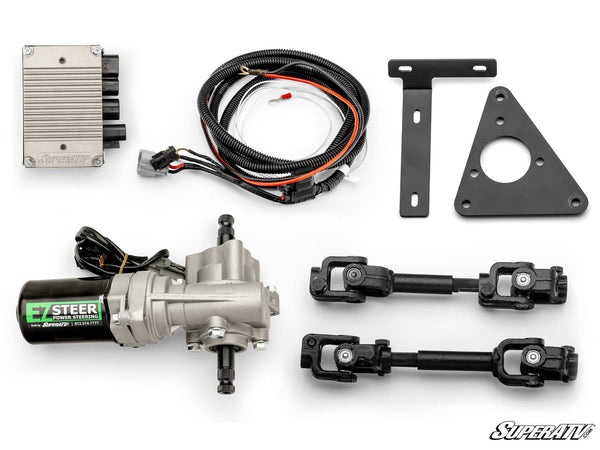 EZ-STEER power steering kit for the Honda Pioneer is the most advanced kit on the market. Designed to make your ride better, EZ-STEER drastically reduces steering effort allowing for longer more enjoyable rides. Along with enhanced steering, power steering will virtually eliminate bump steer and...
store.hondasxs.com