Feb 17, 2021
86
209
33
Ownership


Do not currently own
Ok so I am ready to pull the trigger on a set of shocks from 814 but would like some feedback first. I use my pioneer for trail riding mainly for camping and pleasure but have added a lot of weight to the factory shocks with my mods and they seem to struggle.
There are 2 versions available for my pioneer 1000….trail series and 3 way series. Which is everyone using for normal riding and why? I do not drive aggressively due to my dogs always being in the back.
With the weight of all my mods (300ish Ibs), my weight (200ish Ibs) and my 2 German shepherds weight (160ish Ibs) I feel like I will need alot stronger springs. This is just the normal additional weight to the stock suspension sees on a day trip and does it does not cover camping gear or extra gas. So with that said what spring specs should I be asking for? And can they do that?
The site mentions the shocks will not work with bracket lifts but nothing about high clearance forward a-arms. I have installed front and back super Atv ones. Is there gonna be a issue with axle binding with the 1.5" of forward movement and what ever lift comes with the shocks? What is the lift they give you? The site doesn't even say a specific list measurement.
Does anyone have a discount code? I know this shocks are a good deal but shipping to Alaska has added a hefty shipping fee.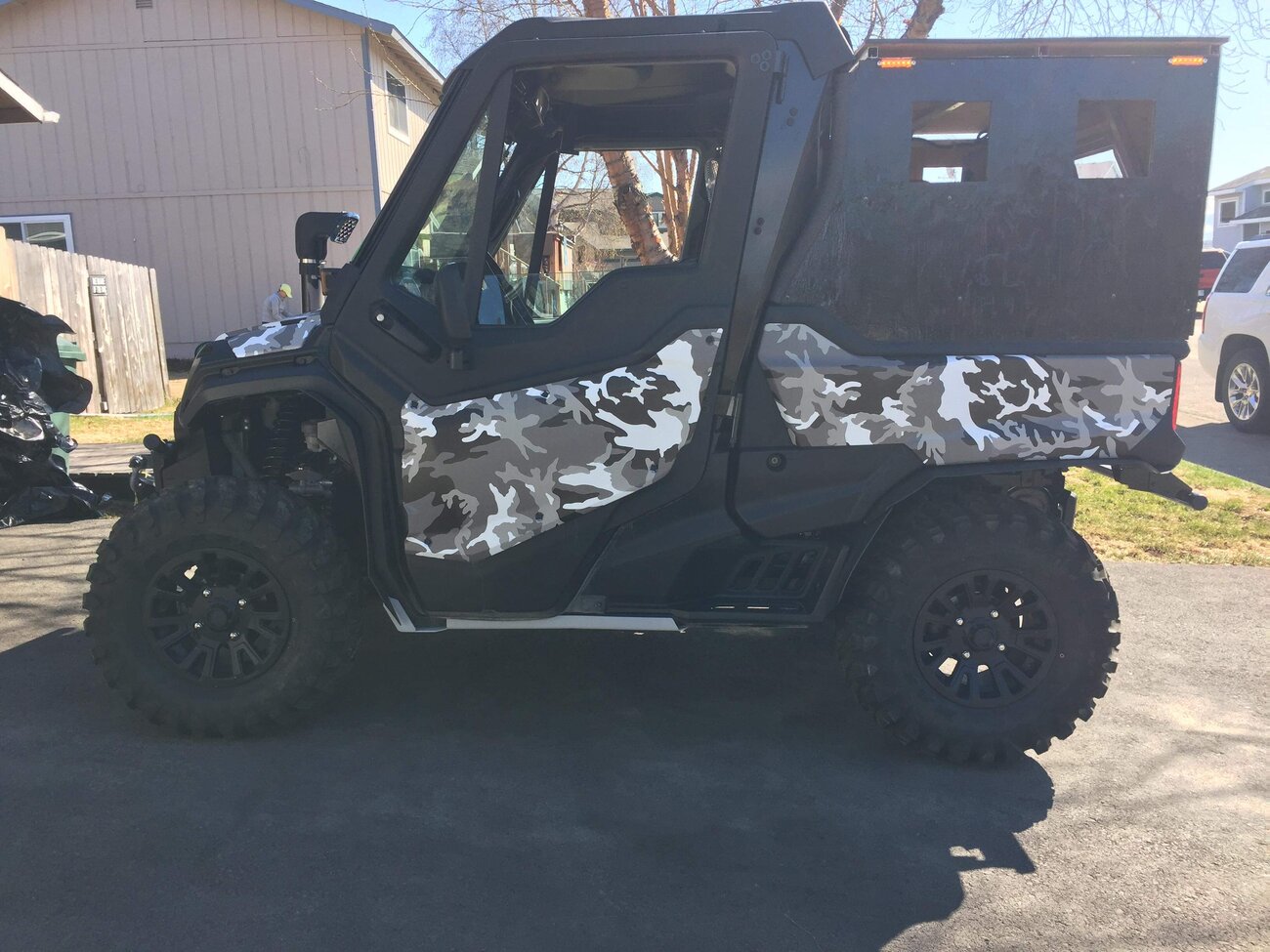 Thanks guys!