Just pulled the trigger last Friday on my first side by side, and my first Honda product. Super excited to see where this takes me!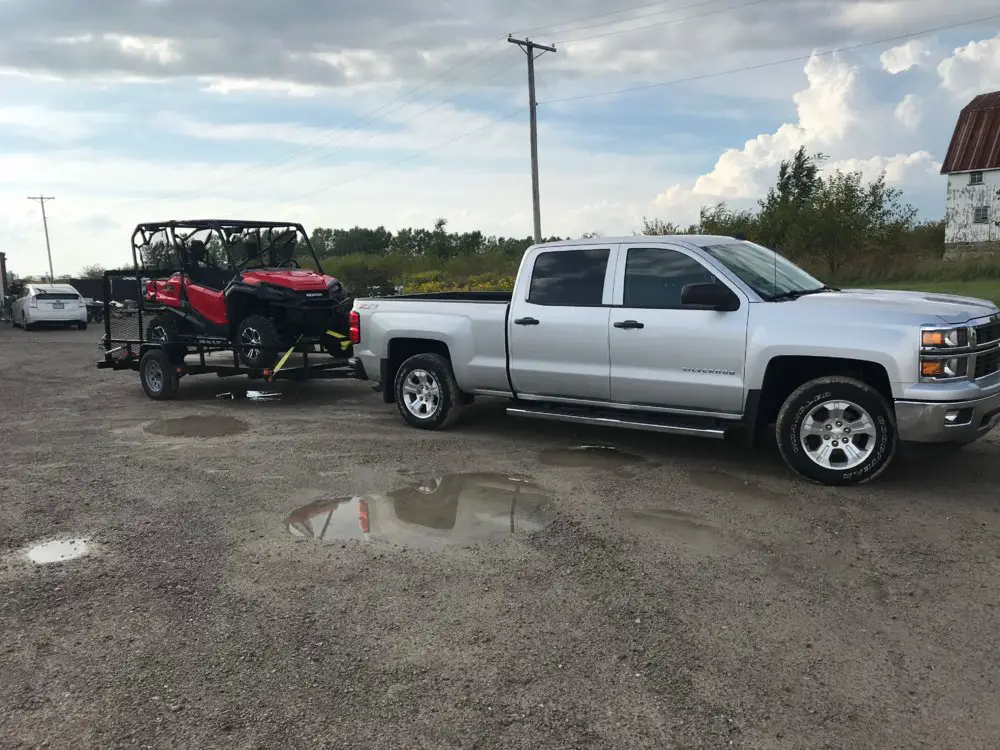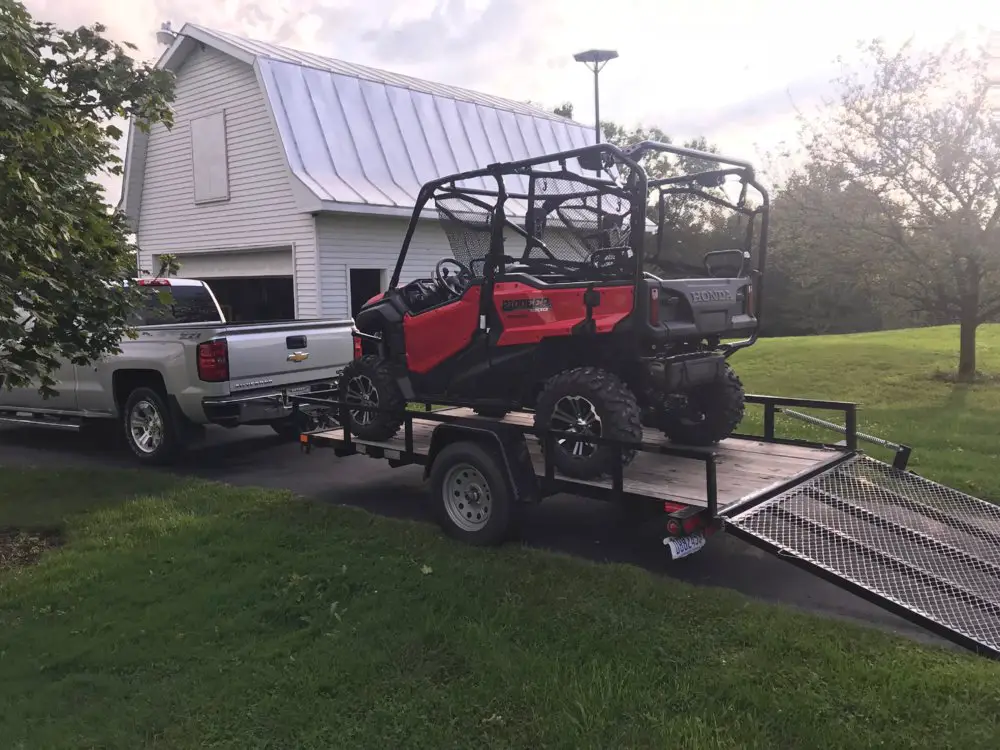 I'm not sure how out of hand and expensive this hobby will get so I don't know how "crazy" this build will be. I am not expecting anything too crazy but only time will tell. I'm hoping to use this as a way to document the changes I make along the way and also use it as a way to connect with the community! Progress may be slow, and super random at times, but I am hoping to be able to look back at where it started.
Didn't waste any time putting her to work, got about 25 miles on the Pioneer the first weekend home and I'm already in love. My last "work horse" was a 1997 Yamaha Moto 4 that topped out at about 30 mph so this is a huge upgrade lol. Ready for the fun too begin, lets see where this takes me!