Das Moose is definitely paying off. Double load today in the Dirt Road Fabrication bed extension.
Went through some wild country. Definitely need some more clearance. Weather was better so we only had to dig out once. But with 2 extra critters in the back we squatted a bit more. Started hearing bumps below. Probably will eventually bump up to a better shocks too. The dang soft doors were driving me nuts as well with opening and closing but they're still better than nothing.
Also today I ran into need for an interior light and flood light bars.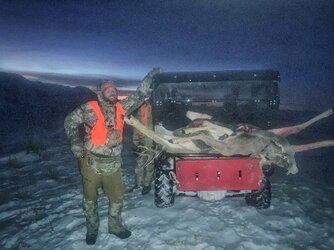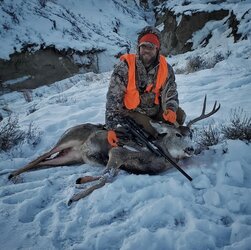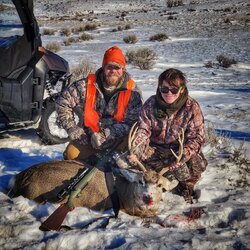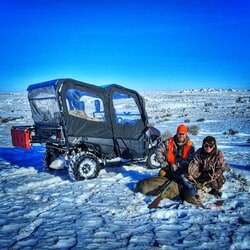 Sent from my SM-S901U using Tapatalk