I realize like politics this is a subject that is typically verboten on the form but because of Geo political happenstance, I feel that this is very important to embrace at this moment for those who are believers. I personally see biblical prophecy unfolding left and right especially with Bill Gates's ID 2020 with the microchip in your finger plus Elon musk's brain chip Neuralink. And now this guy who in my opinion reminds me an awful lot of Dr. evil, he just needs a hairless cat. This is the apparent leader and founder of the great reset. Mr Schwab from Davos Switzerland. Part of what they plan to do is called the US bio diversity act which relates to moving people into smart cities and rewilding 50% of the earths landmass to get back to nature and entirely limit human beings use of said land. In that regard, our hobby is over. I have a strong faith in Jesus Christ and I know there are others on here that do as well. I was hoping that with this thread we could discuss everybody's viewpoint of this situation. I really do appreciate any and all feedback and please do not delete this because I know it goes against a typical forum rules about no religion. But since politics is quite openly discussed, I figured this would fit in as well for those of us who are in need of support. Thank you please, please add to this because I want to hear everybody else's opinion as well. I'm going to add links to this to show what I feel are modern connections to the beast system.
The ID2020 Alliance is a global partnership maximizing the potential of digital ID to improve lives.
id2020.org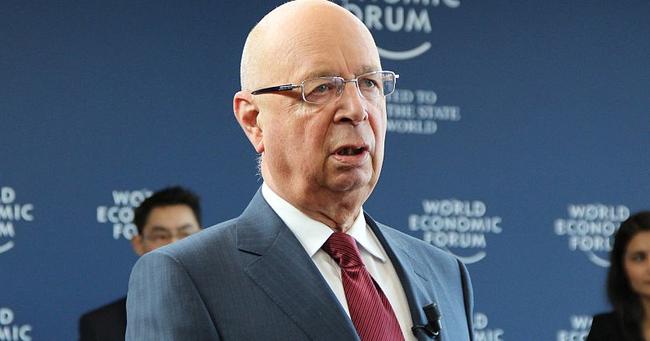 ...implantable microchips to read thoughts.
www.zerohedge.com