Hondasxs
Club Founder
Staff member
Lifetime Member
Supporting Member
Feb 13, 2013
16,887
55,307
113
Ownership


1000-5
The Pioneer 1000 is becoming known for having a faulty FI connector connection. If you contact Honda in regards their solution is to replace the entire wire harness which will take several weeks to complete.
We have an easy fix that will take no more than an hour with a "soda" break.
Honda Pioneer fuel injector wire repair kit!
Below are the instructions for repair.
Locate the broken wire. Sometimes it will be like shown, others it will pull out with little pressure.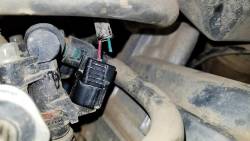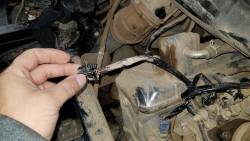 Remove the seat back and the cover for best access. You could do it from the rear but its difficult. Another option is to remove the air box.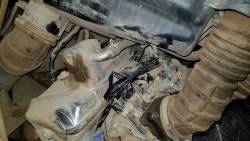 Cut the defective connector off and strip back the wire tubing.
I cut off 2 inches on the OEM wires.
Strip the wires ends about 1/4 of an inch.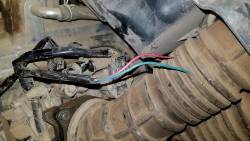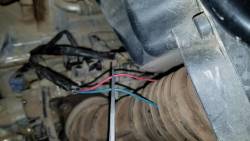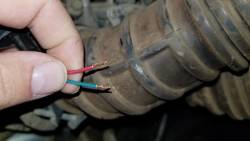 Last edited: