I've been lurking here for a week or two, but this is my first post. The price of admission here is pretty steep, but two days ago I got my ticket.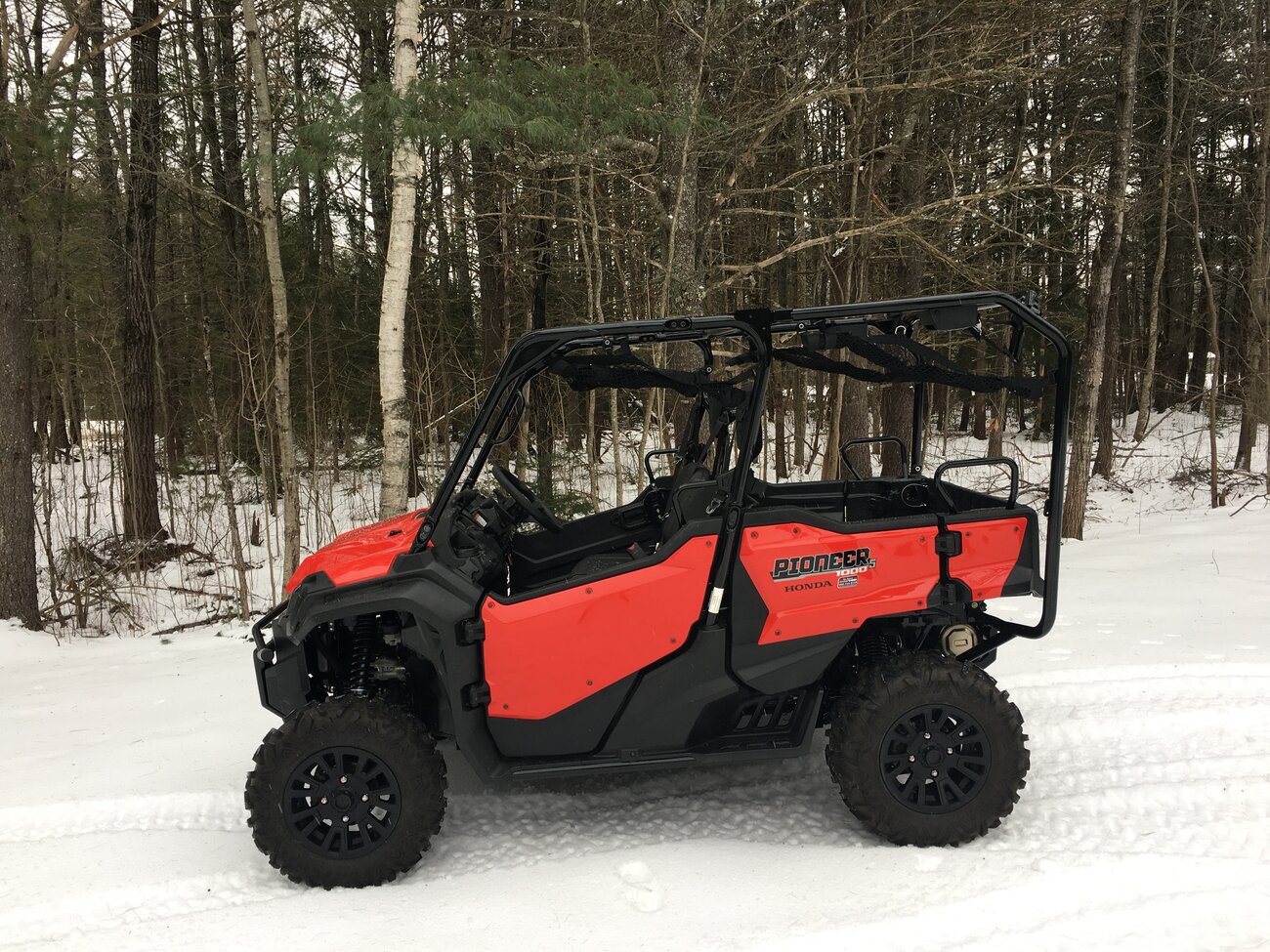 I didn't dare post without a picture after seeing all the poor souls catching hell for non-compliance.
I previously had a Ranger, hated the belt drive and got rid of it a year and a half ago. Had a TRX 300 back in the 90s, so I knew Honda was what I really wanted.
It's bone stock right now, but I already have a Hillbilly Brake on the way.