Feb 25, 2018
38
21
8
Ownership


1000-5,
Other Brand
Backup Light Harness for the Pioneer 1000, no mods necessary.
Welcome to Honda Pioneer Tech
This harness will only provide power when vehicle is shifted in reverse, it functions off a triggered ground that is only present when vehicle is put into reverse gear.
To install, simply remove factory filler plug (located on drivers side rear of engine) by gently lifting retaining tab to remove plug from connector, then install our custom harness.
Harness is constructed with tough 18 AWG wire, approximately 6 foot in length, sheathed with flexible PVC tubing that is gas and oil resistant.
Harness Plug is a 2 Position Plug that will only fit connector located at rear of engine near oil filter housings.
Water resistant gaskets are installed on connections
Pig tail for device is included
This harness will support a 5 AMP, 60 Watt device
Each harness is hand built and tested in the U.S.
eBay Store link:
HONDA PIONEER 1000 3P/5P, ACC OR BACKUP LIGHT WIRING HARNESS, 6 FT, PLUG & PLAY | eBay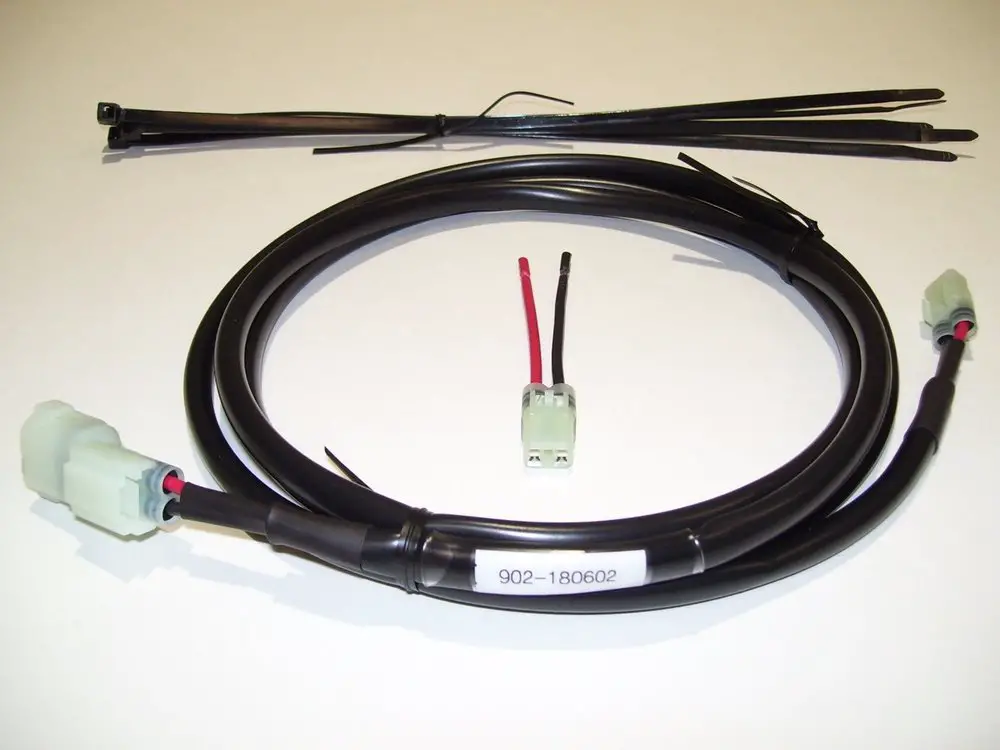 Last edited: