Honda Talon Pricing has just been announced to top Honda Powersports Dealers.
With the Talon 1000R with an MSRP of $20,999
and the Talon 1000X coming with an MSRP of $19,999.
McKibben Powersports was one of the first to drop the news and provided the info above.
With that said,
It doesn't look like I will be getting one anytime soon!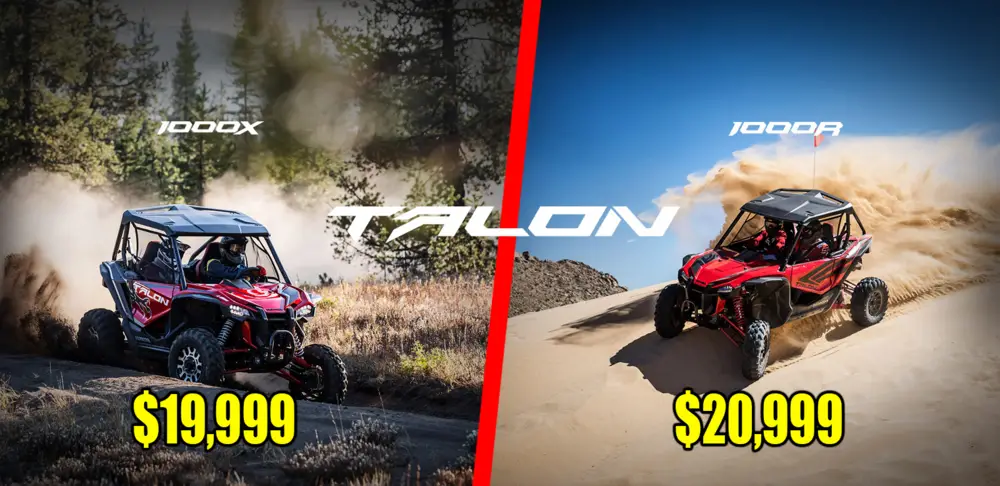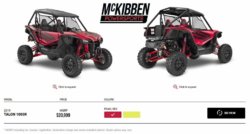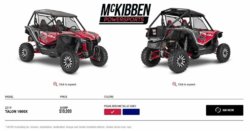 Last edited by a moderator: