Club Founder
Staff member
Lifetime Member
Feb 13, 2013
12,529
28,178
113
Ownership


1000-5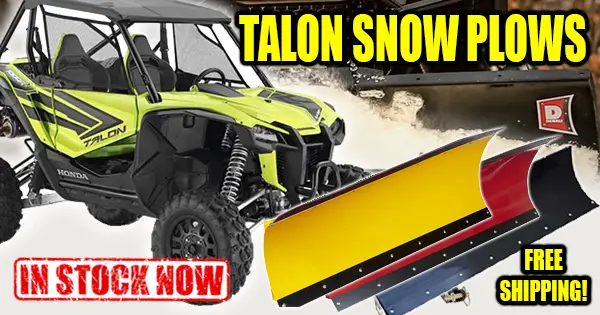 Just in, Motoalliance has released their Denali Snow Plows for the Honda Talon 1000 X/R UTV's.
All kits include push tubes and mounting plate.
Extended push tube is available for units with tracks.
The Pully kit is available to help reduce breakage of the cable/rope which is common.
Hydroturn kits are available and allow the effortless turning of the blade angle.
Shipping is included with delivery expected by months end!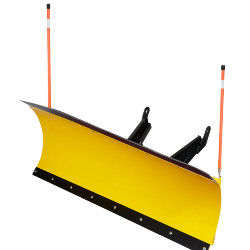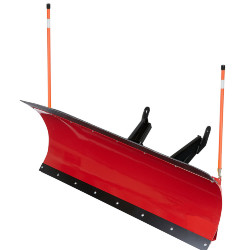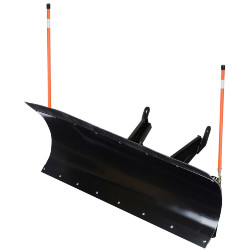 Pro Plow offers a DOT style curved blad to roll the snow off to the side. Side Markers Included!
Available in RED, YELLOW, and BLACK


CLICK HERE TO VIEW!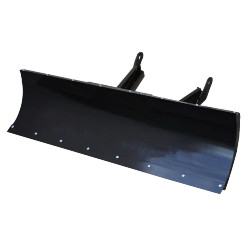 Standard Plow is a straight plow for pushing.
Available ONLY in Black!


CLICK HERE TO VIEW!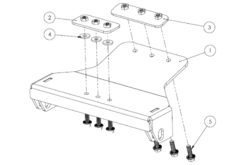 THE MOUNT!
The Mount is a front under mount and can be done easily in less than 30 mins. Held on by 6 bolts with welded nuts on the backplate, you really cant mess it up. Once installed mount the plow and you are done.
Quick-release pins are sold separately and available here -->
Denali ATV/UTV Snow Plow Quick Release Pins
-------------------------------------------------------------------------------------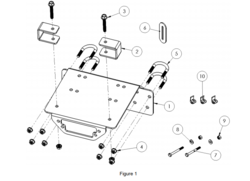 WINCH and Winch Mounts are also available.
View Winches here --> Viper Winch Selection
View Winch Mounts here --> Viper UTV Winch Mount Plate - Honda
NEED HELP DECIDING? LOOKING FOR A SWEET DEAL?
Shoot us a message for personalized help and ask for the HondaSxS Club Discount! -->
Contact Us | The Honda Side by Side Club!
Last edited: