After getting knocked down by the sticker shock of the OEM bed liner I began scheming alternatives. The local ag supply sells thick rubber mat, 4'x6' for around $30.
I grabbed a square of it, made a template from cardboard and cut out a bed liner.
It's very thick stuff.
Next step is to move the D rings to the top of the material. I need to get some longer bolts.
They will also serve to anchor it down, hopefully.
I have the longer tailgate cables on order.
Next step is to figure out a way to make the tailgate more friendly to work off of.
I may go simple and just use a piece of plywood. Its killing me trying to work off it with all those holes. Nothing will sit level.
Terrible design, IMO.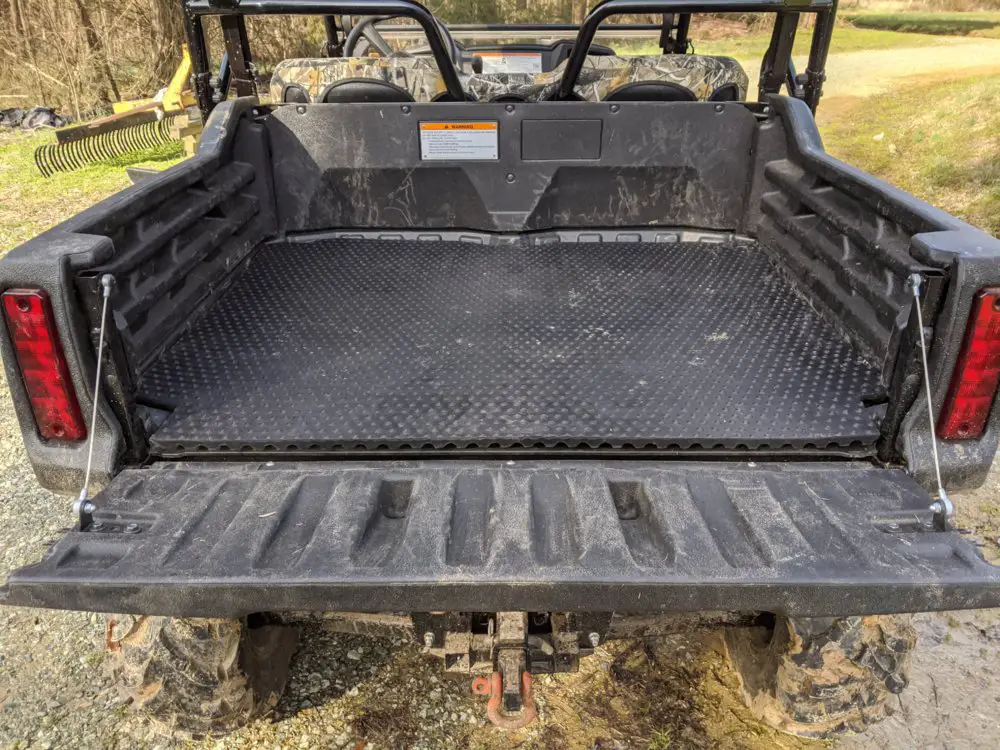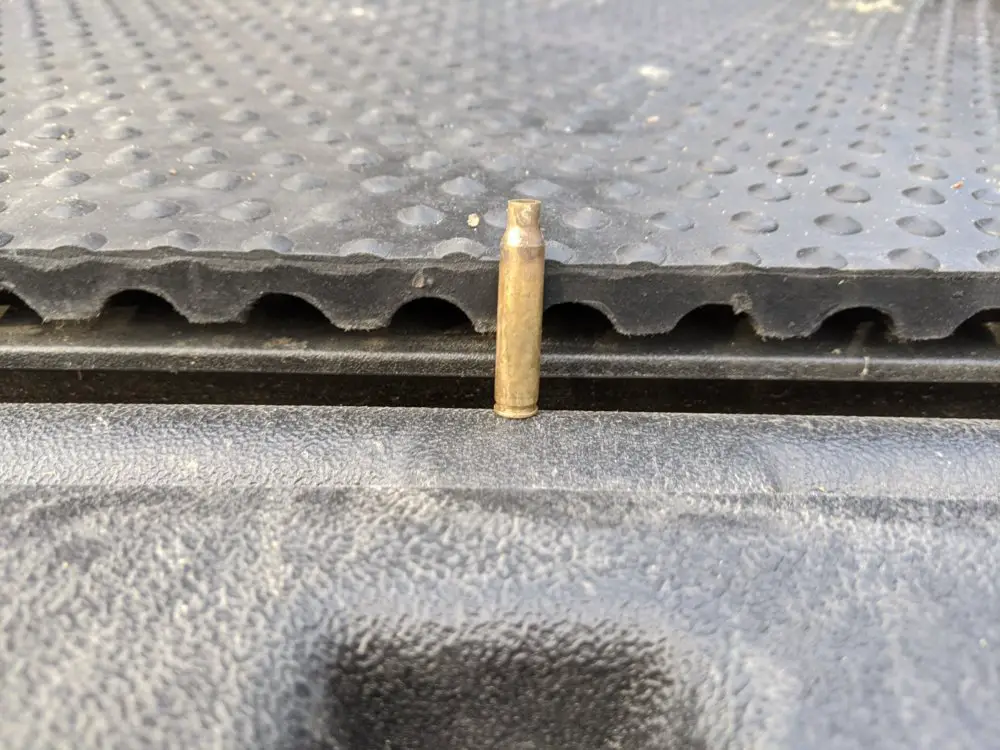 Last edited: