Hondasxs
Club Founder
Staff member
Lifetime Member
Supporting Member
Feb 13, 2013
16,887
55,307
113
Ownership


1000-5
Solid information has come in that Honda has a new ATV in the works for 2023/24.
While we have ZERO information on it currently, we know one thing is for sure...
ITS ABOUT DARN TIME.
Honda's flagship ATV, the Honda Rincon, is 2 decades old with its last upgrade being in 2006.
Outside of adding a few DCT options along with a few IRS models the entire ATV line has gone somewhat unchanged for decades.
Enter the Honda TRZ.
Our best guess is Honda is fixing to drop an
electric ATV
in the coming years.
They almost have to in order to keep up with the current "green" agenda.
Honda has already teased the ATV concept in 2018 called the Honda 3E-D18.
Currently, there are no real-world productions in consumer use that we know of.
Guess time will tell.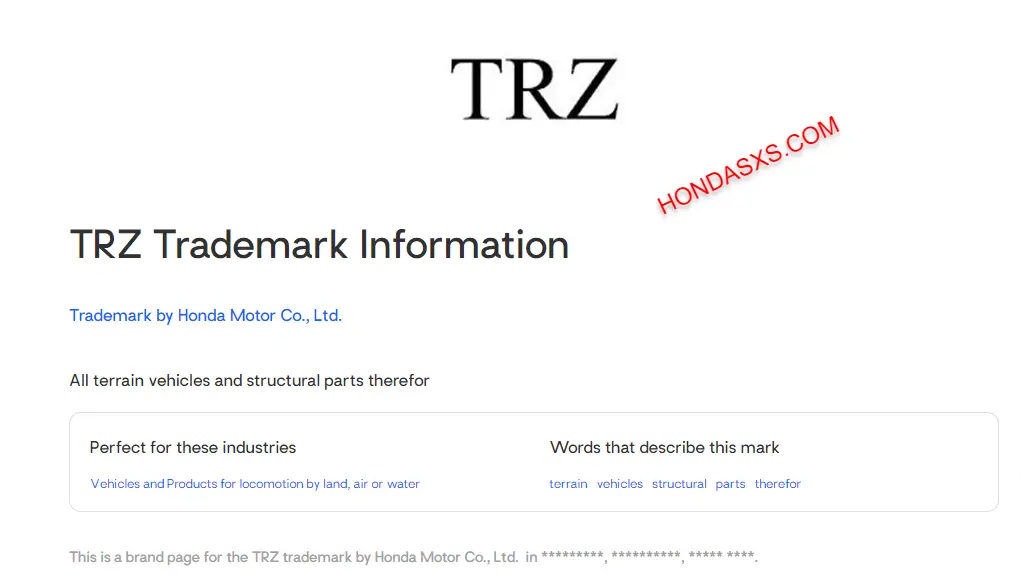 Last edited: