Ok guy and gals,
I was one of the unfortunate ones that didnt get to make Paul's list for his pods so I went out and started measuring and redesigning my own gauge pod relocating kit. I will be making kits upon order. What will be in kits is the pod for gauge and a switch panel to fill in old location feel free to ask any questions.
Kit prices are $100.00each
Switch plate alone $25.00each
Solid plate alone $25.00each
$15.05 shipping to the lower 48 with tracking
and at this time I have yet to make a relocating kit for live value (I have a lv and will not be moving mine but will be working on something in the future.
There will be no implied warranty as this is a kit, I assume no responsibility to damages done to your machine before, during, or after the installation.
post interested and send me a pm.I will contact you to retrieve your information to add to list.
Thanks for your support please be patient I am working constantly to get these out as fast as possible.
Thanks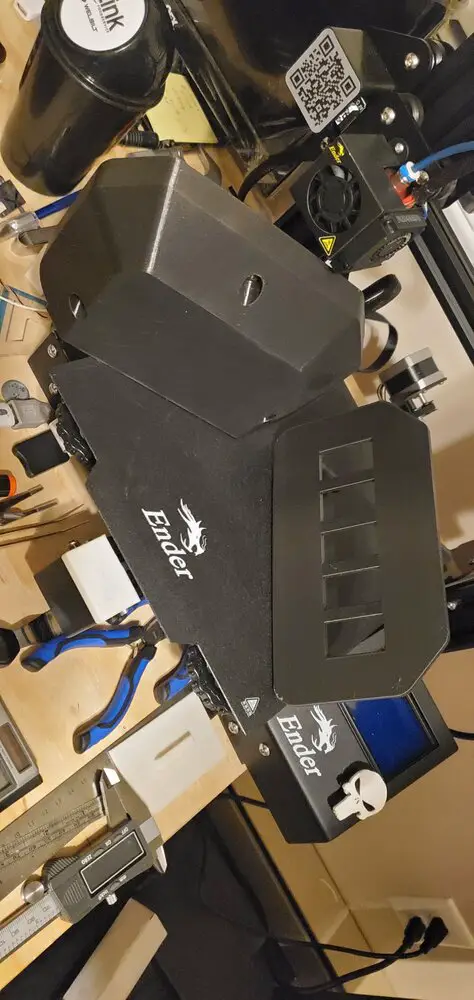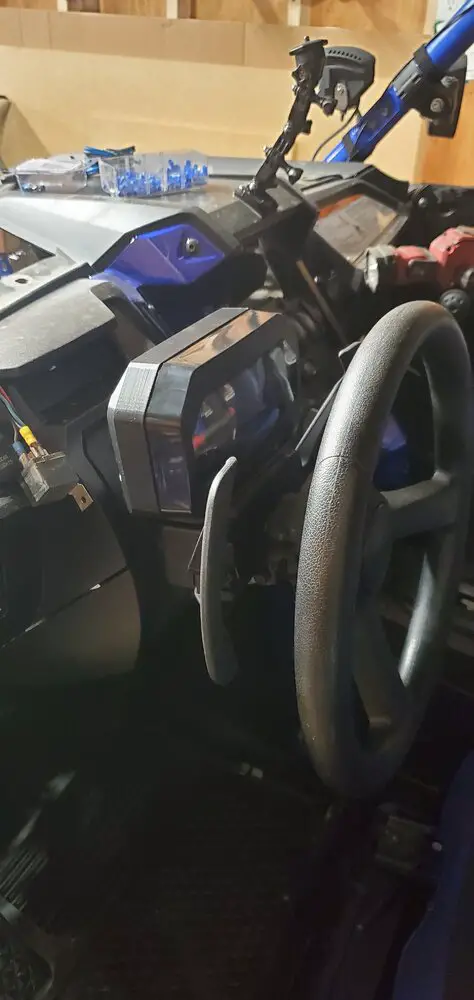 Last edited: