Hey all,
The following items are now available for the Pioneer line. As always, don't forget to use your discount code
hondasxs.com
!
Honda Pioneer 1000-3 Fenders (Front & Rear)
The 1000-3 rear fenders are adjustable and available in standard and extra coverage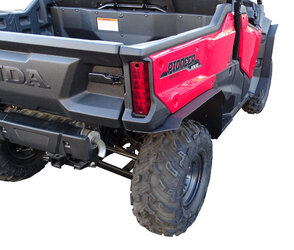 Pioneer 1000 Short front fenders
These can be installed with or without Honda's over fenders and they are also adjustable. These do a great job of filling in the lower gap after installing over-fenders.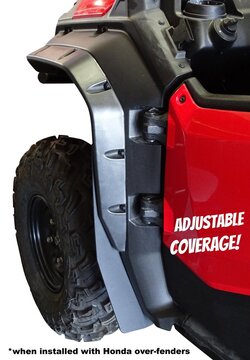 Pioneer 500 Rear fender extensions
Do you get mud flying up and over your rear fenders? Not anymore!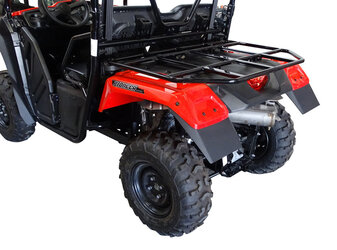 Last edited: