Hondasxs
Club Founder
Staff member
Lifetime Member
Supporting Member
Feb 13, 2013
17,659
60,594
113
Ownership


1000-5
"3 switch harness"
?? Still working on the name. But the product is ready.
This converts the three dead factory switches found on the 2022 Pioneer 1000 Delux to actually functioning units.
Factory, these three switches are dead, false, do nothing switches. No one knows how they work and hooking a accessory up to them gives zero results.
Our new kit converts them to function as one would expect.
Once installed, you CAN just hook your accessory up, both positive and negative, and run a small accessory.
Kit requires to supply fused power and ground. Recommend a 10a fuse off a custom keyed fuse box or the new 2022 OEM fuse box.
If you have the new OEM fuse box, we can add a direct connector.
LINK -->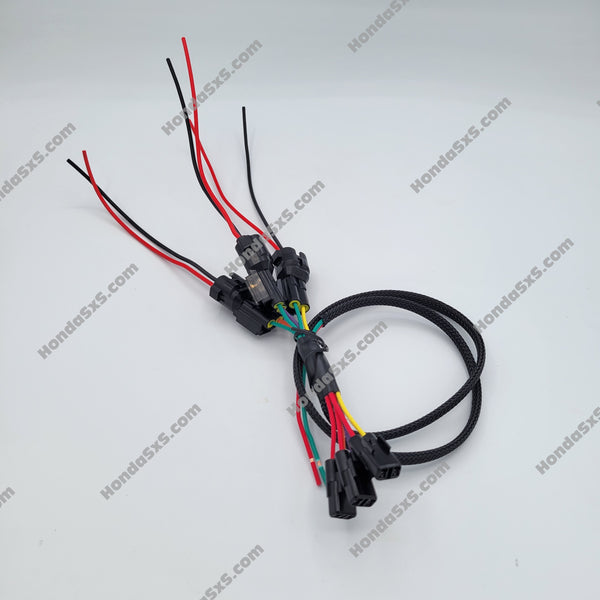 New Product transitions the factory switches found in the new 2022+ Pioneer 1000 deluxe models to work as you would expect. From the factory, these switches are dead, unconnected, and lacking. Honda provides no power or accessories to connect to these. They do NOT rely on or connect to the...
store.hondasxs.com
Did you buy our extensions?
Anyone who bought an extension from us can message us for a discount on this product. We have been working on this for a while and hate we were not able to release it prior to you buying extensions. Had you known, you would have bought this instead. Discounts will be tired based on what extensions and how many you bought, after verification.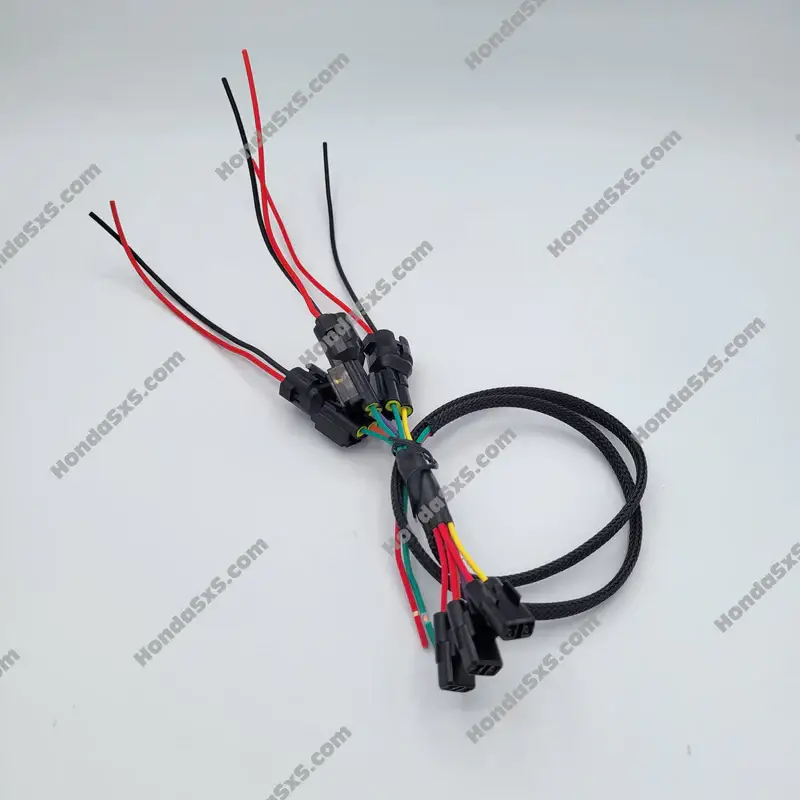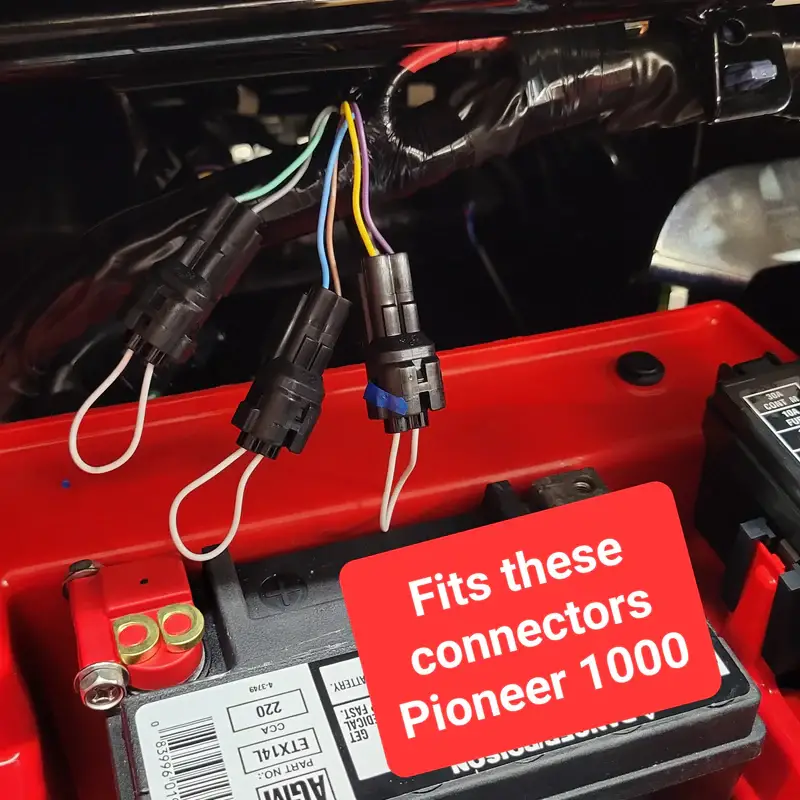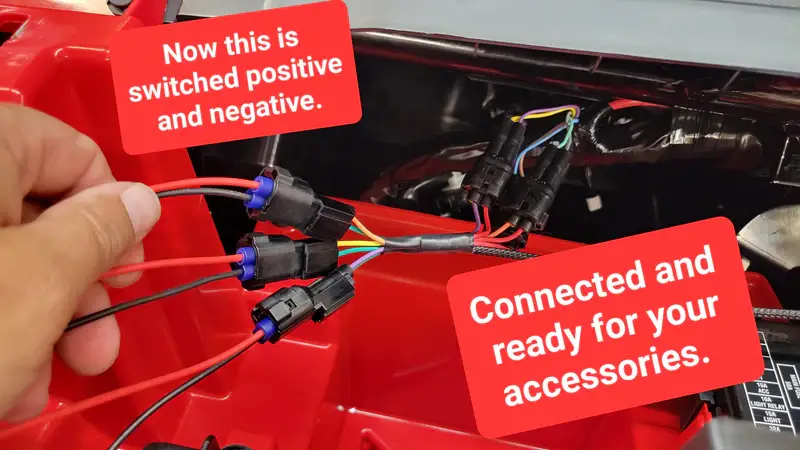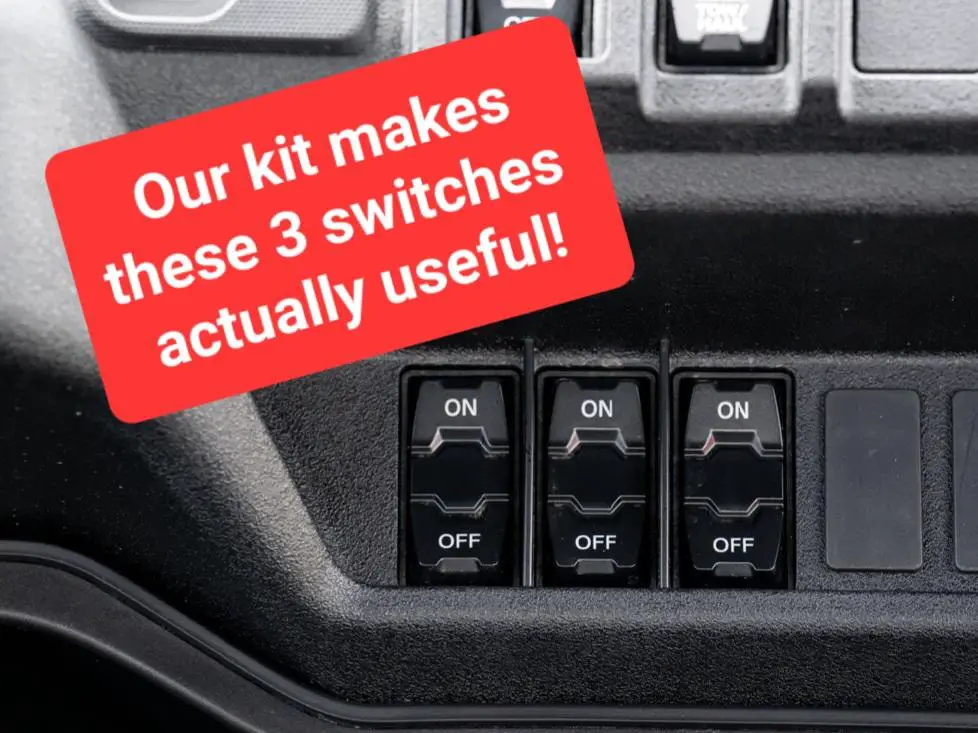 Last edited: