Club Founder
Staff member
Vendor
Lifetime Member
Supporting Member
Feb 13, 2013
15,204
43,825
113
Ownership


1000-5
I'm a believer in this product.
@JACKAL
, and a buddy and I went riding last weekend and towards the beginning of the day,
@JACKAL
had a fairly decent sidewall cut. He was cursing along and it hit hard enough to knock the tire off the bead.
@JACKAL
was digging out a dozen plugs getting ready to knot them up so we could head back to the truck. Luckily I picked up a pack of these and we gave it a try. It took me about 5 mins to get it installed and we were already airing up.
Since most tire pinches have 2 holes we had to plug the smaller one. Once we did this we were off. I have to say we spent much less time than expected to try and patch with 10+ plugs. We continued the adventure and even a week later it is holding air.
Here is the link to order you one --> Sidewall Slug.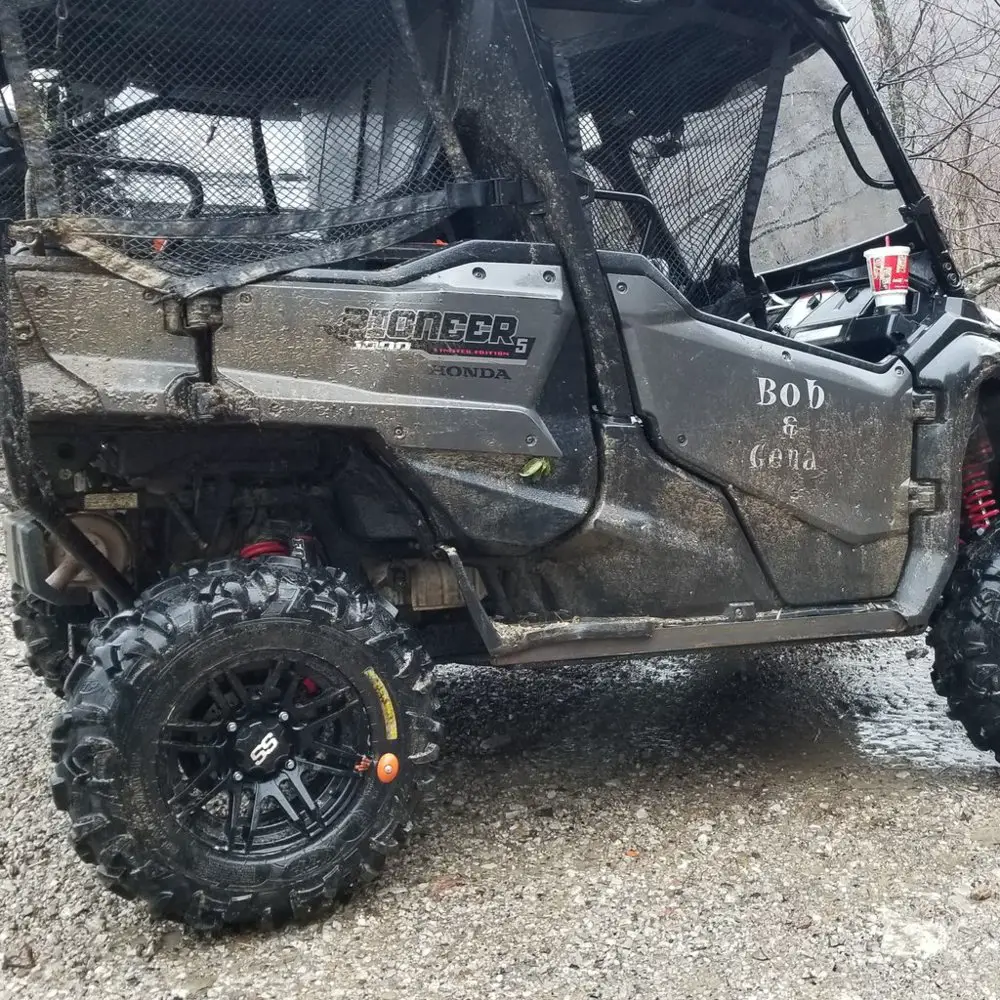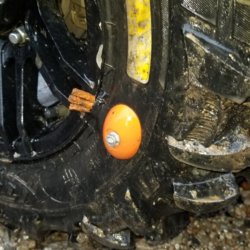 Last edited: