Feb 3, 2020
5
12
3
Ownership


700-4
I've been on site many times but have been remiss in saying hello. Have gain a lot of ideas for my new toy so thanks to all for posting.
Received and installed my new SuperATV flip up windshield on my 2017 Pioneer 700 4 on Tuesday. It was beautiful until I noticed that the windshield wasn't laying flat against the bottom section. The center was touching the cushion in the center but the sides were approximately 1/2 from the cushion. Upon closer inspection I could see that the windshield was bowed, not straight as I thought it should be. Contacted SuperATV and sent pictures of the windshield and was told that the pictures would be sent to QC and engineering. Was contacted by SuperATV promptly and advised that the windshield is so wide that most will have a bow and that they would send me a thicker seal pad for the bottom section to rectify the sides not touching the pad.
I have read many discussions about the flip up windshield on this and other sites and was convinced that this was the windshield for my "new to me" Pioneer. I'm rather disappointed now that the new windshield is not perfect. I hope I'm not overreacting and am new to the Pioneer community so I'm not familiar with the equipment that goes with toys
My question to members is "have you noticed the same flaw in any of your SuperATV flip up windshields or is mine a one time flaw or maybe the norm"?
SuperATV has been attentive to my concerns and questions but I feel this is a problem in the manufacture process. I'm not sure I'll ever be happy with this windshield but I'll try the thicker pad before deciding what to do next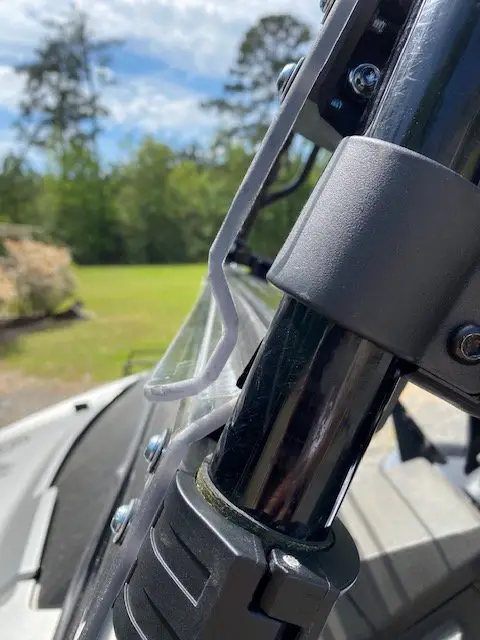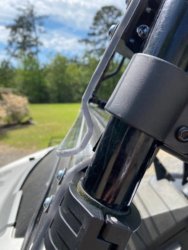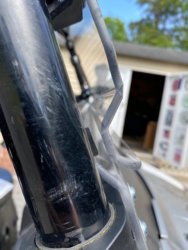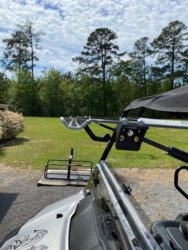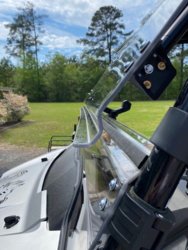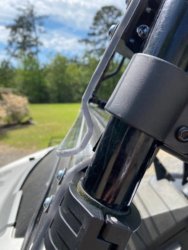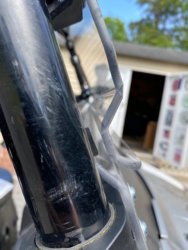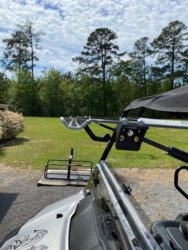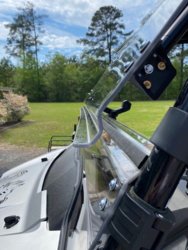 .