Club Founder
Staff member
Lifetime Member
Feb 13, 2013
12,891
29,777
113
Ownership


1000-5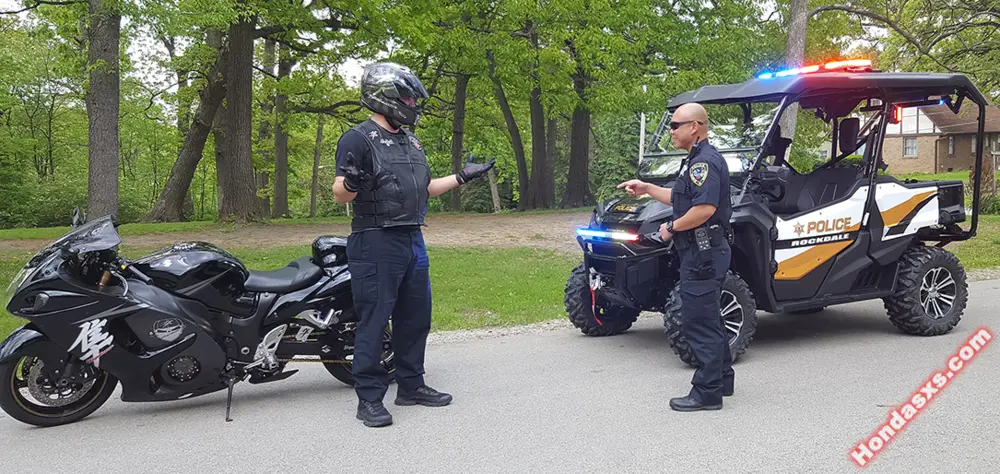 Police Pioneer
The Police Department for the Villiage of RockDale, Illinois just welcomed a new 2016 Honda Pioneer 1000 (SXS1000-m5) to its fleet of patrol vehicles. Outfitted to help serve the community this new tool will be put to good use helping protect the village and the surrounding community for many years to come.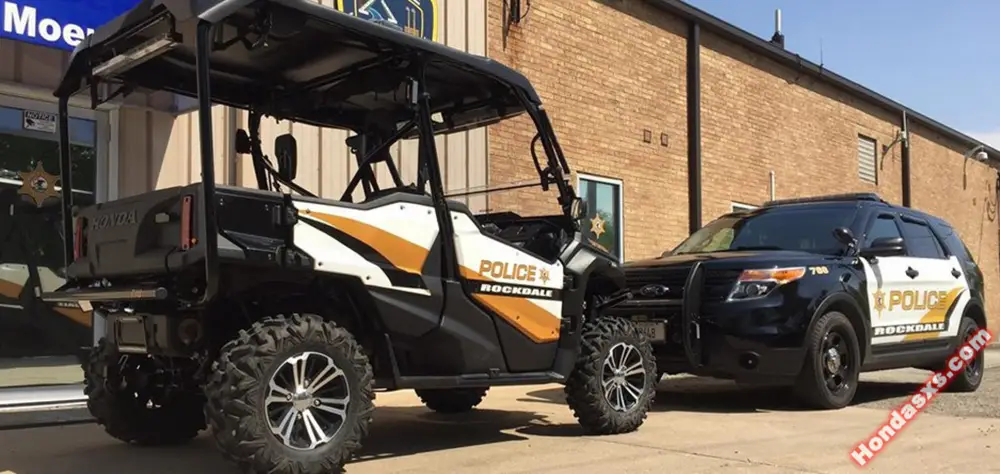 About RockDale PD
The RockDale Police Department serves an immediate population of around 2000 citizens. The Village was founded in 1894 by a group of local businessmen and Incorporated in 1902. The Police department consists of 12 police officers who enjoy being involved in the community.
The Goal
The Goal for the Police Pioneer will primarily be used as a public relations tool around town. The Chief of Police Robert Dykstra is the engine behind the success of the department. He has a heart for reaching the kids of the community as well as catching Bad Guys! This new tool will open up new areas of safety for the community such as public walking trails and back alley's that are not normally accessible by a patrol car.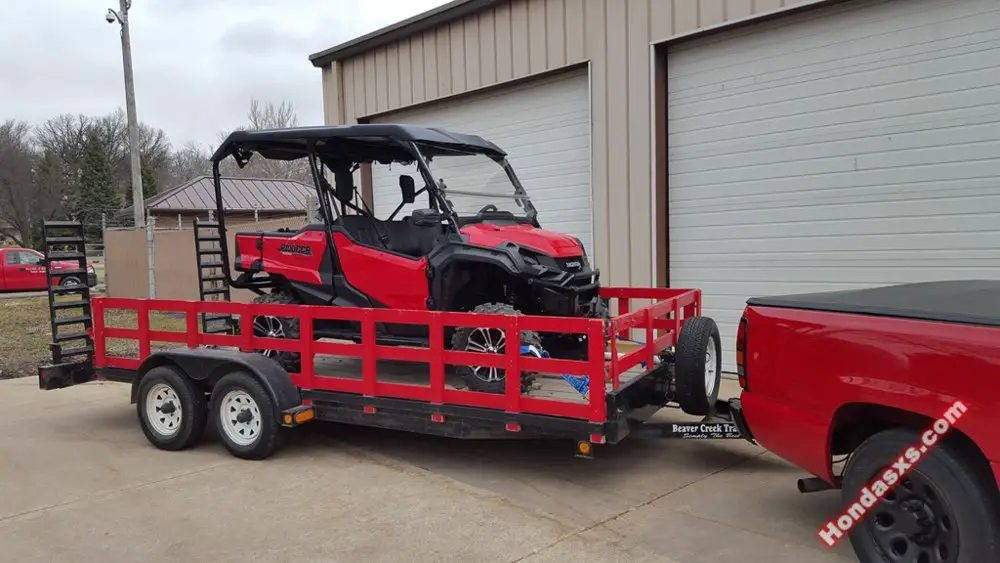 The Donation
The Rockdale Police Department is very grateful for the generous donation of a fully up fitted 2016 Honda Pioneer 1000m5. Donations by various local businesses made to the Rockdale Police Department helped purchased the Honda Pioneer and a donation by D'arcy Motors made the police conversion and up fitting possible. Rockdale is happy to announce that taxpayers will not incur any cost due to gracious donations from supporters.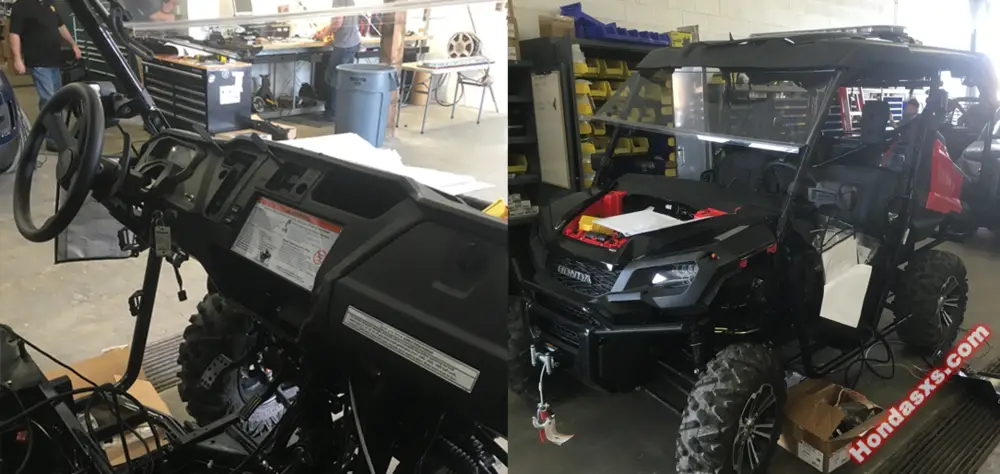 The Build
The up fitting process went perfectly and the PD was extremely happy with the extensive tedious job that the staff at PublicSafetyDirect did. There were many graphics revisions and complicated installation and wiring tasks that came together perfectly to complete the project. Here are some of the accessories added to build the unit.
On the Street
On the street, the unit will be used for a variety of purposes. The town just celebrated it's 125 year anniversary and the Honda Pioneer was a big hit. The community and kids really enjoyed seeing it around. The unit also brings value to the community by helping haul supplies for the events and relocating light trailers helping improve public safety.
RockDale PD Online!
Please check out and LIKE RockDale PD Onlien!
Online -
http://www.rockdalepolice.com/
FaceBook -
Rockdale Police Department
Instagram -
@rockdalepolicedepartment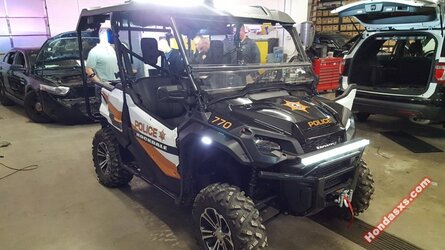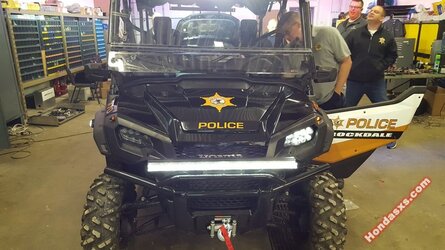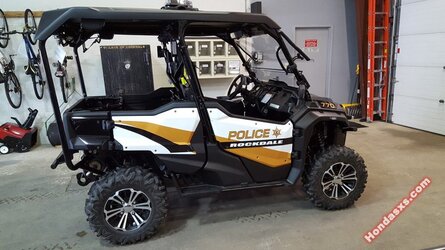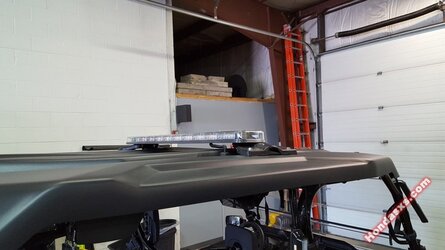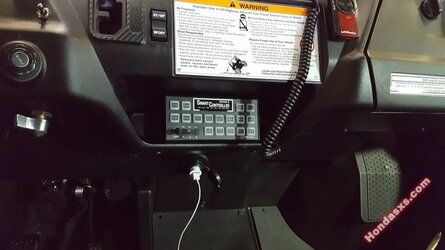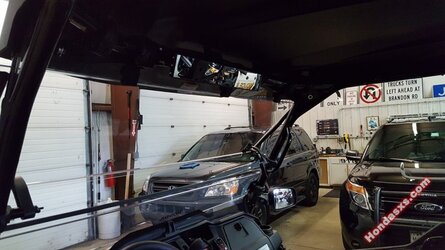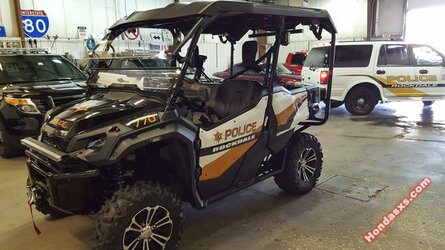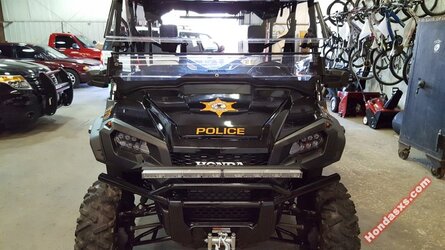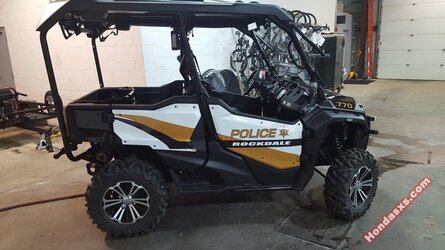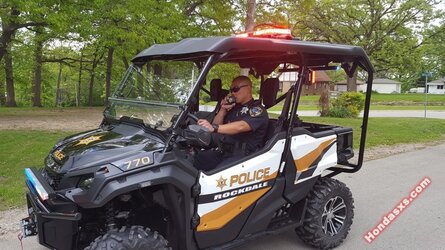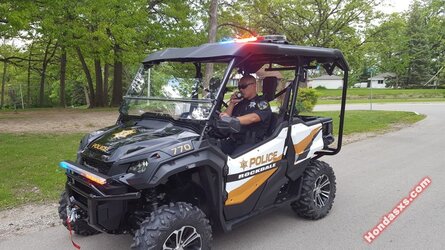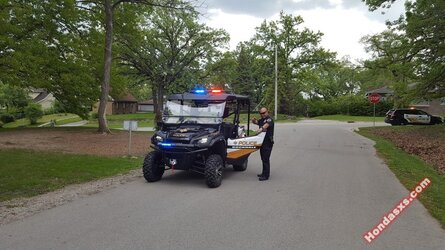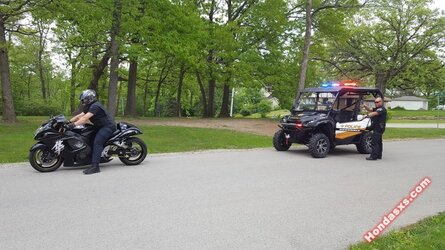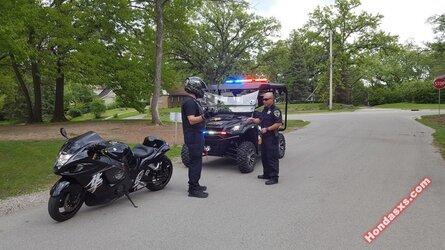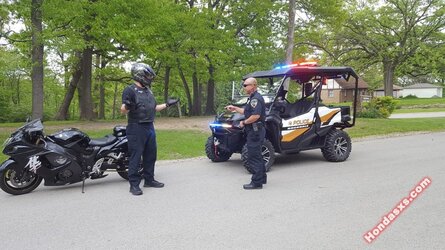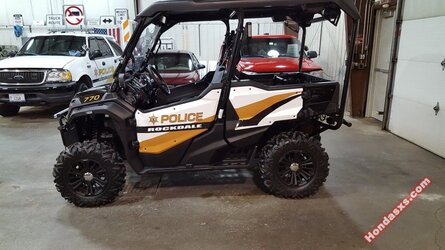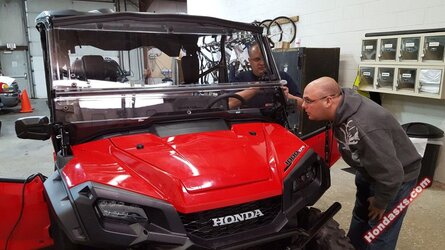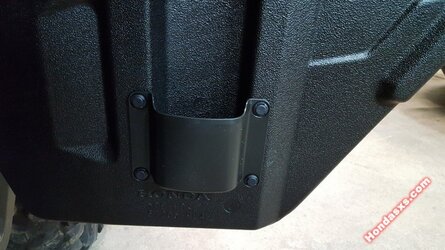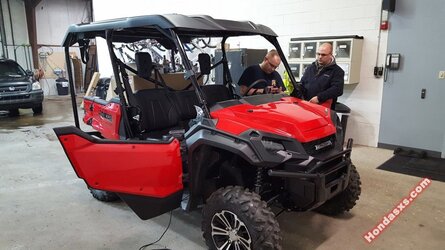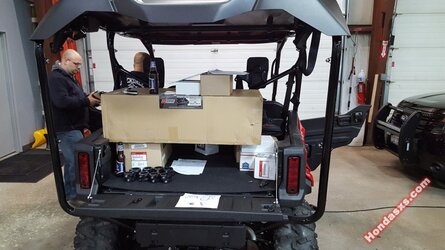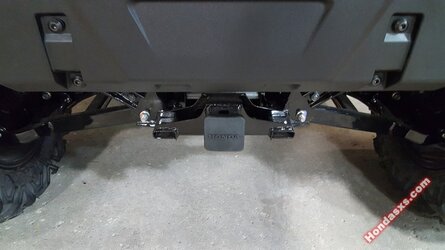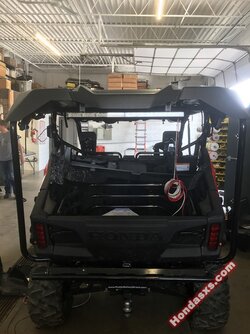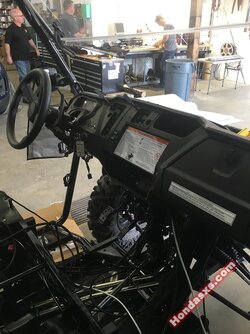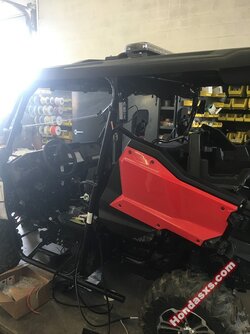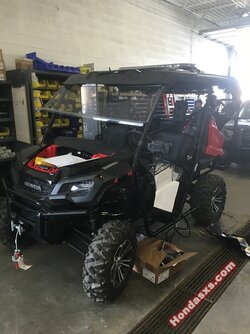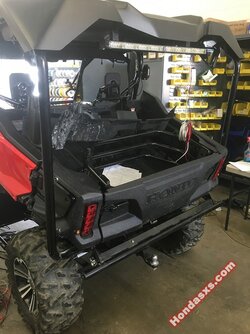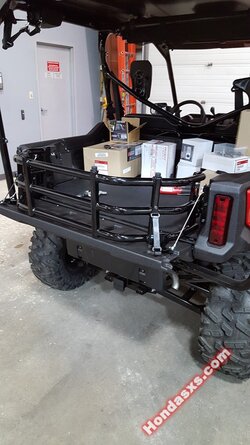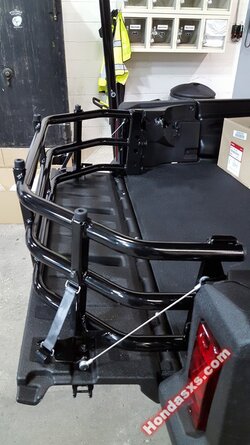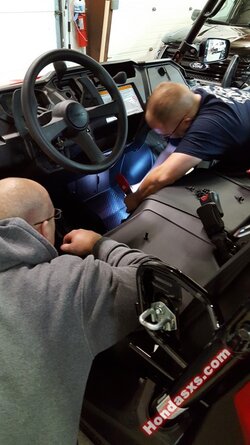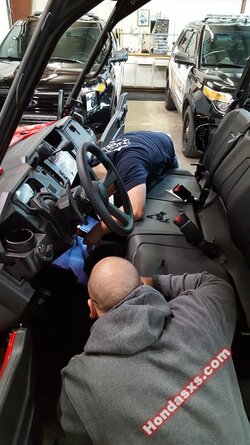 Last edited: