Hondasxs
Club Founder
Staff member
Lifetime Member
Supporting Member
Feb 13, 2013
17,660
60,607
113
Ownership


1000-5
Tradinghouse Design Co is an easy laid back company from Texas making several solutions to a few common problems of the Pioneer 1000 and 700's
You can check out their offerings here --->
Honda Pioneer Stuff
One issue we have is the flimsy tailgate.
Tradinghouse has the solution with a tailgate kit.
Honda Pioneer 1000-3/5 & 700 Tailgate Kit​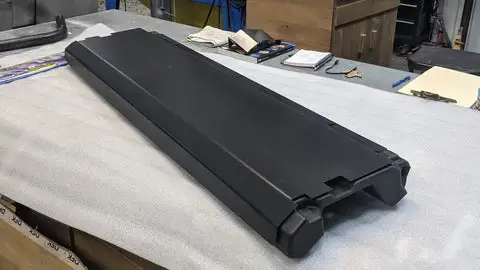 Next up.
If you running oversized tires and hit the inside wheel well heres your solution.
Honda Pioneer Floorboard Mod Kit Black​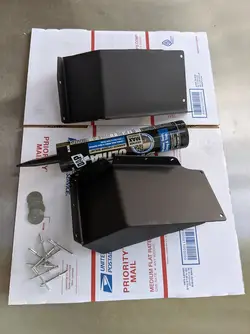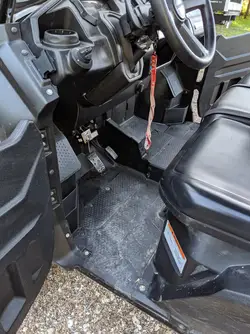 Also be sure to checkout the other items, such as this
Tradinghouse Design Co. American Flag​
Or BBQ zone sign.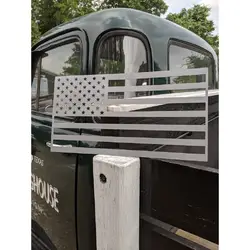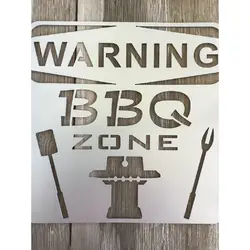 Click here to check out their entire store --> Tradinghouse Design Co.