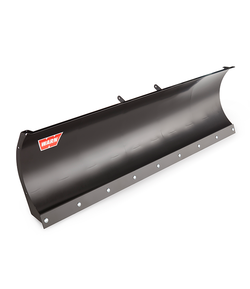 Specially coated blade is durable and corrosion-resistant and made to get the job done.
Shock - and impact - resistant
Adjustable gravel skids to control plowing level
Smooth blade - angle adjustment
Requires Honda Accessory Plow Push Tube Set and Honda Accessory Plow Mount Kit
Requires lifting device such as Honda Accessory Winch/Winch Mount Kit.
3P also requires Plow Pulley Kit.