I know a lot of you have been waiting for my Takeover vid so I apologized it took me this long to get the main one done. Those on Facebook know my computer is on its last leg(it is almost 10 years old after all...lol) so it's taking forever to get stuff done. It does not handle H.D. footage well! Anyway here is my main vid. I will be uploading some more riding footage here and there as well but will post them in my section of the forum. Enjoy!


HondaSxS.com would like to issue a huge THANK YOU to our wonderful sponsors!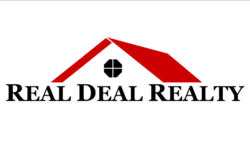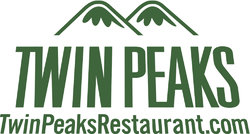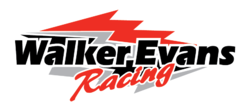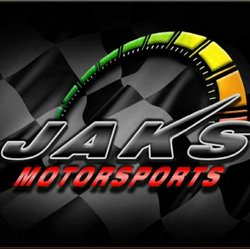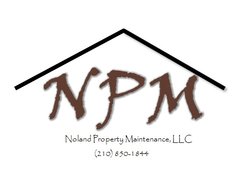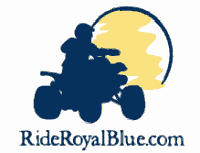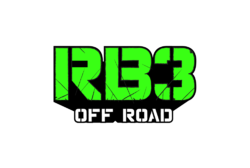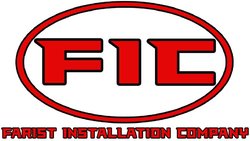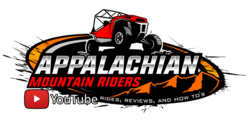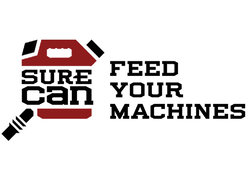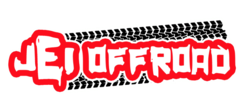 Creative UTV Graphics
Ride Royal Blue Resort
Automatic Elevator
Real Deal Realty
Twin Peaks
Walker Evans Racing
Jaks Motorsports
Noland Property
RB3OffRoad
Farist Installation Company
Knuckledeep off-road repair

RB3 Offroad.com

Appalachian Mountain Riders

Knuckledeep

Adkins AC
SureCan USA
Rocky Mountain ATV/MC
And also to our individual sponsors.
elkaholic

RickyB

Westtnpioneer

Chooglin

SEBEKS

MississippiMud

Trigger

ForumsForums.com

nbomar...
As the years continue to weep by Honda has yet to product a sport SxS to compete with... with... Well, with anything actually. But is that time drawing near? Does bigH have a gold nugget up their sleeve that will finally deliver the Honda Sport Side by Side we all have dreamed of? If the planets finally do align and the side by side gods deliver, one thing is for sure. I hope it doesn't look like this! lol.
But until then, Here is a sneak peak of a new patent drawing discovered by user
@chancesemar89
showing what appears to be a new design from Honda. Though this patent is mainly focused on the door hinges it provides some insight on what could be coming.
You can find the full patents attached below.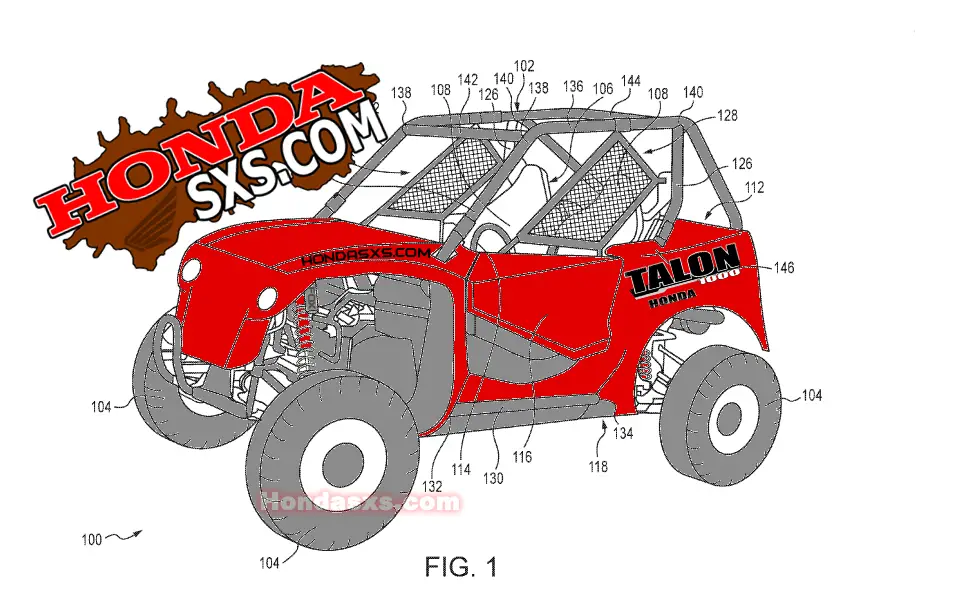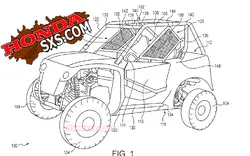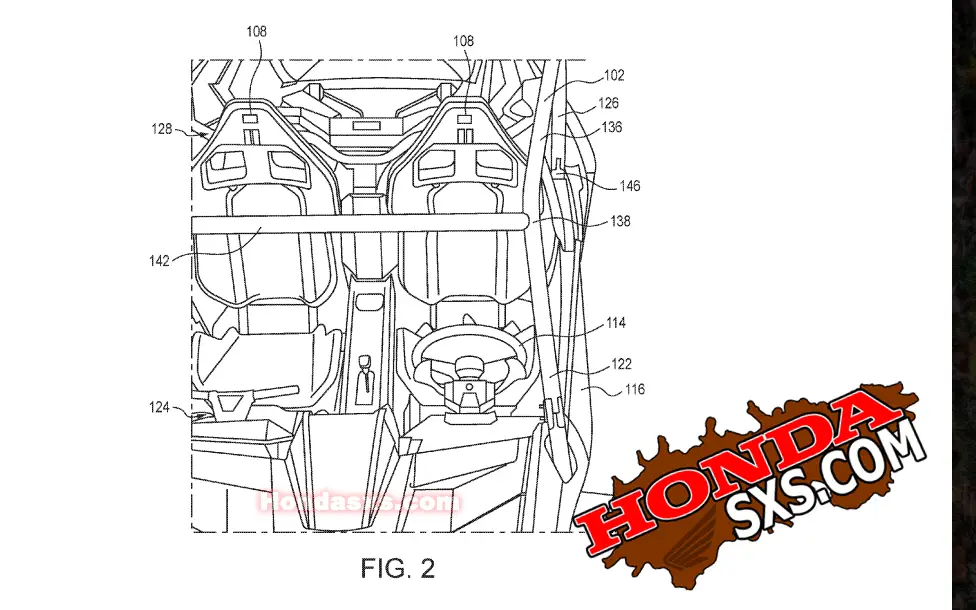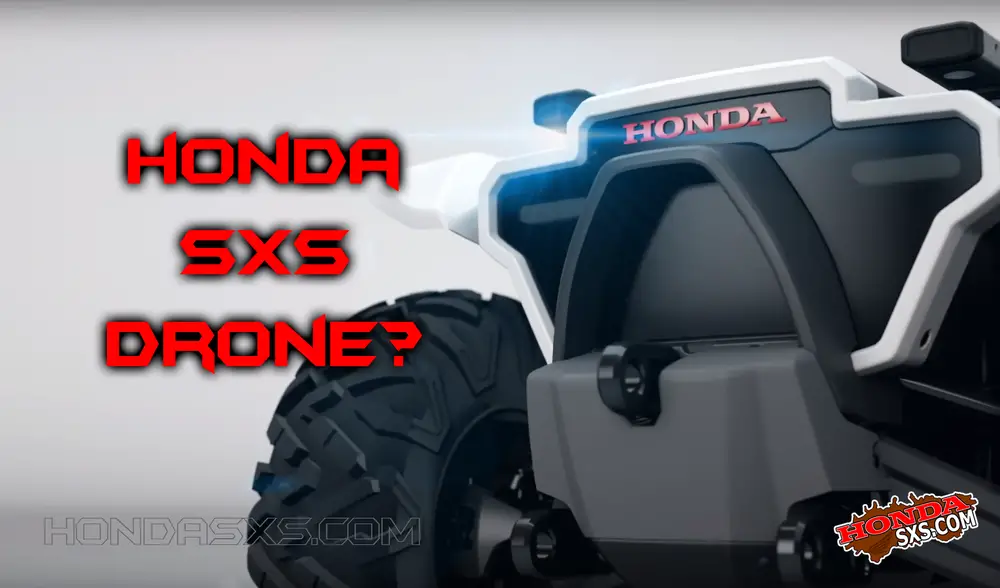 Could Honda's next entry into the ATV/SXS market be a DRONE?
An fully autonomous off-road vehicle with built in AI designed to take and support people in a broad range of activities and environments.
Honda to Introduce 3E Robotics Concept at CES 2018
New Honda robotics, artificial intelligence, and energy solution concepts engineered to advance mobility and improve people's lives
TORRANCE, Calif., Dec. 7, 2017
– Honda will unveil its new 3E (Empower, Experience, Empathy) Robotics Concept at CES 2018, demonstrating a range of experimental technologies engineered to advance mobility and make people's lives better. Expressing a variety of functions and designs, the advanced robotic concepts demonstrate Honda's vision of a society where robotics and AI can assist people in many situations, such as disaster recovery, recreation and learning from human interaction to become more helpful and...