General Information
Well, it begins!
Coming home...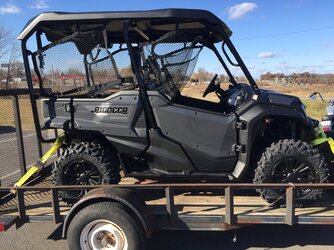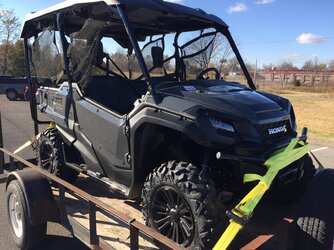 Honda brush guard.. Superwinch Terra 45 mounted with EMP winch plate.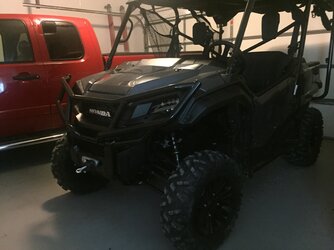 Snorkeled up..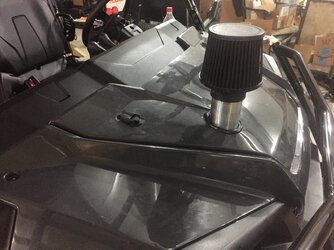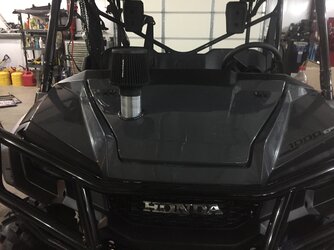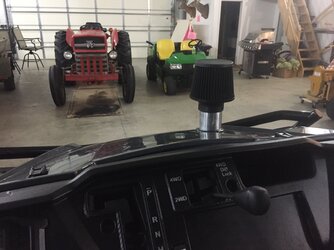 Options...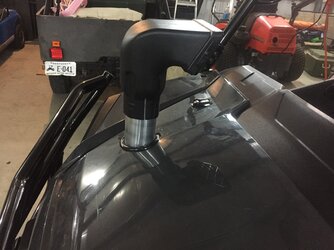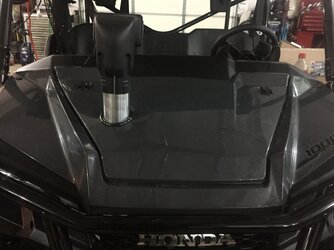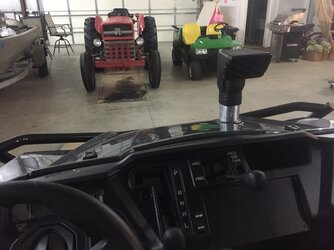 Cup holders that actually hold cups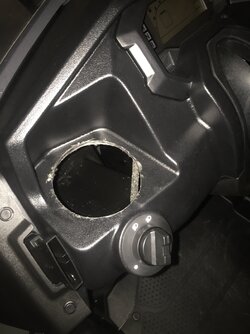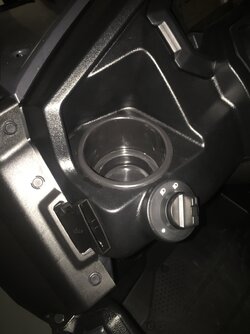 Silver sharpied gear indicators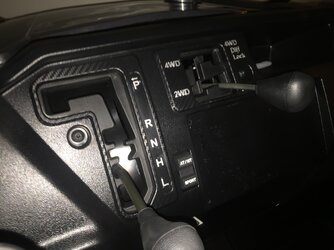 The start of the Bazooka party bar sound bar install..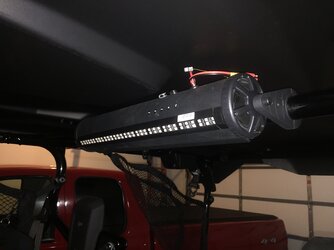 Added some D-rings tonight.. put a plate on the back side of the bumper. May need to upgrade the galvanized carriage bolts to hardened bolts but the hardware store didn't have any.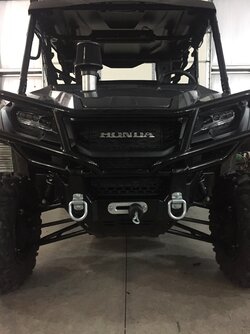 Ok.. so I've finally had a little time to start on the next phase.. wiring!!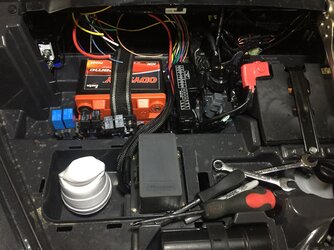 Modifications
Exterior Mods

Snorkel
Honda brushguard
Galvanized 1/2" D-rings
Superwinch Terra 45 SR



---



Interior Mods

Cup holder mod
Magical markered gear indicators
Bazooka party bar sound bar



---



Wheels and Tires Mods

Extra special Deluxe



---