Jun 24, 2018
70
91
18
Ownership


700-2
Welp-- with 30 miles on the ODO the Honda is for sale. I'm in NH and will add to craigslist once the spring hits.
Has the optional equipment shown plus the 5 yr bumper to bumper honda OEM warranty - bought new title in hand -- garaged !
13,500 OBO Cash n Carry!!
but wait there is more! A honda OEM towable cover!!
PLUS
Comes with rear bumper, front floor mat , rear floor mat, rear view mirror (obv from view honda winch and plow kit from WARN) w/optional top of plow visuals. roof, windscreen.
deluxe has the paddle shifters & power steering plus sexy color and sexier wheels!!! (all about the sexy)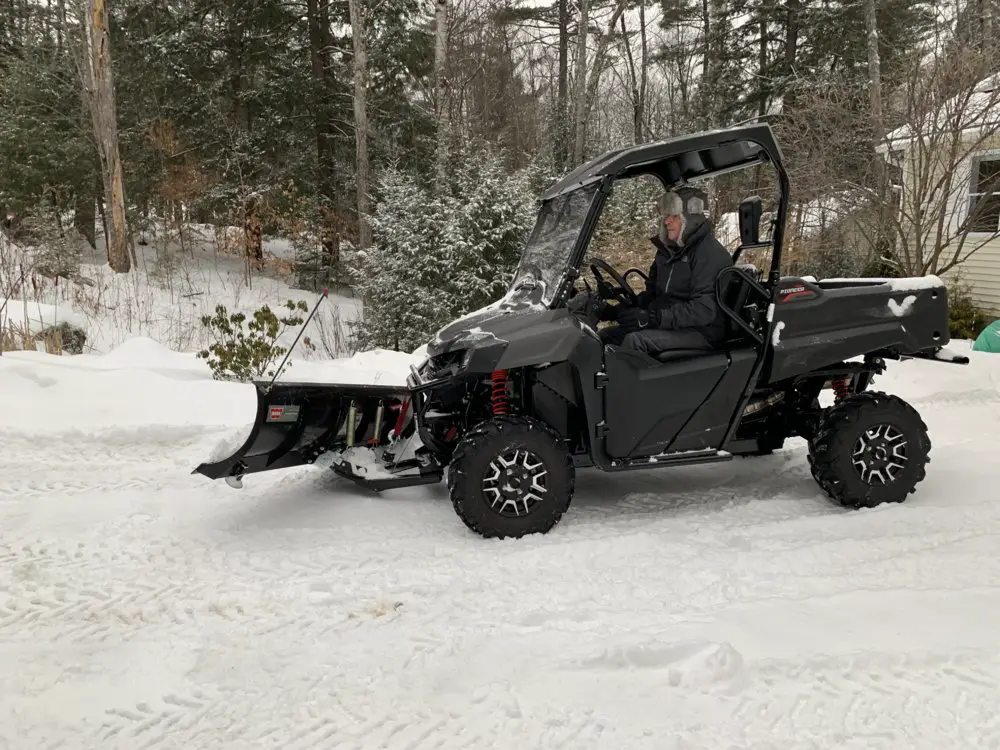 Almost forgot: reason for sale- I have a home in FL to escape snow! and wood and woodstove too! oh and I'm retired! HA