34 degrees, windy, only a half windshield and a lot of warm cloths. It snowed on the way down and the talon had ice on the windshield and icicles hanging off the mirrors when I arrived.
None of that was of any concern once we started going, we had a BLAST...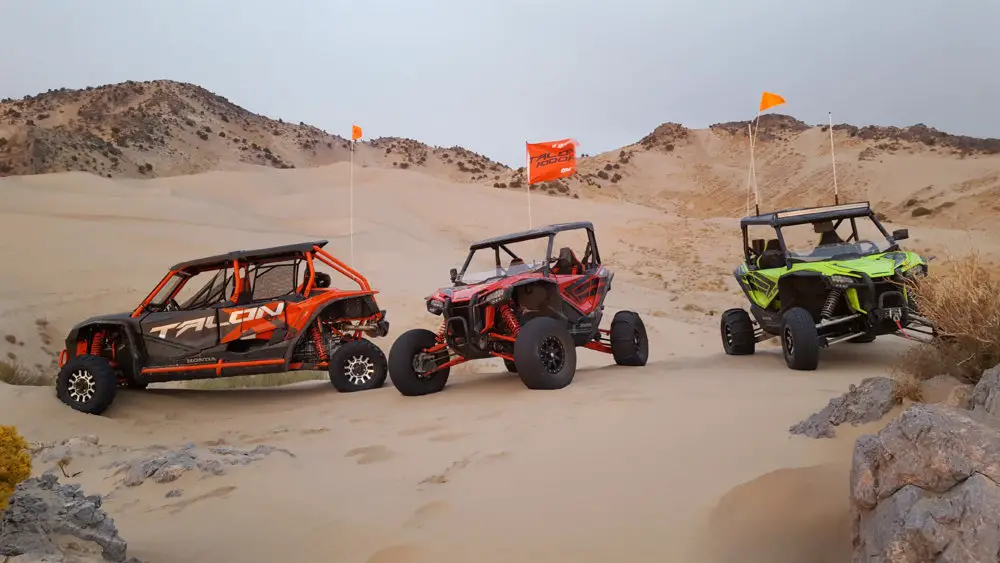 It was cloudy all day but the sunset was incredible...