Well-Known Member
Lifetime Member
Apr 18, 2019
433
1,217
93
Ownership


Talon X
Beautiful day, high 70's, blue skies and very few other people (since it was a Monday). Here are a few shots of the Talon in the sand.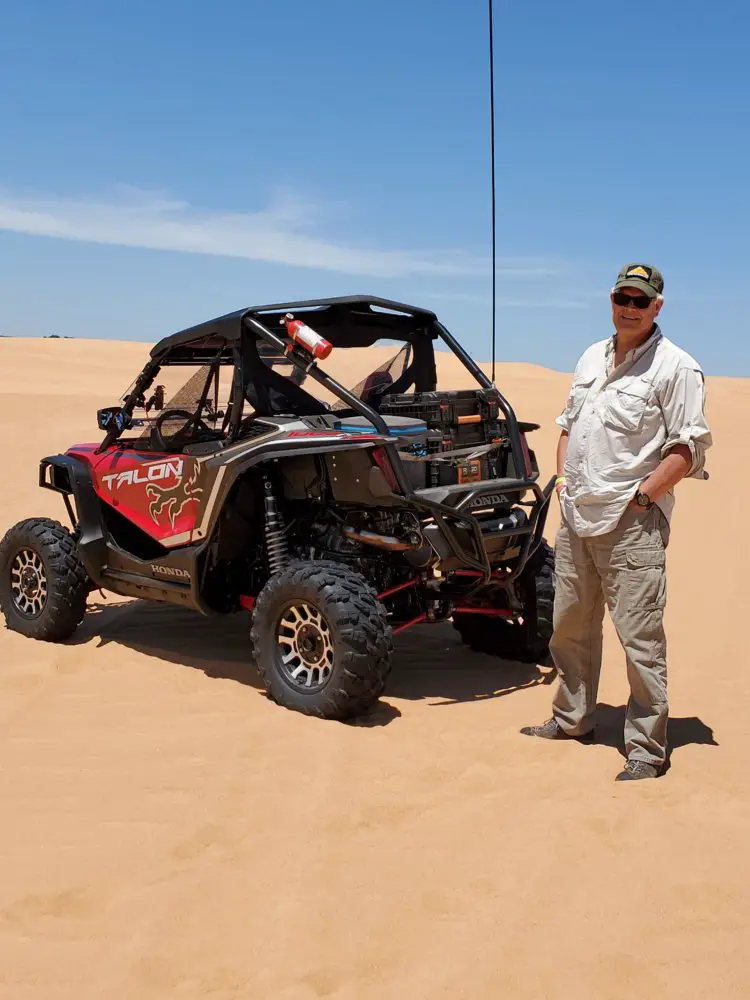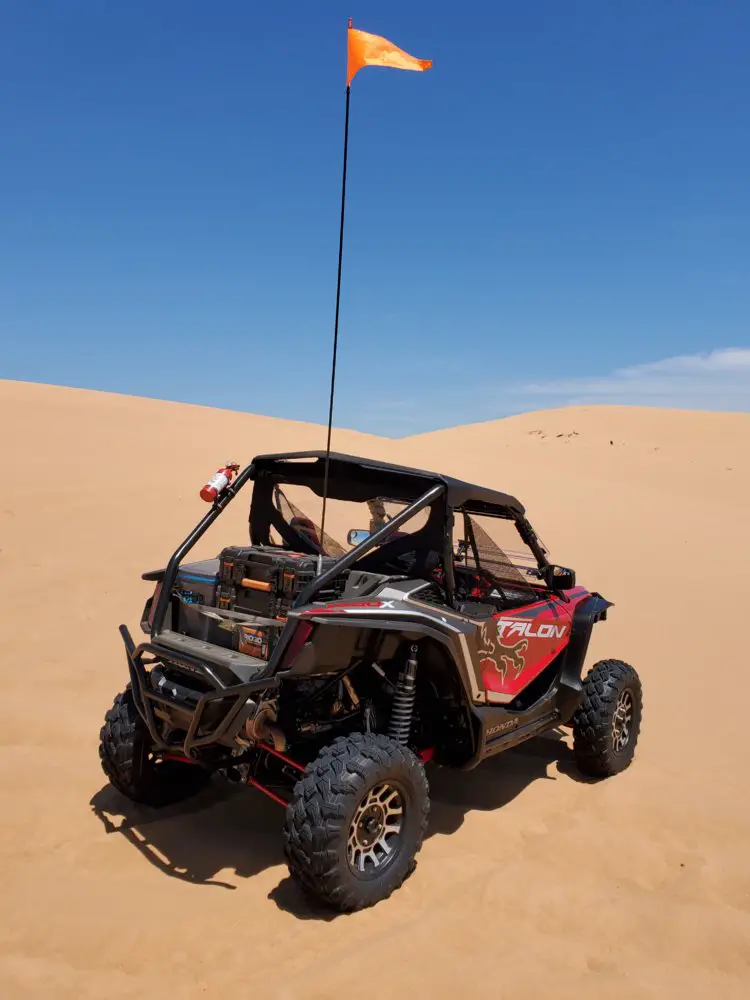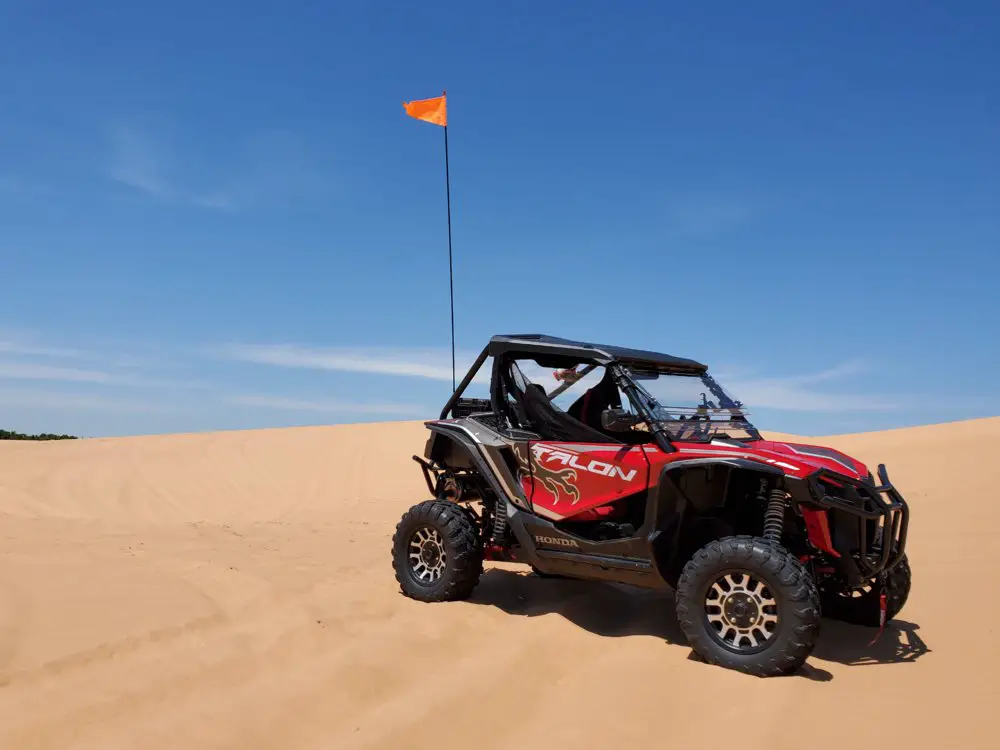 And, best for last, Mrs. Stellarpod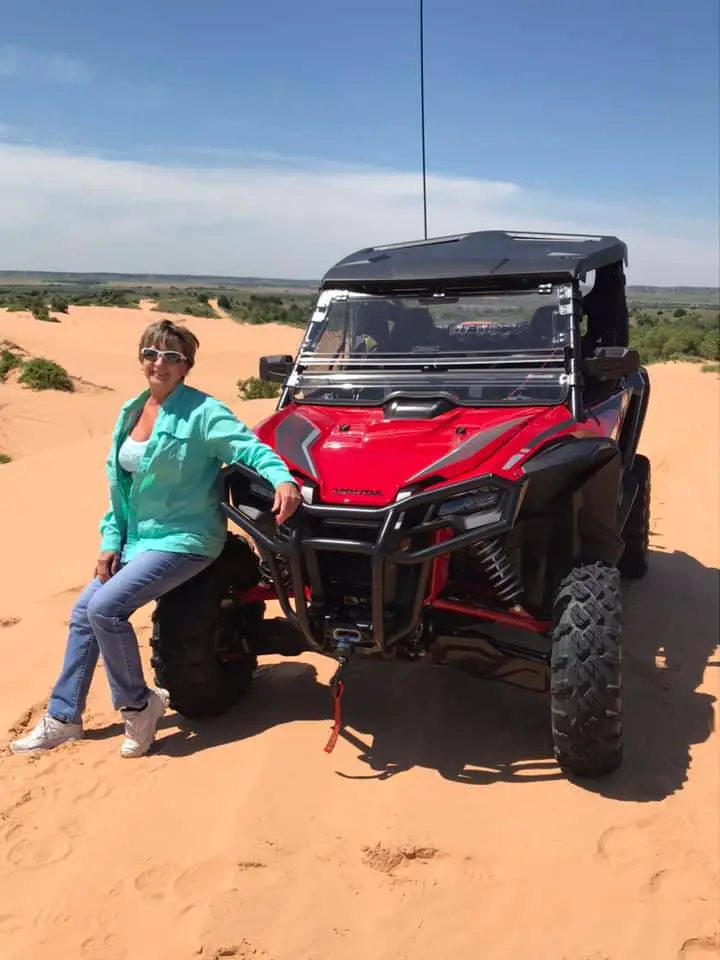 Had a wonderful time here at Little Sahara, near Waynoka, OK (it's in the NW corner of the state). Can't wait to get it up into the Rockies for some trail riding.
Steve