Blue lives matter too!
Lifetime Member
Supporting Member
Club Contributor
Oct 14, 2015
24,213
107,413
113
Ownership


1000-5,
Other Brand
f***. Idaho is shutting down as well. Made a haul ass run over to get Idaho plates for the camper van so we could have better chance to get into the woods but licensing closed immediately. Damn!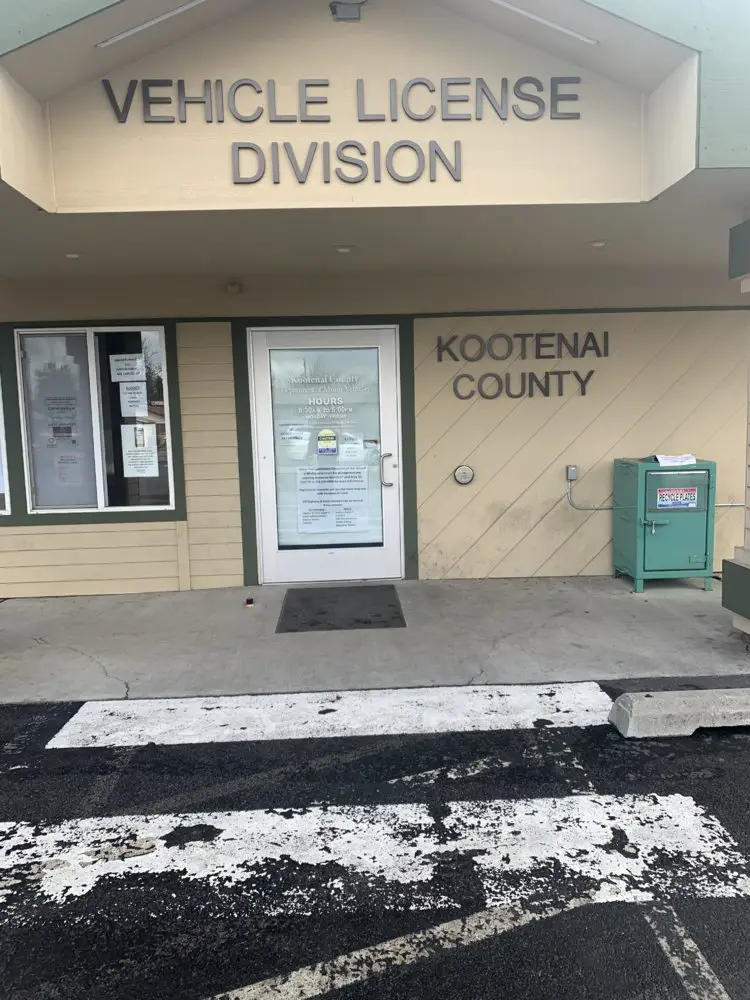 Well I'm here so might as well get some goods since cheaper in this state lol. Cheers shortly.