Hondasxs
Club Founder
Staff member
Lifetime Member
Supporting Member
Feb 13, 2013
16,887
55,307
113
Ownership


1000-5
Installing the LED light bar is fairly simple. We have designed it for the basic user with a semi factory machine. Our goal was to make it so it could be installed without having to worry about splicing or running wires to the battery. Our design is relay-free and relies on the factory ACC system to provide the power.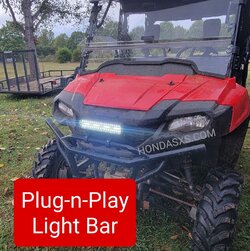 For those without a switch panel, we have included a template for the light bar switch.
See PDF attached --->
https://hondasxs.com/attachments/700-led-switch-pdf.300874/
Cut out the template and align it as shown.
Using a sharp box cutter you can cut a hole to the side of the rocker switch.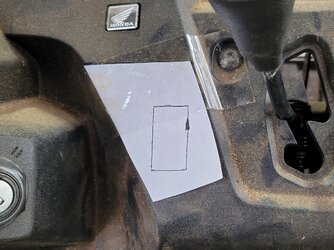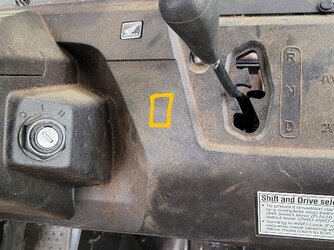 Next, feed the switch wire harness through this hole.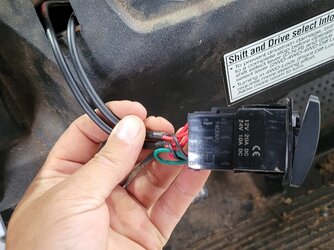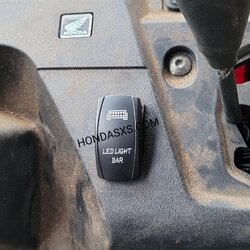 Under the hood locate the connector shown and disconnect it.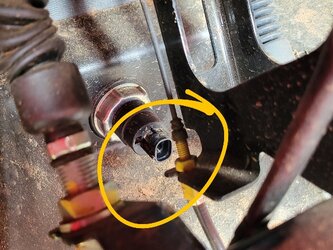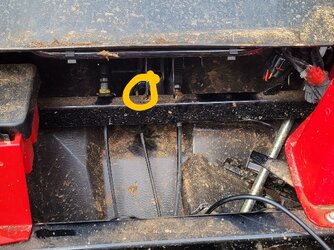 Now connect the wire harness from the switch to this location.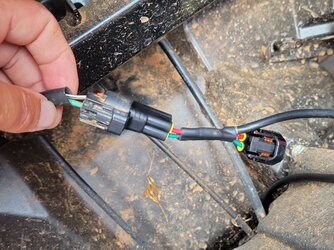 Now we will install the light bar. Using the alen wrench included, unscrew the 1/2's of the clamps and install them on the top bumper bar.
Now, run the wires through the front cowl and up into the hood area.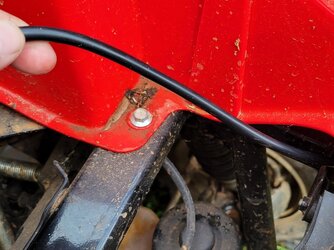 Connect the light bar to the switch wire harness.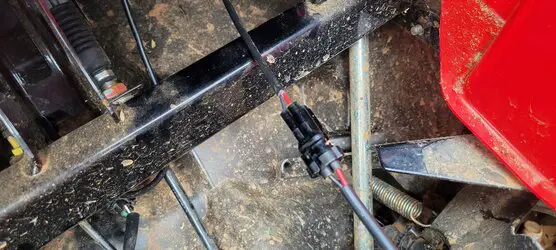 The light should work as designed.
It is tied to the factory ACC circuit and pulls 3 amps of power.
It only works with key-on.
Any questions feel free to contact us.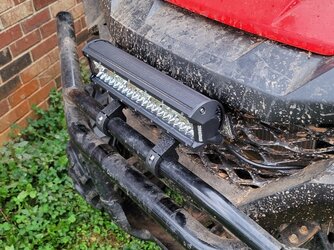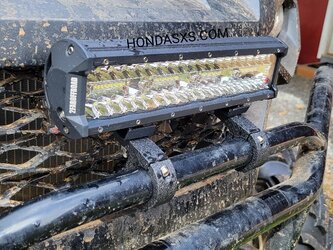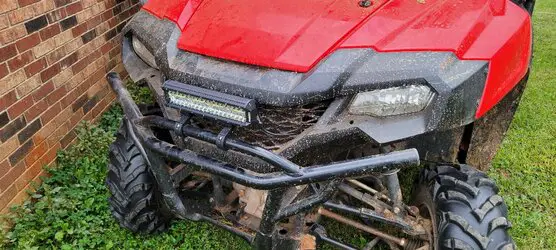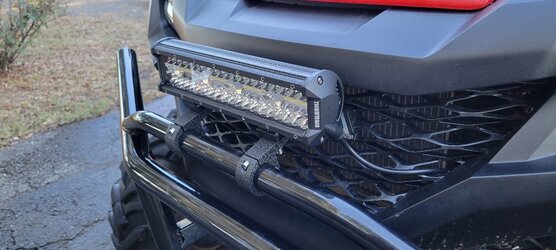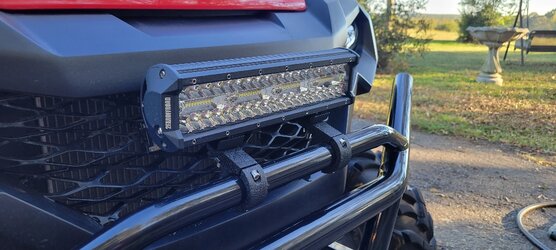 Last edited: