General Information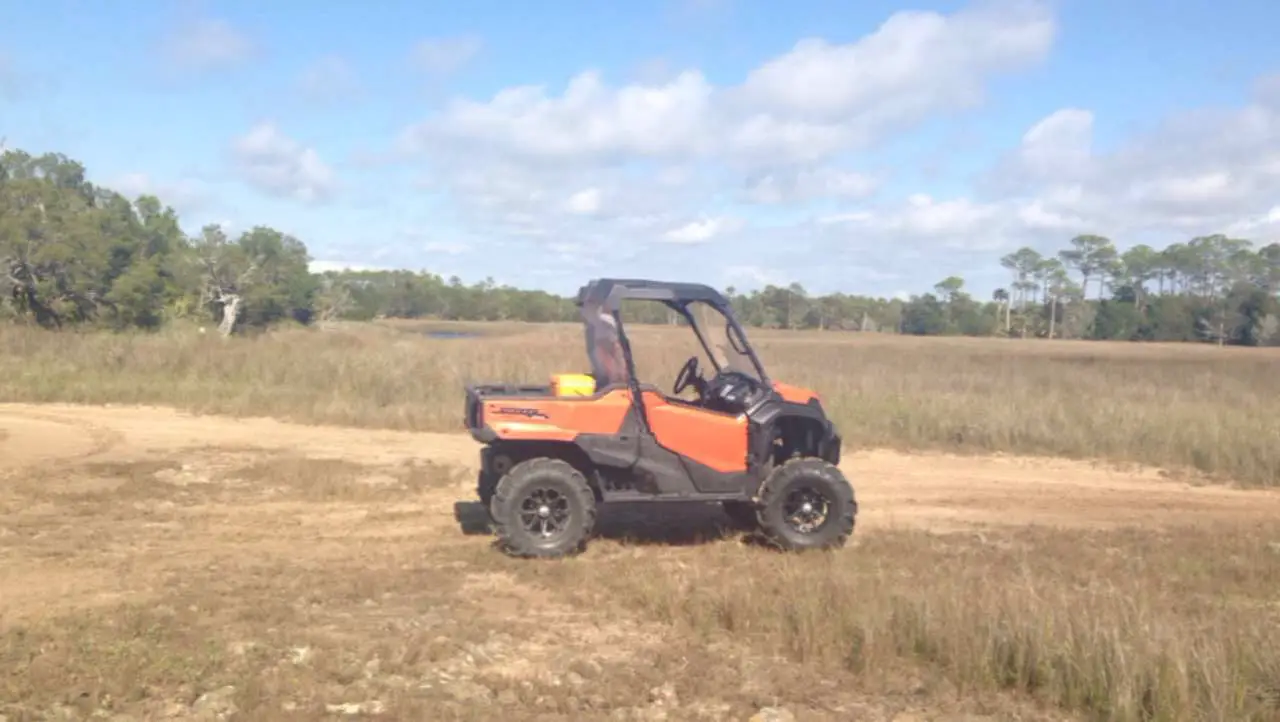 I'm Brett, from Florida, land of the black mud! We have multiple large mud bogs in my home town. I tend to stay away from those and have my own. If anybody is in the area and wants to get up and ride these "outcast" let me know.
Modifications
Exterior Mods

Roof



---



Interior Mods

Paint Tray Stereo, yah I said paint tray!



---



Suspension Mods

Renli front shocks



---



Wheels and Tires Mods

30" zilla's 14" rims



---



Epic Advntures
Well at 4000 miles and counting what epic adventure hasn't it been on? I drive it like a second vehicle. Blessed to live in the sticks, and drive it everywhere.
Future Plans
1. Portals
2. Tinted & vented hard coat full windshield
3. Talking all my buddies into a 1000 pioneer!