Well-Known Member
Lifetime Member
Oct 27, 2017
1,549
3,225
113
Ownership


1000-5
So I called them this morning to check on when/where their demo rides would be held. They stated no date yet, but probably next week at the owners camp, but I could drive it around their lot now.
So I drove to Brookhaven this afternoon to check it out. To my surprise, they had an X and R setting at the front door. To me, the R LOOKS much better, even seemed a better shade of red, but both look first rate and slicker than snot. I would surely add the extension to the bottom of the door and put removable plugs in the floorboard holes.
When I asked about driving one I was told they were both sold, which I am calling BS on. For these were specifically to be demos as I was told earlier.
They advised best guess at this time, they will have some to sell in 2-4 weeks, but could be sooner. Current price will be $18K and $19K. Great price on '18 P1k5D .... $13.5k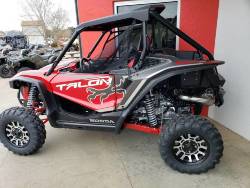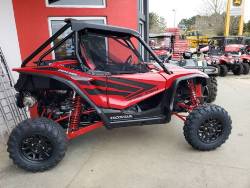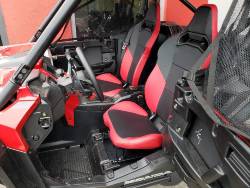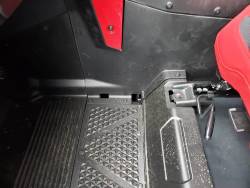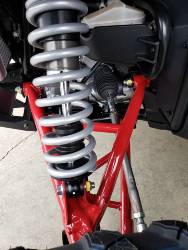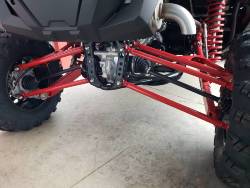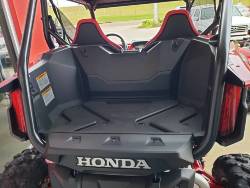 Sent from my SM-G965U using Tapatalk