Club Founder
Staff member
Feb 13, 2013
12,364
27,292
113
Ownership


1000-5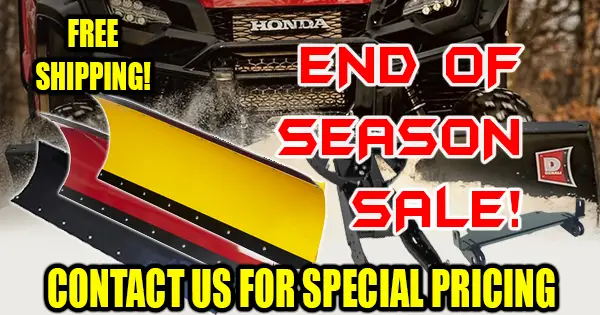 2020 Snow season is coming to a close. To help clear some overstocked inventory we are offering 10% off any Denali Standard Snow Plow.
Sale ends THIS FRIDAY!

Check out our snowplow offers here --> SnowPlow's
Use
Discount Code SNOW10
At check out!
Or contact us for a custom quote!