Admin edit:
*** THIS ITEM IS NO LONGER MADE***
-------------------------------------------------------------
**RADIATOR KITS FOR THE PIONEER 1000-5**
Having problems overheating constantly? Having to keep going back to the water hose to spray out your radiator?
worry no more. Here's the answer.
direct bolt on radiator kits. Dual fan setup. Hooked up to the computer. No need to worry about any switches. They're made to order. Test fitted before shipped to make sure everything is right.
The pioneer runs way cooler across the board. From the engine to inside the cab.
Never gets clogged up like the stock radiator I show below. I cleaned that for about an hour with degreaser and that's what it looks like still.
If it does get clogged up. Simply spray it out. Both side are very easily accessible.
Kit is bolt on. Very heavy duty. Doesnt move at all. Rubber mounted so no worries. Lines are protected from damage and also protected from your little one getting burned. Radiator ofcourse gets hot but I can grab and hold the lines while it's at operating temperature.
Also can be removed and returned to stock very easily.
Price is $750 shipped to your door.
We will be making a video on YouTube explaining every step.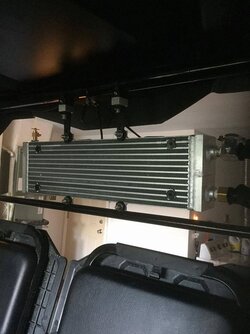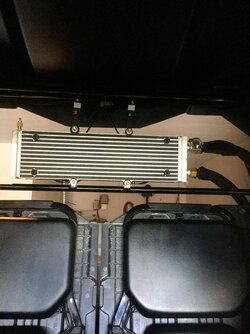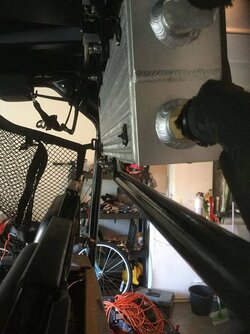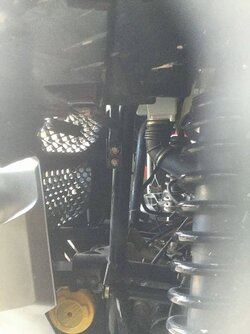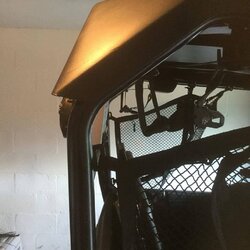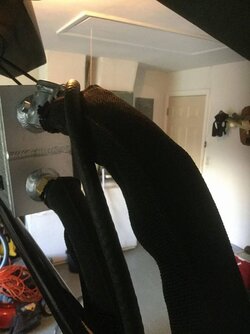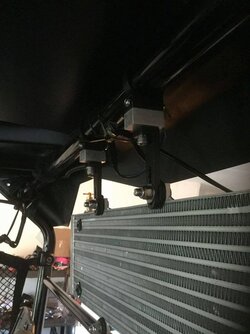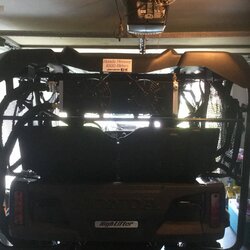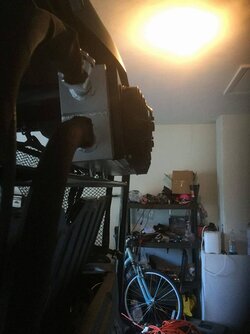 Last edited by a moderator: