jrplaza2008
Well-Known Member
Vendor
Lifetime Member
Ok, as we promise we are ready with the new Honda Pioneer 1000-5 camo graphic kits !! Enjoy!
To place your order go to:
CreativeUTVgraphics.com
We have two versions:
1. The 1000 Classic Camo Graphic kit, here some examples: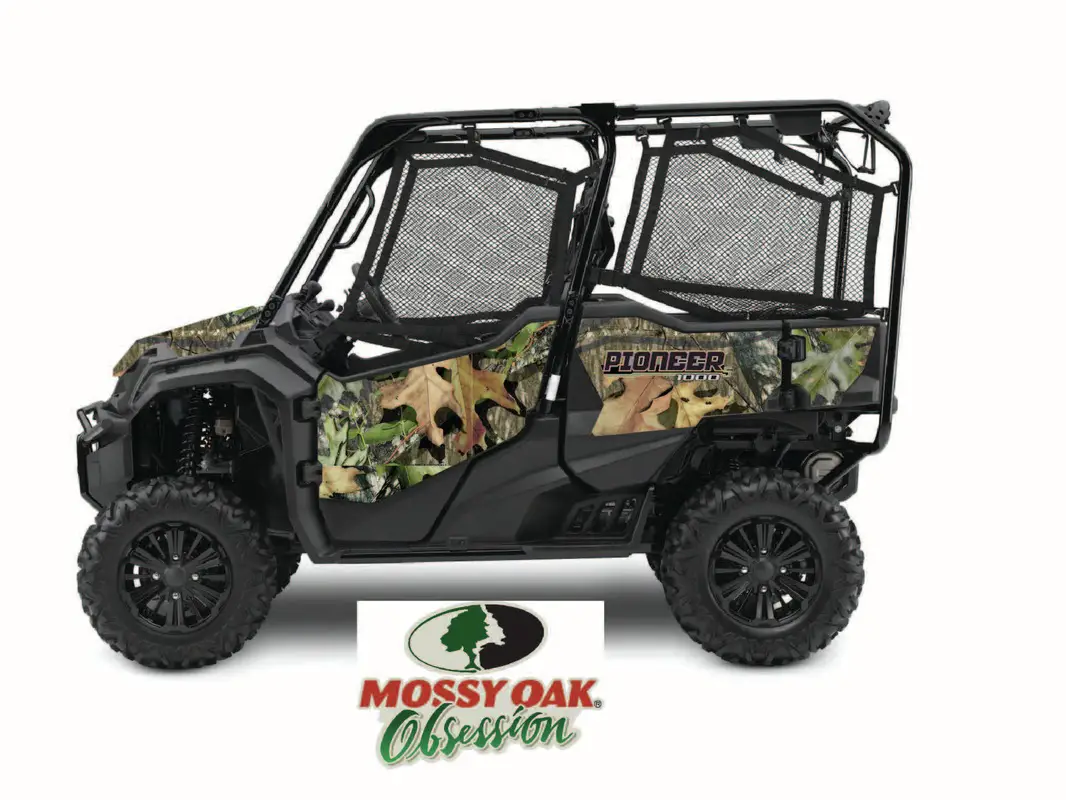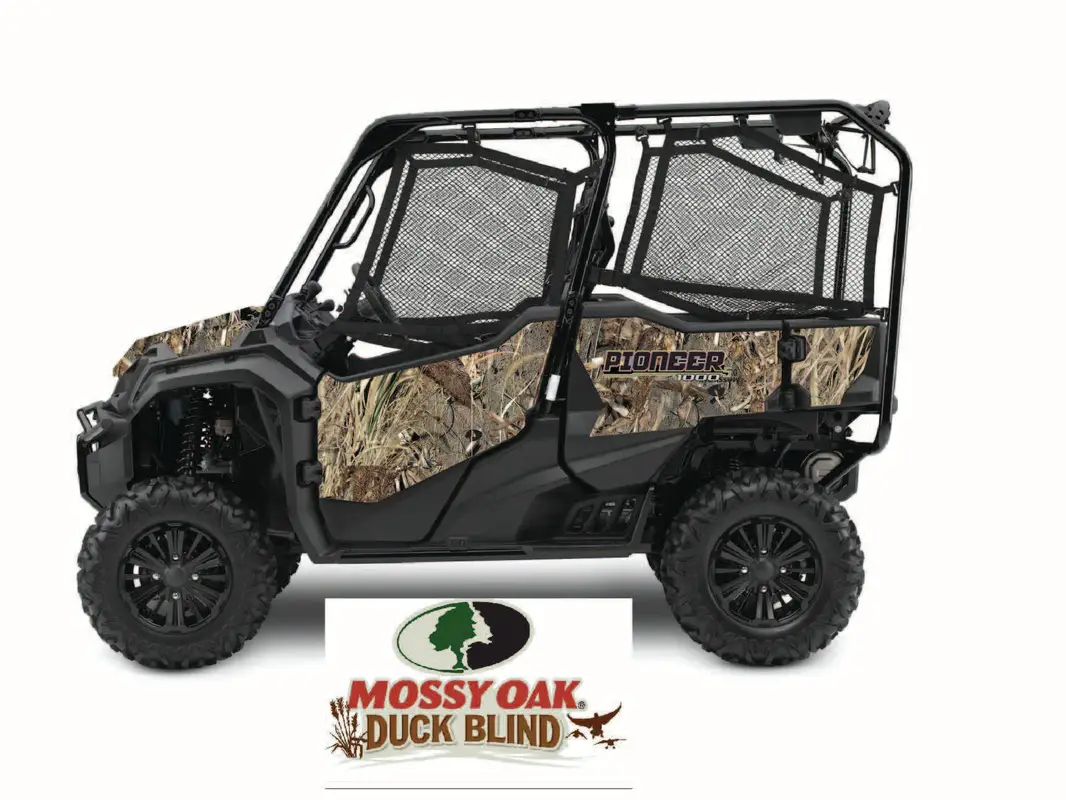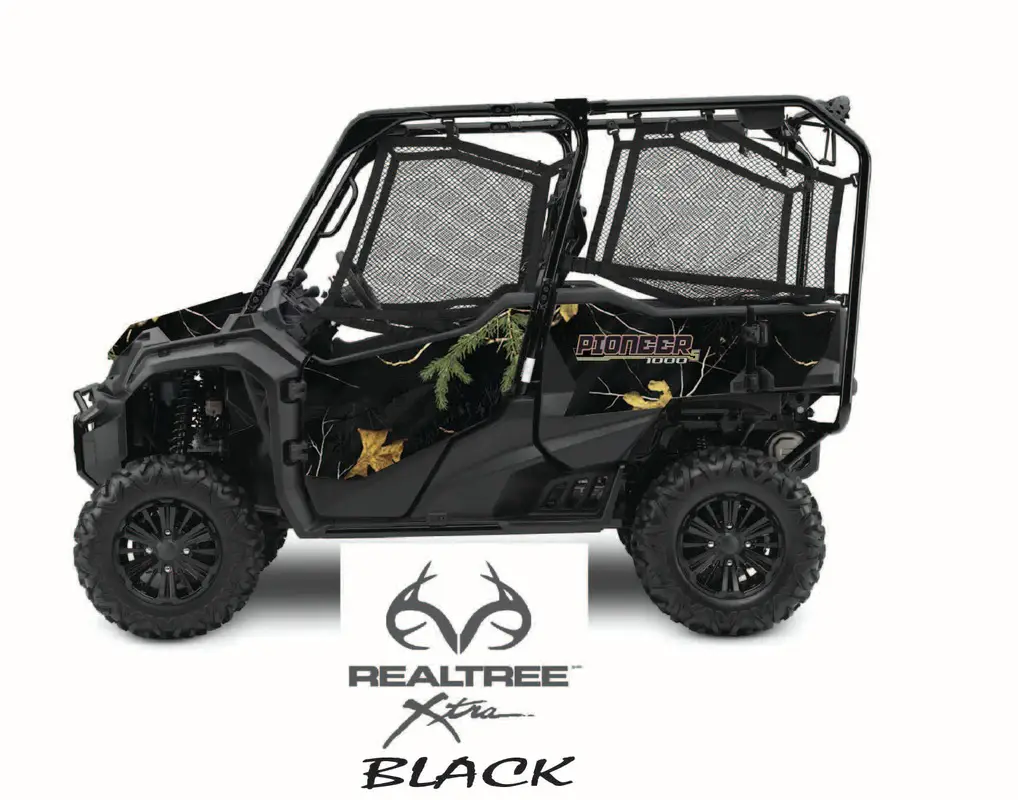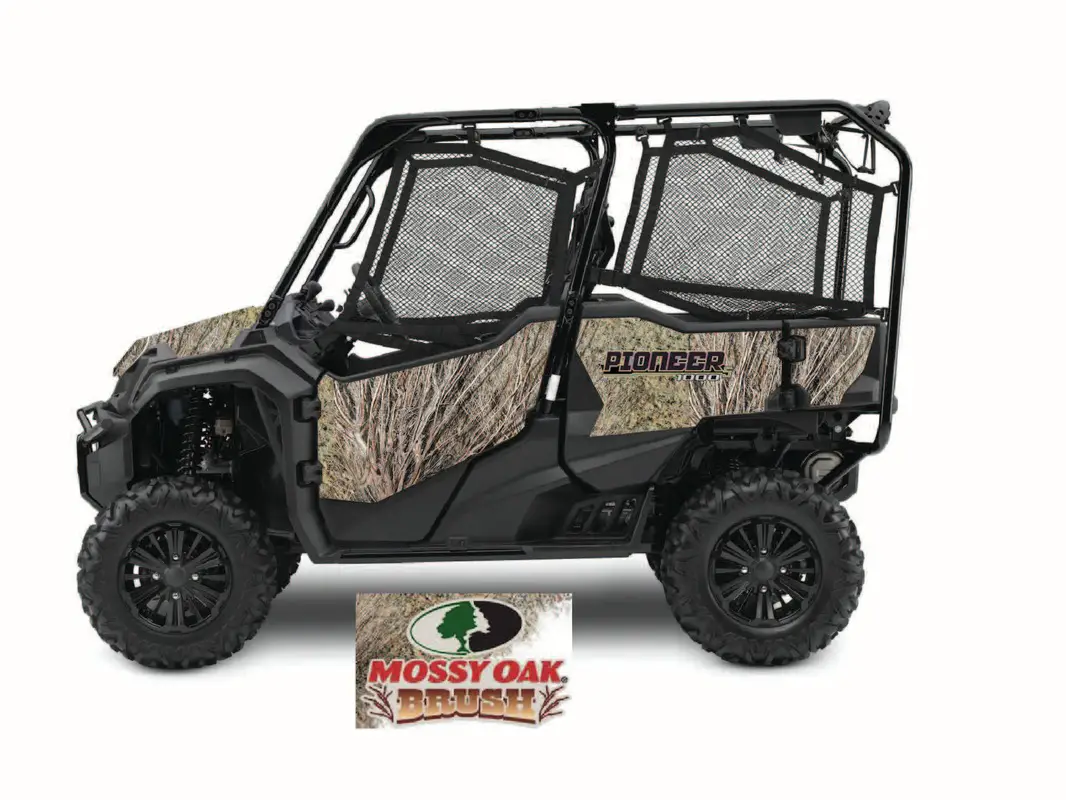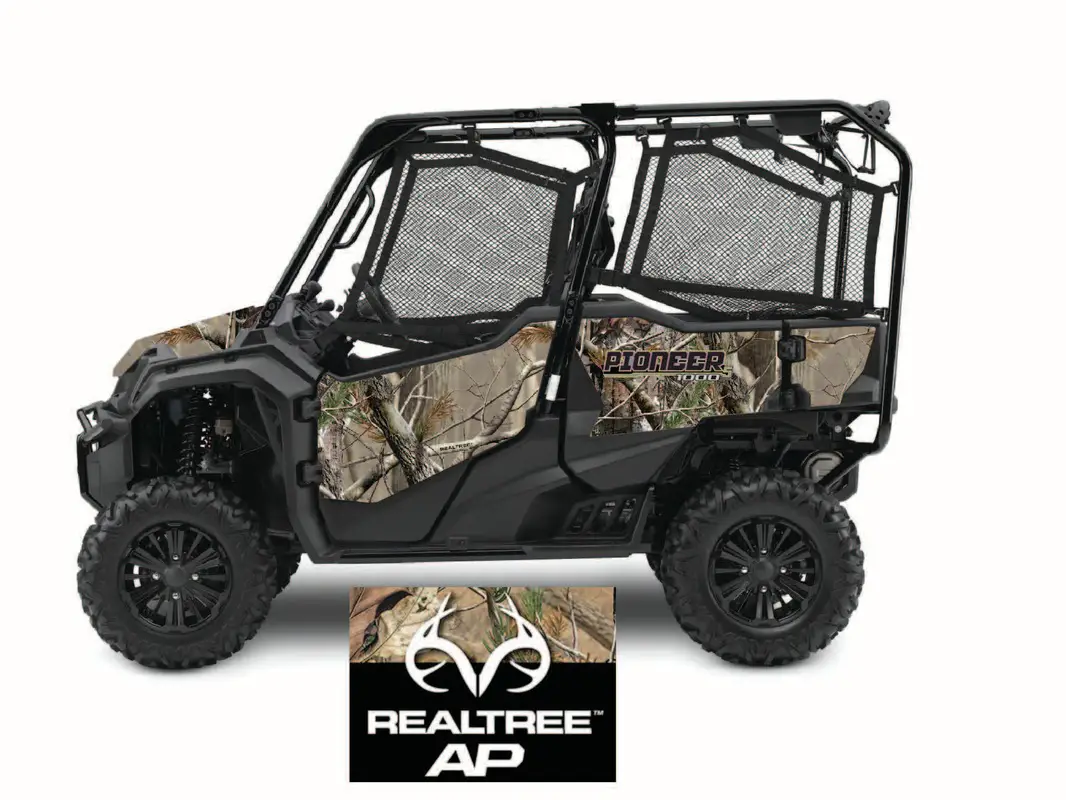 2. And the 1000 Illusion Camo Graphic Kit, which the same as the classic but with some extra inserts: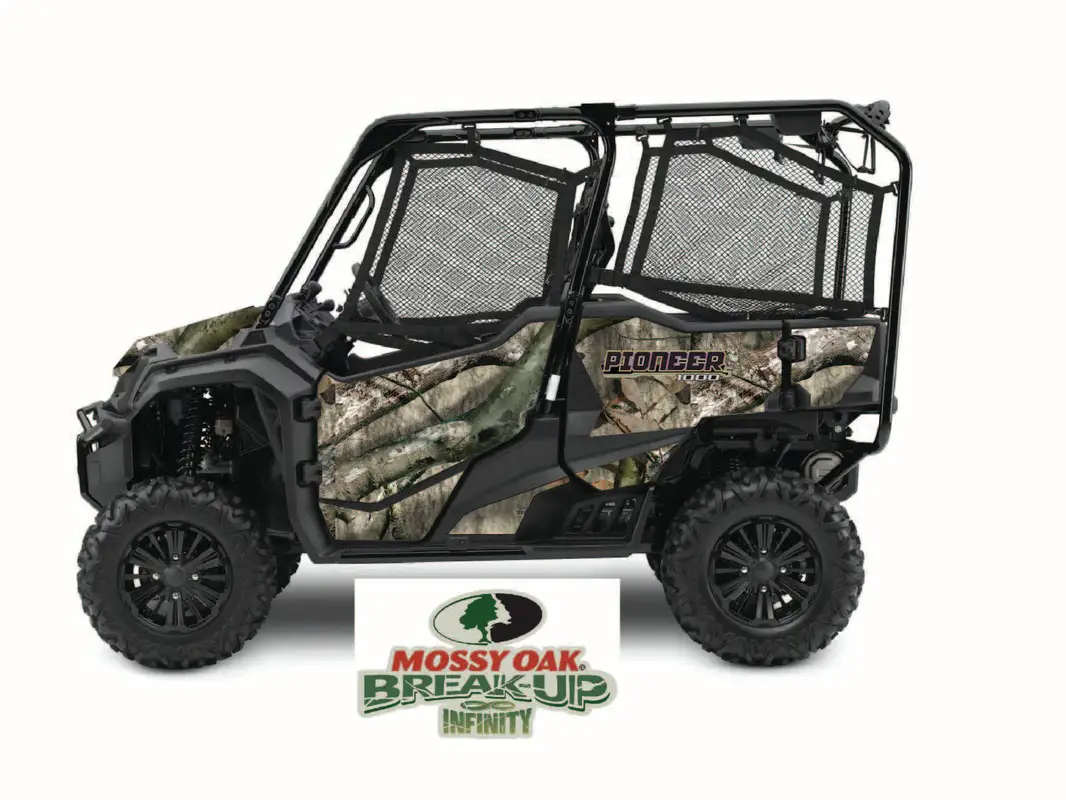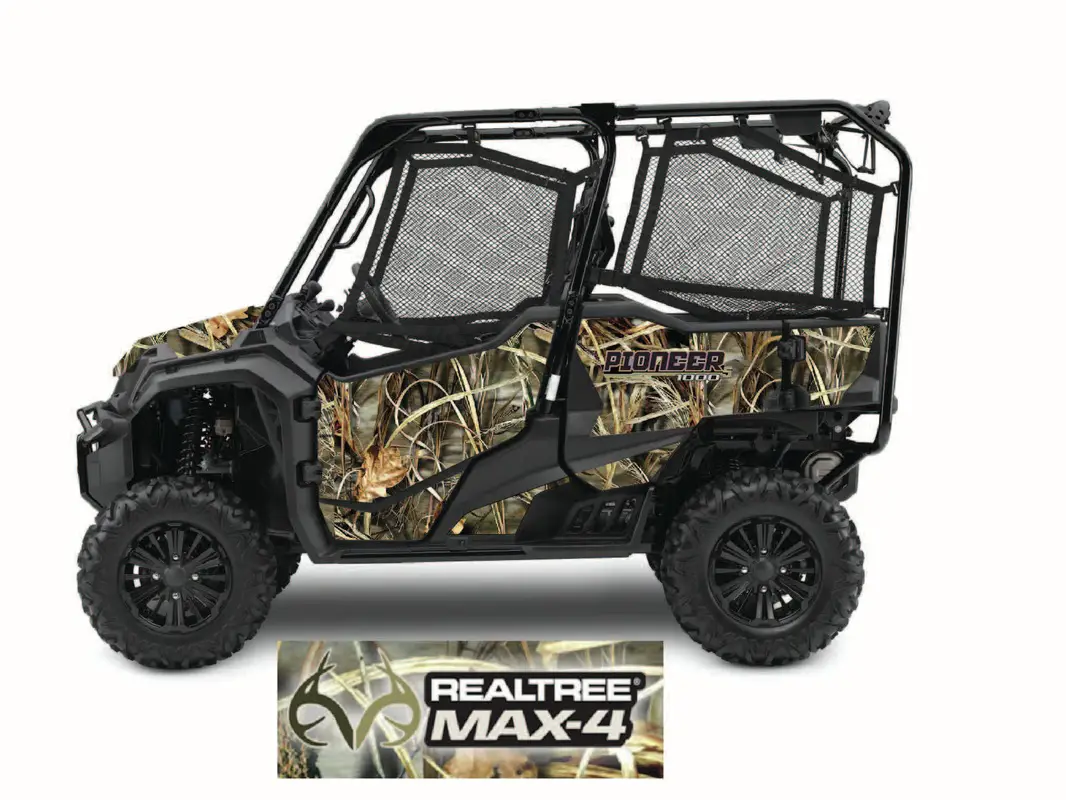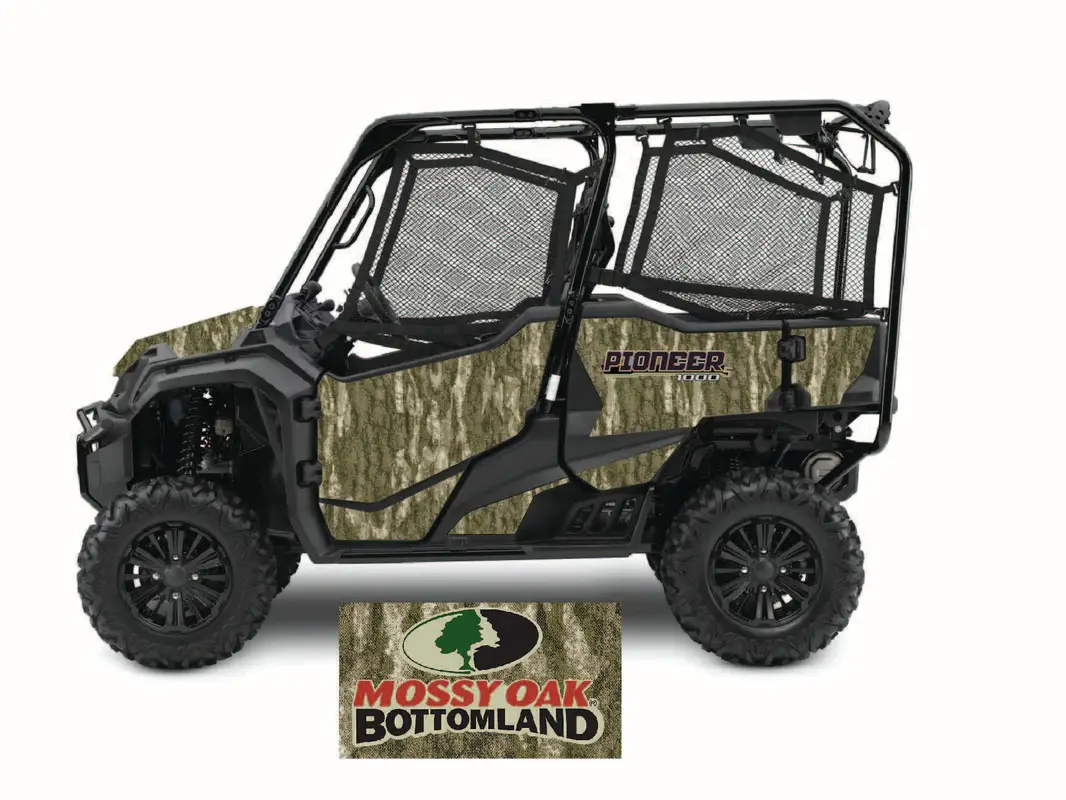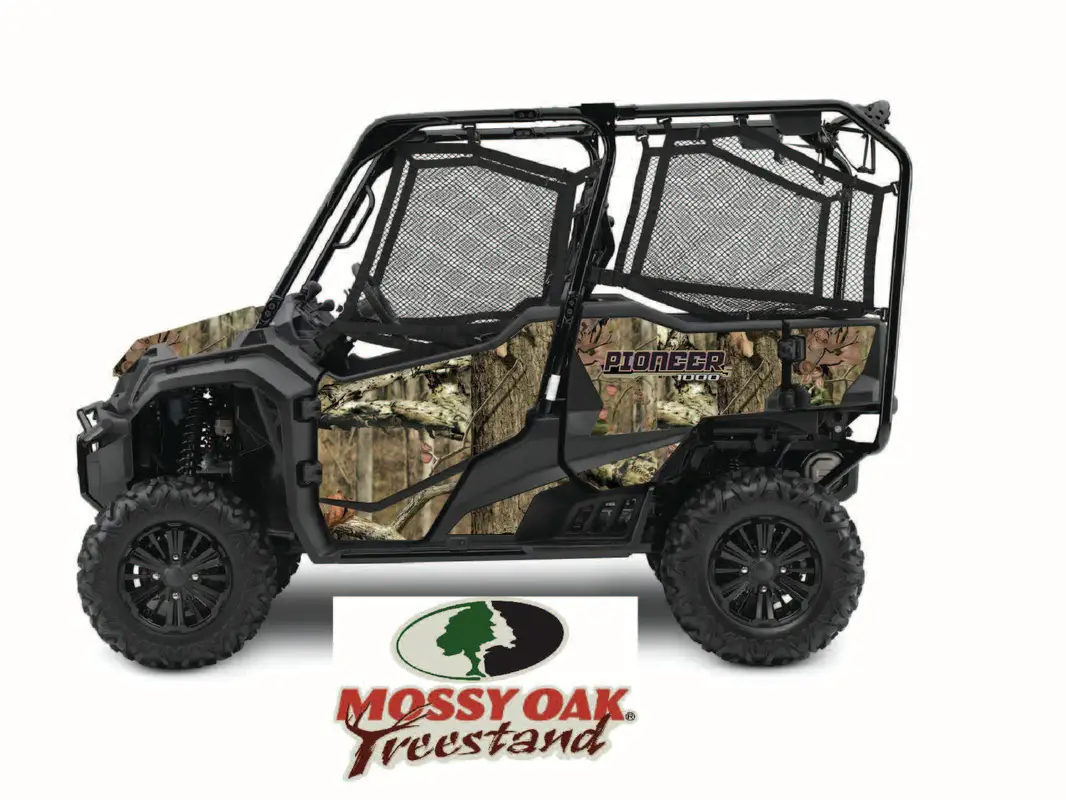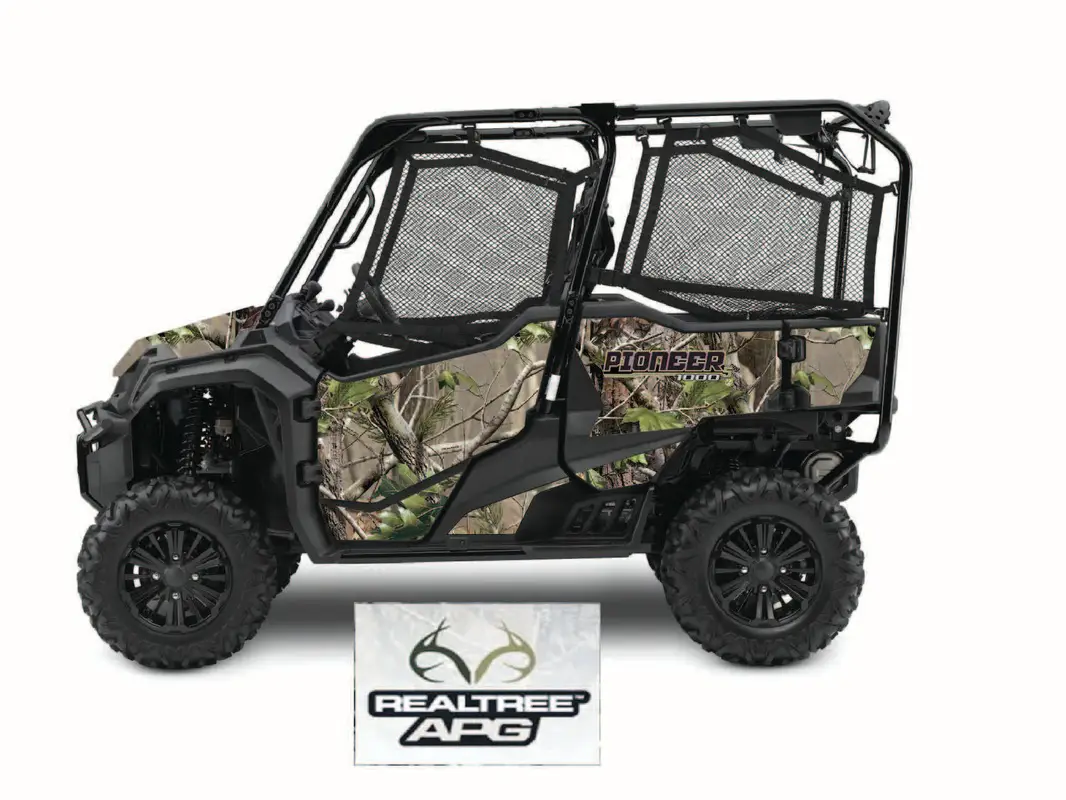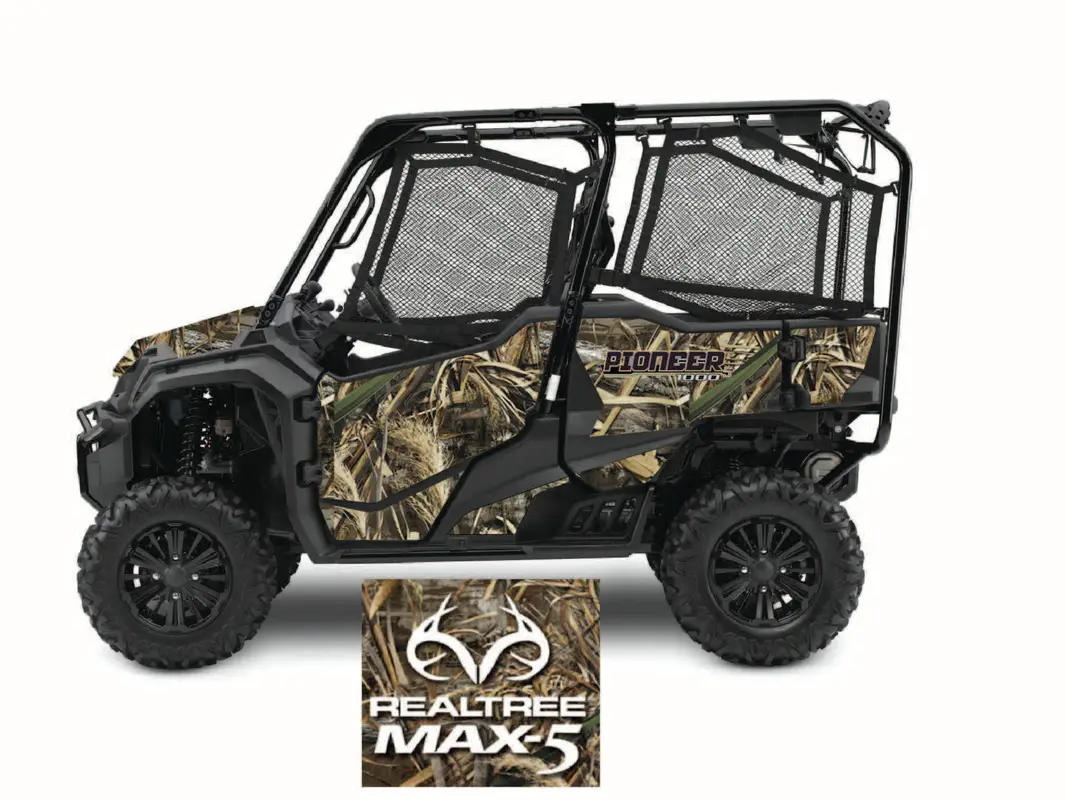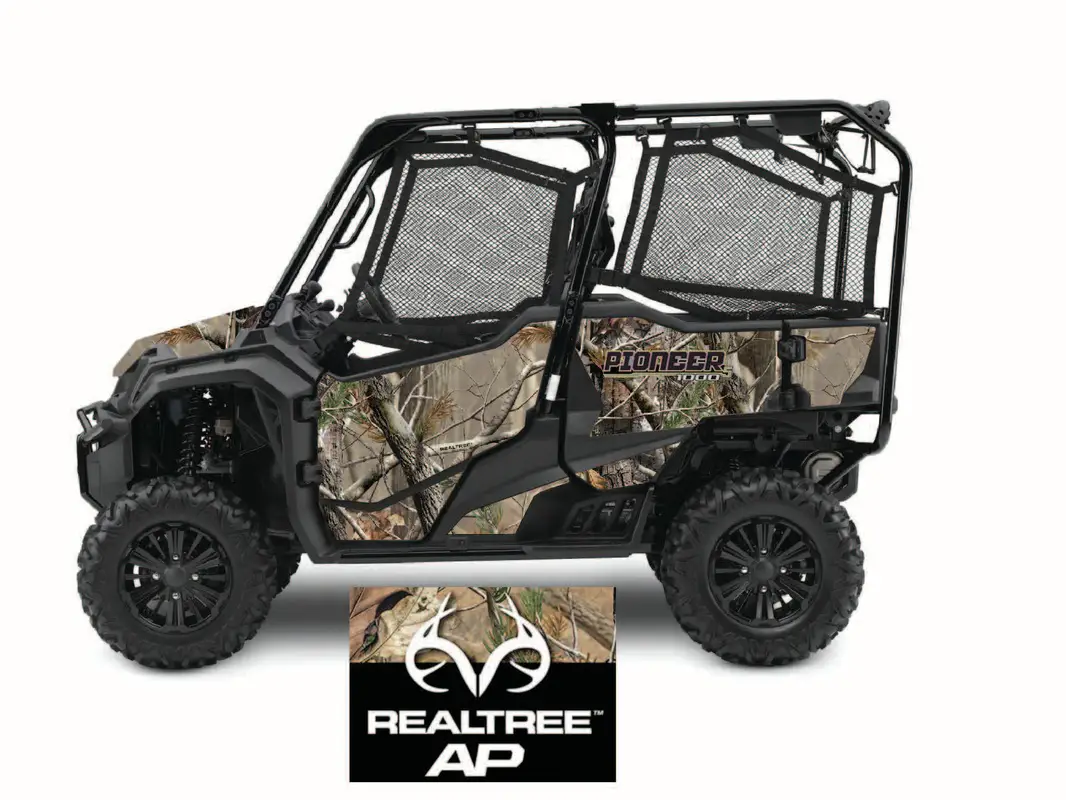 Thank you!!
Walter
CreativeUTVgraphics.com