Club Founder
Staff member
Lifetime Member
Supporting Member
Feb 13, 2013
14,089
37,011
113
Ownership


1000-5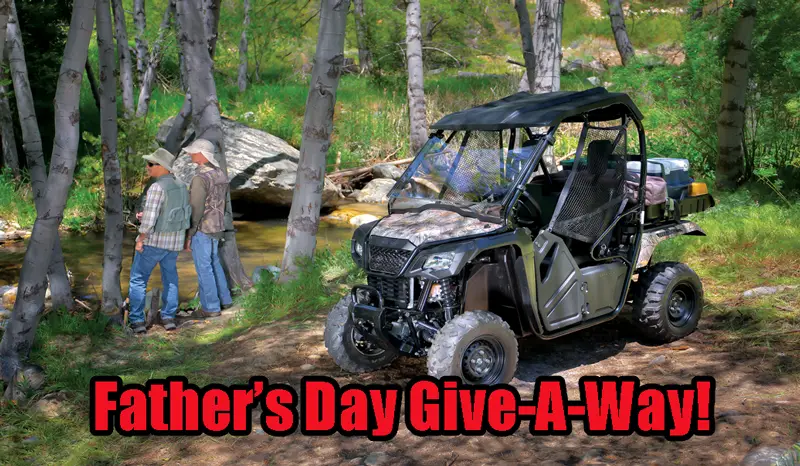 Win a Yeti Rambler 30oz Tumbler for your Father or yourself!
Let's Celebrate our Father's and give away a Yeti Rambler. Actually, let's give away 2 of them here!
Going to make this easy to enter...
To enter.. Just make a post below!
Maybe you could tell us how awesome your father is?
This will have a 3 day entry timeline ending Monday at 11:59pm EST. Post after 11:59 will be purged.
Rules: No RULES for this giveaway!
Post as many times as you can.
All you have to do is post, post, and post again! Stay up all night if you like.
The more you post the better your odd's!
But to make it fair there is a limit of one win per user!
Winner will be chosen by a random number generator based off there post #.
So.. What are you waiting for.
Get to posting!
And, Thank you for making The Honda SxS Club the #1 online community for the Honda Pioneer!
*Moderators can post but may not win!
*Note, Normal delivery will be before the 19th within the USA!
Yeti Rambler Tumbler Stainless Steel, 30 oz.
Two winners!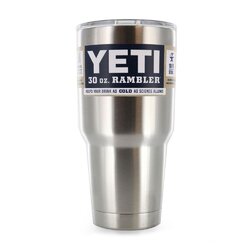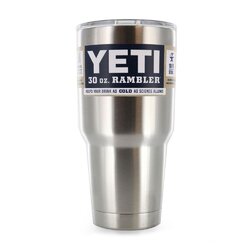 Last edited: