100Acre
Samsquinch the Terrible Magic Bean Manipulator
Lifetime Member
Club Contributor
Apr 25, 2017
16,099
94,711
113
Ownership


1000-5
In this thread I am including a number of different websites both private and government in regards to anything historical or trail related for those wishing to discover more about Idaho and it's entertaining past.
This first link is called the back country discovery route. Every western state has one. Basically, you can go from north to south borders of each western state all on national forest roads and trails without ever having to touch pavement except to stop for fuel which these maps also include besides elevation but places you can stay along the route water and fuel.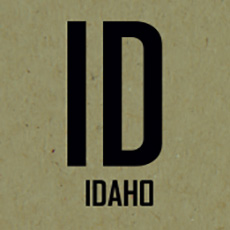 If you've ever wanted to ride endless twisty mountain roads, the Idaho BDR will throw corners at you for days on end.

ridebdr.com