Club Founder
Staff member
Lifetime Member
Supporting Member
Feb 13, 2013
14,089
37,011
113
Ownership


1000-5
Kawasaki will enter the Sport game with their new unit. The KRF1000AL.
Carb specs released confirm this.
999cc
112HP
It's great to see other companies up their game to out perform Honda.
But weighing in at 2314 lbs there will be no question on who gets outperformed!
[HASHTAG]#LifeisbetterSxS[/HASHTAG]
[HASHTAG]#ridered[/HASHTAG]!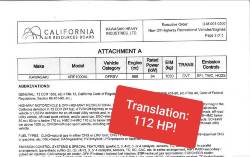 Here is a quick look to what we may see.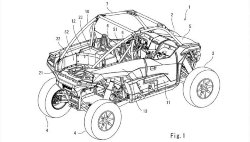 Last edited: