highpocket74
Well-Known Member
Vendor
Jul 2, 2019
1,643
5,077
113
Ownership


Other Brand

Talon X
Desertcraft will be selling these replacement and reusable dry element filters for the KRX soon. They sent me photos today from their first manufacturing run.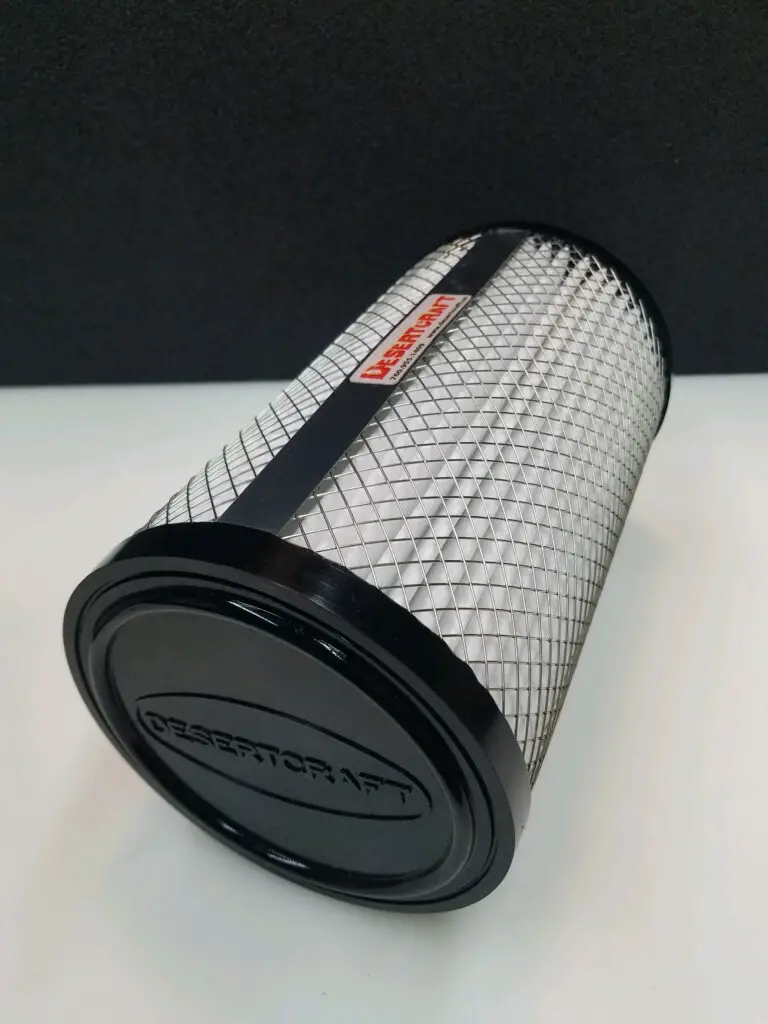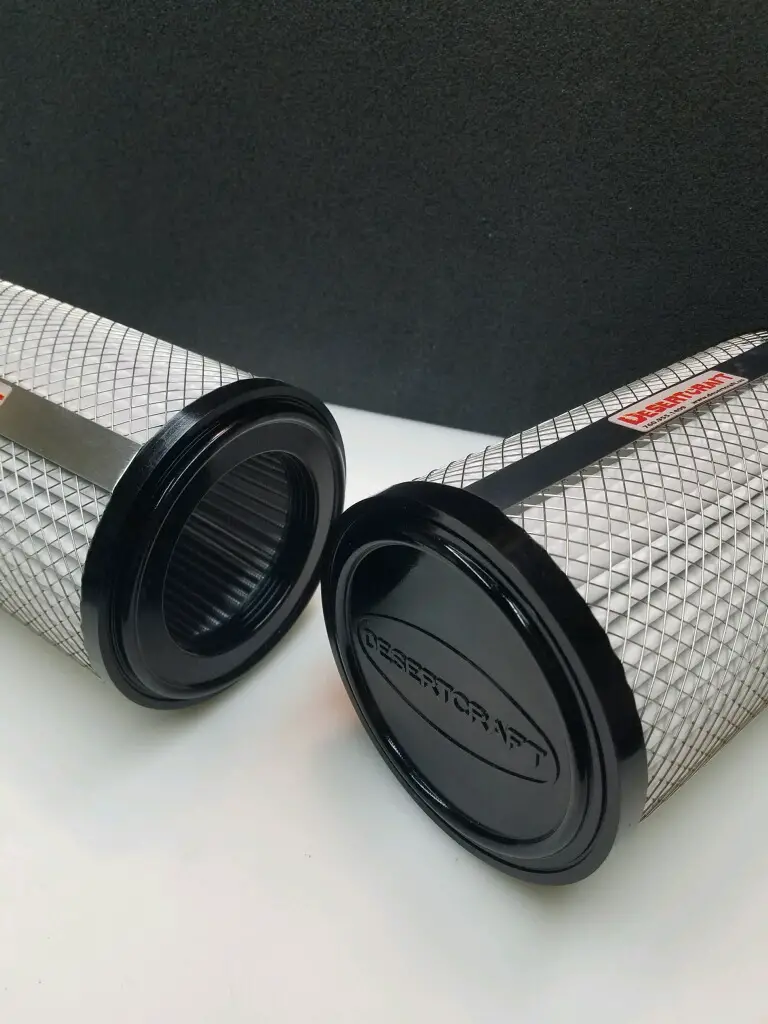 If you are not familiar with Desertcraft air filters, these are premium quality, severe duty, dry, synthetic media air filters. They are FANTASTIC! Desertcraft has been making these several years for RZR and X3 and are now expanding the line to KRX. I am a dealer for Desertcraft and they also make my Talon Pre-filters for me. They have been a great small business to work with.
When details are made available I'll be adding this filter to my website store. You KRX guys will LOVE this filter!