highpocket74
Well-Known Member
Vendor
Jul 2, 2019
1,690
5,279
113
Ownership


Other Brand

Talon X
Made these for my Talon and thought maybe others would be interested. So many small details that Honda missed.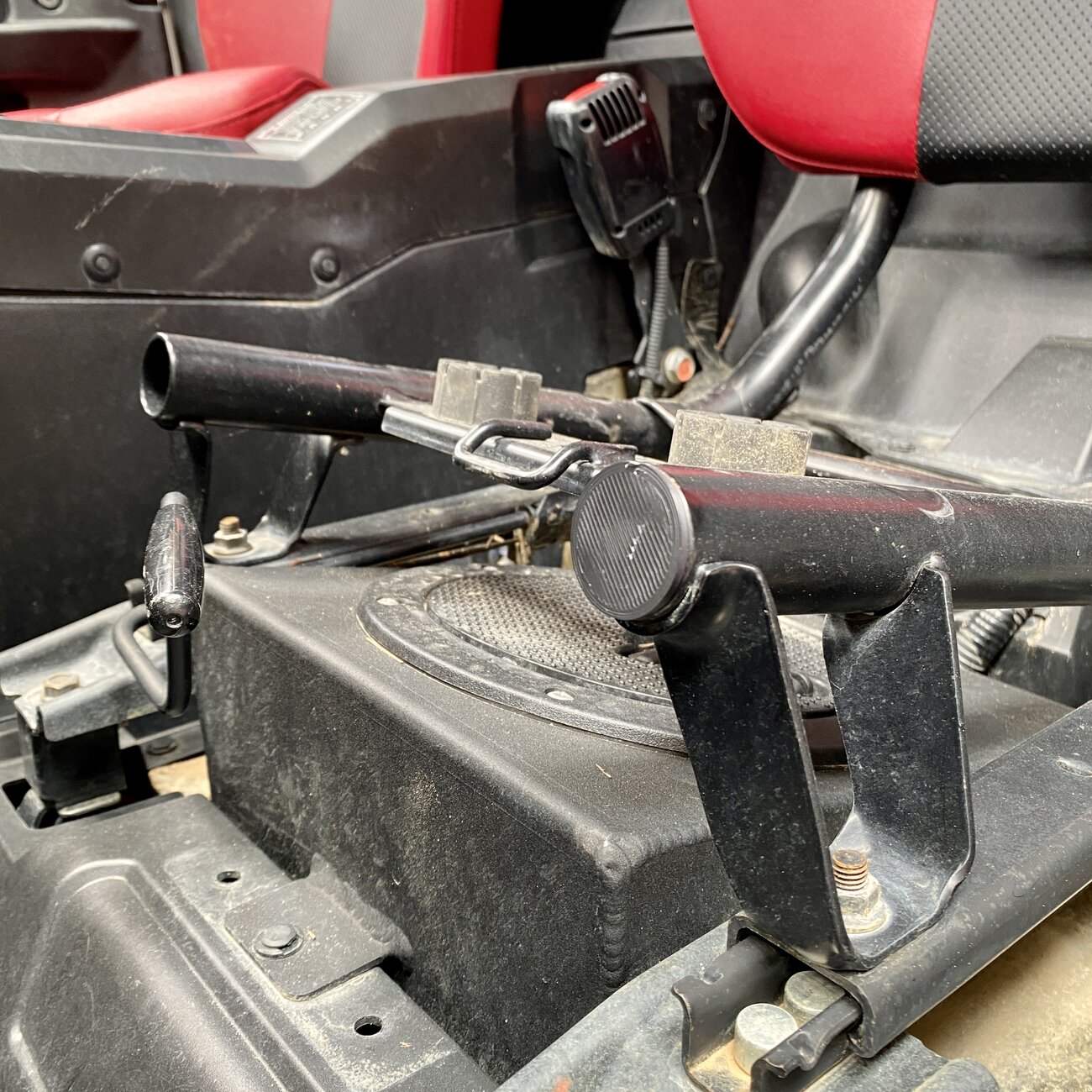 Available as a finished product purchase or as a downloadable STL file for the 3D printers guys out there.
3D printed with ASA automotive-grade filament for outdoor use. Sold as a pair. Close the seat tube ends to keep critters from building nests. Simple installation. The seat frame paint is a little inconsistent so a small dab of glue may be required to hold a loose fitting plug in place. One of...
www.10-80dirtsports.com
Downloadable 3D Print file (stl) for those who like to tinker with 3D printing. Designed by 10-80 Dirt Sports from our Talon owner experience.Fits '19- and up Talon R/X 2 seat models 3D Print recommendations: Print with ASA automotive-grade filament. It's very durable and made for outdoor use...
www.10-80dirtsports.com
Last edited: