Jun 5, 2019
19
22
3
Ownership


Talon R
I thought I'd create a thread to cover all of the parts which are needed for one to perform the initial (100 mile) maintenance along with instructions from the Honda Service Manual. Hope all of us new Talon owners find this helpful!
The initial service involves the following:
Changing Engine/DCT oil.
New Engine filter.
New DCT filter.
Front differential oil change.
Rear differential oil change.
Check sub-transmission oil (replacement not required)
Inspecting Side nets and mounting points.
Inspecting valve clearance. *if needed, if noisy*
Inspect idle speed.
Check all brakes.
Check shift lever adjustment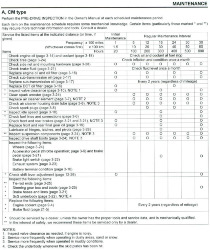 *Note that inspecting valve clearance is not necessarily required. The manual states to inspect clearance "if needed, if engine is noisy".
Parts list for oil changes:
Engine and DCT oil - 08C35-A131M02
Recommend buying 8 quarts of (GN4 10w30) or JASO T 903 standard SAE10w-30. API SG or higher.
Oil replacement levels.

6.1 US qt for Drain, oil and dct filter change
Drain only - 5.5 US qt
Disassembly 7.6 US qt

Front / Rear diff oil (8z bottles QTY 3): 08208-0080
Engine oil filter: 15412-HP7-A01
DCT oil filter: 15412-MGS-D21
Engine oil filter o-ring: 91301-107-000
DCT oil filter o-ring: 91302-PA9-003
Oil pan drain washer: 94109-14000
Oil tank drain washer: 94109-12000
Front / Rear diff fill o-ring (QTY 2): 91302-001-020
Front / Rear diff drain and check washer (QTY 3): 90471-580-000
*Note that you will not fill the engine will all 8 quarts of oil...this is more so a list of what to order. 8 quarts will cover the oil change with extra to top off the sub-transmission oil if needed.
Instruction from Service Manual: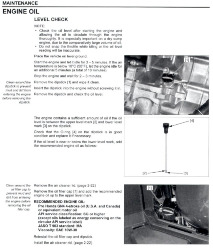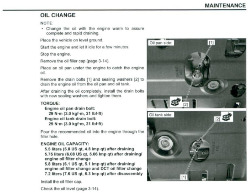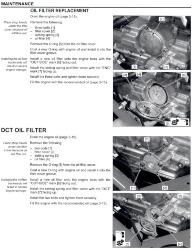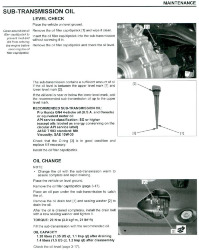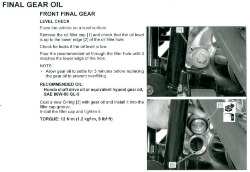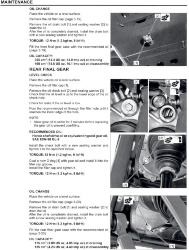 Last edited by a moderator: