Owner - Brick City Fab
Vendor
Jul 29, 2016
199
465
63
Ownership


1000-5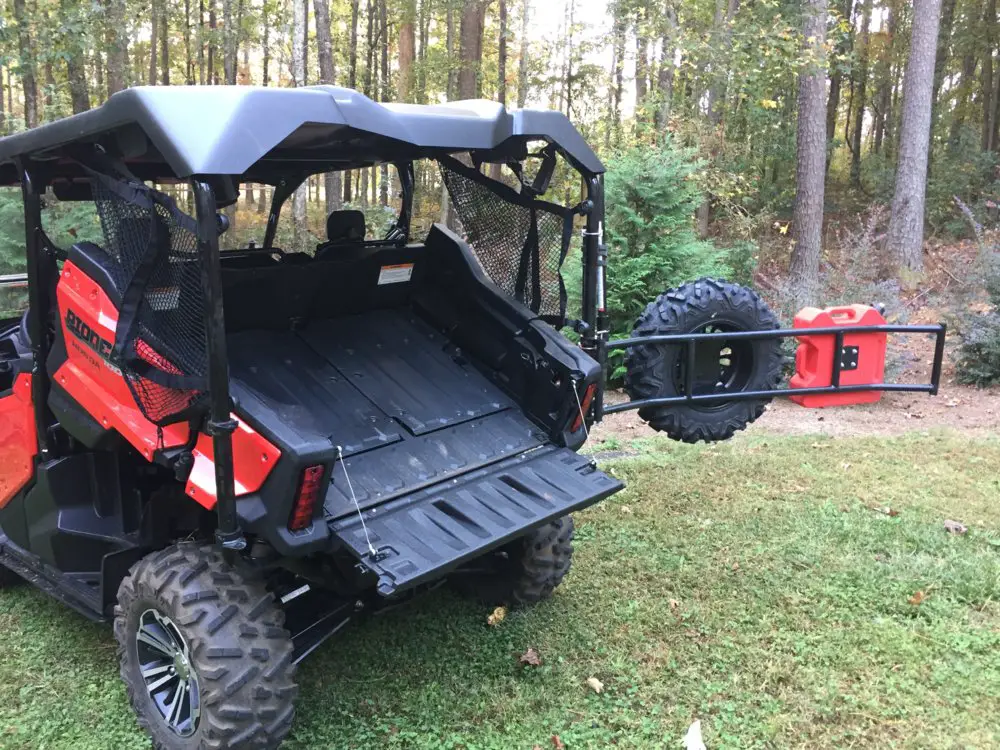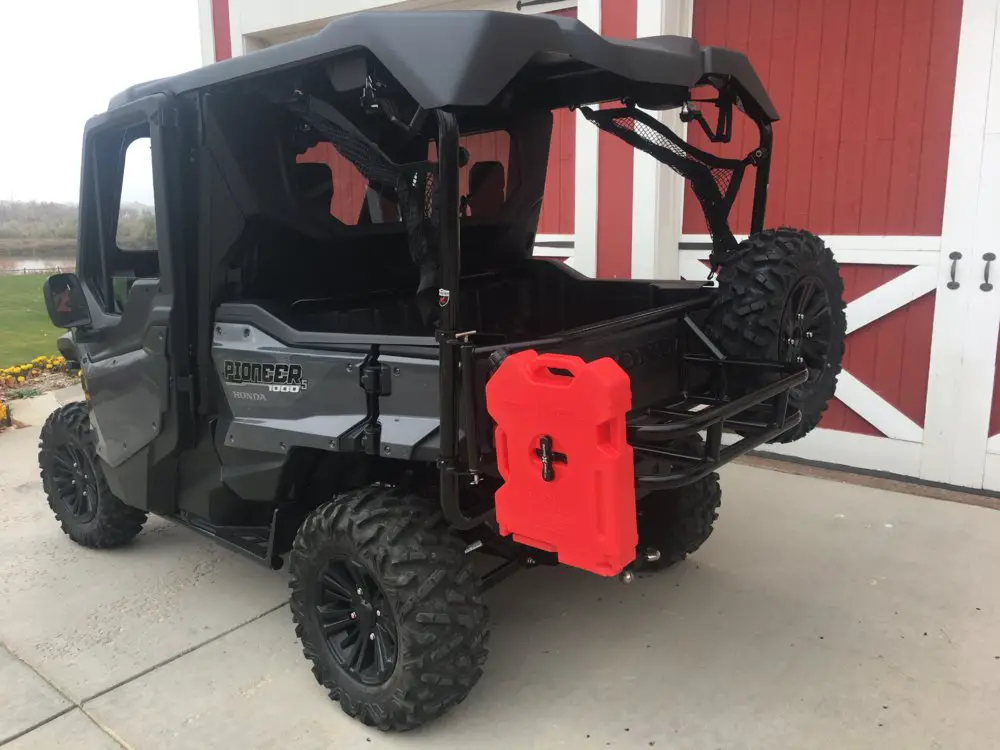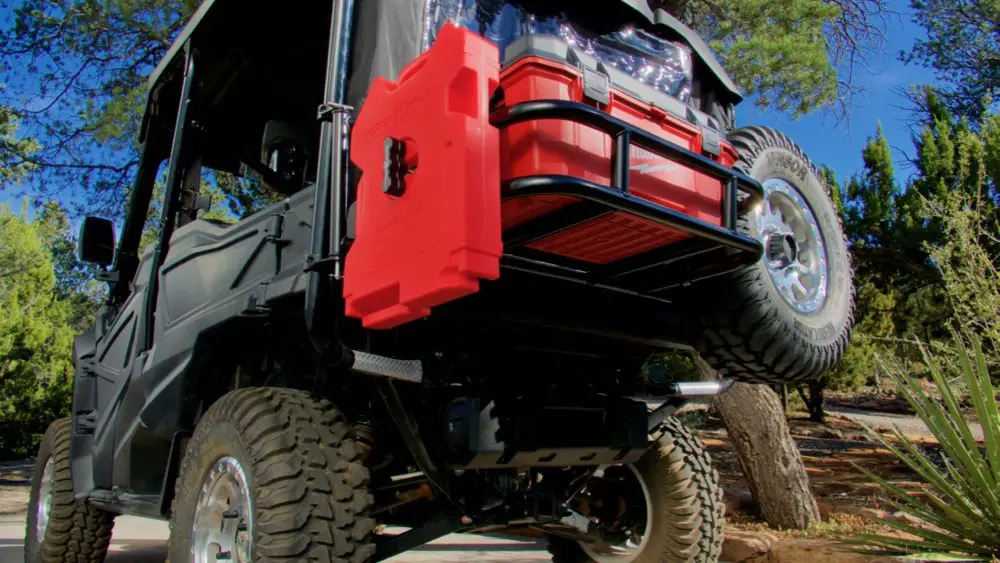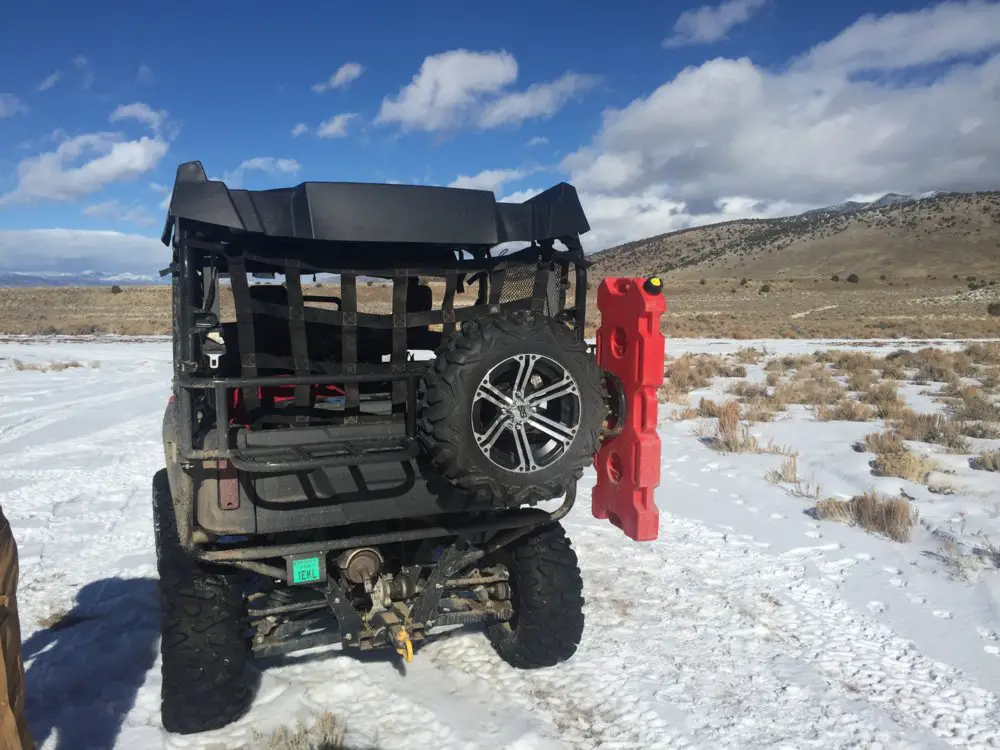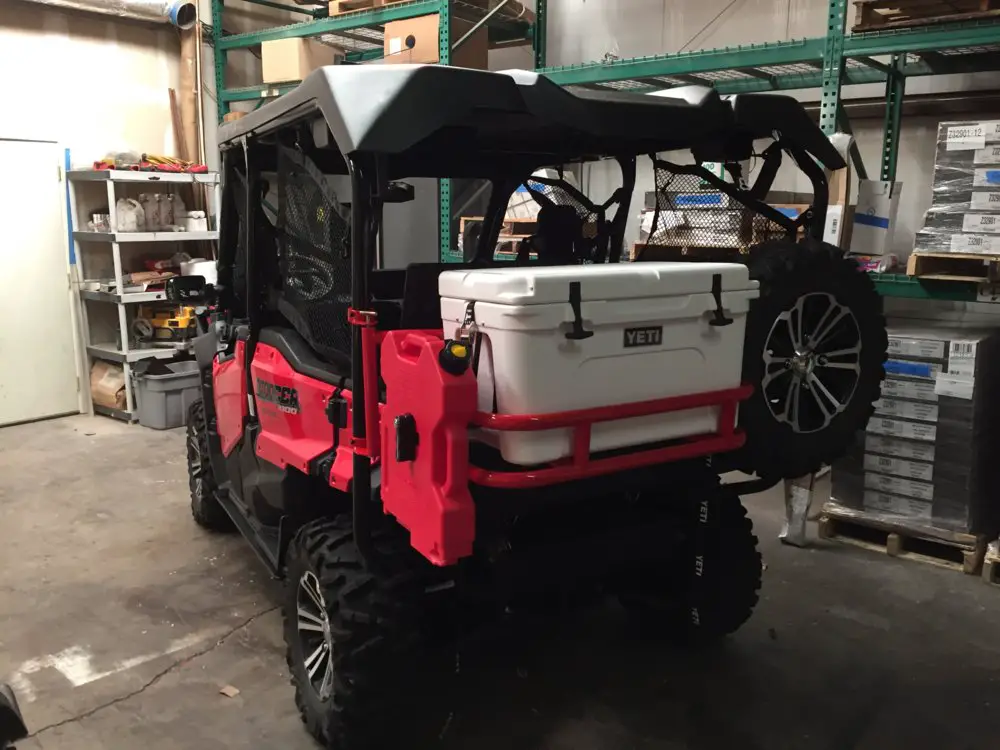 Hey how's it going everyone. I just wanted to send a huge thank you to everyone that has purchase a rack from me within the last few months. A ton has changed since I started out of my garage in may of last year. I was able to pony up and get into a shop. I've also been able to increase my production levels quite a bit. So with that being said I'd like to pass the savings down to you guys. Here's all the new information on the V2 rack. We've also made changes to the design for the better as we all know during prototyping and growth allows us to make the product even more efficient. If you guys would like to place an order you can email me at
brickci

[email protected]
or call me at (480) 822-0973 again, thank you guys so much!
Here's some re structured pricing on our V2 rack
Honda 1000-5D and 1000-5 V2 rack $649 plus shipping
That includes:
•Cooler rack for a yeti tundra 45 Or something similar to those dimensions. The yeti tundra cooler is
13-3/8" deep and 24-1/2" wide
•Rotopax mounting bracket plate
Www.rotopax.com
• Spare tire mounting bracket with welded M12-1.5 lug bolts and lug nuts set up for a 28" spare. (Can be modified to fit your needs.)
• wheel plate extension kit for deeper dished wheels.
• 4, CNC machined 2 bolt cage clamps with 4 cnc cut pivot rod brackets TIG welded. Machined in house here in Gilbert Arizona
• 2, 1/2" Stainless steel T handle pivot rods with 4 pressed urethane shoulder bushings
• Powder coated any color with a 60% semi gloss
Payment options
PayPal
Google wallet
Square, for credit cards over the phone.
Thanks.
Shipping dimensions
24x24x64-68
50lbs
Ships from Gilbert Arizona 85233
Tools required to install
3/16" Allen wrench.
Please contact us via email for additional information and details at
[email protected]
. Also, give us a follow on Instagram @brickcityfab_az
Current lead time is 2 weeks to ship
Last edited: