It all started with "Hold My Beer"
Lifetime Member
Supporting Member
Jun 25, 2019
882
4,234
93
Ownership


1000-5,
Other Brand
I finished constructing my hunting shanty for the 2019 hunting season. The trailer I used to haul my pioneer on to hunting camp I used to haul construction equipment and lumber to the build site behind the Pioneer.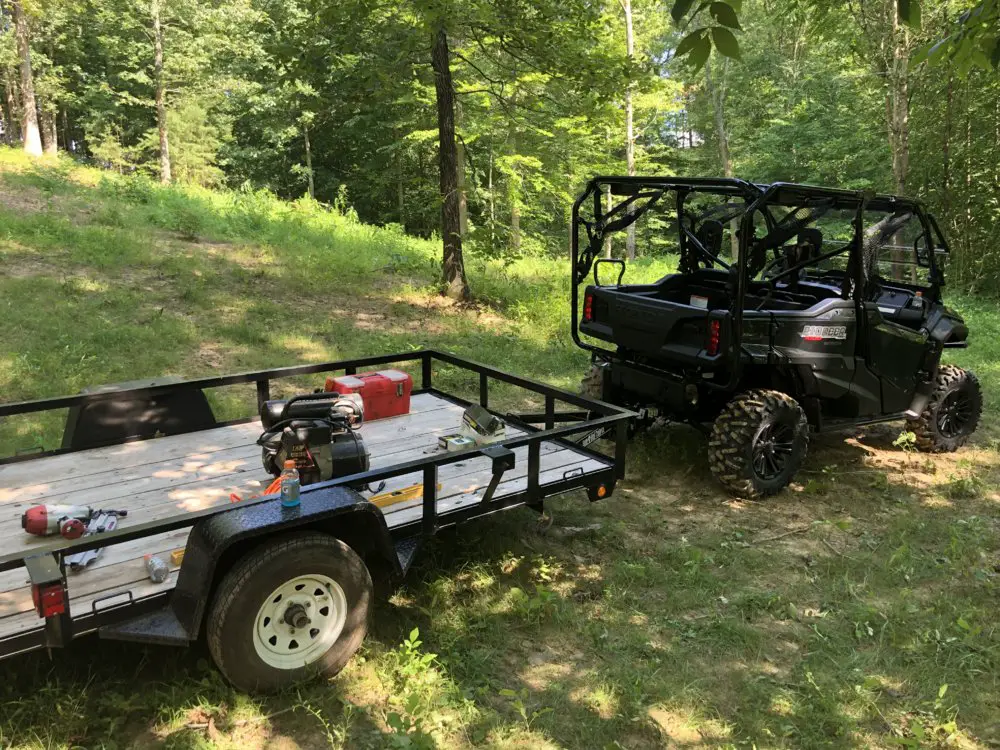 Work in progress.. Floor is done with 2 walls up..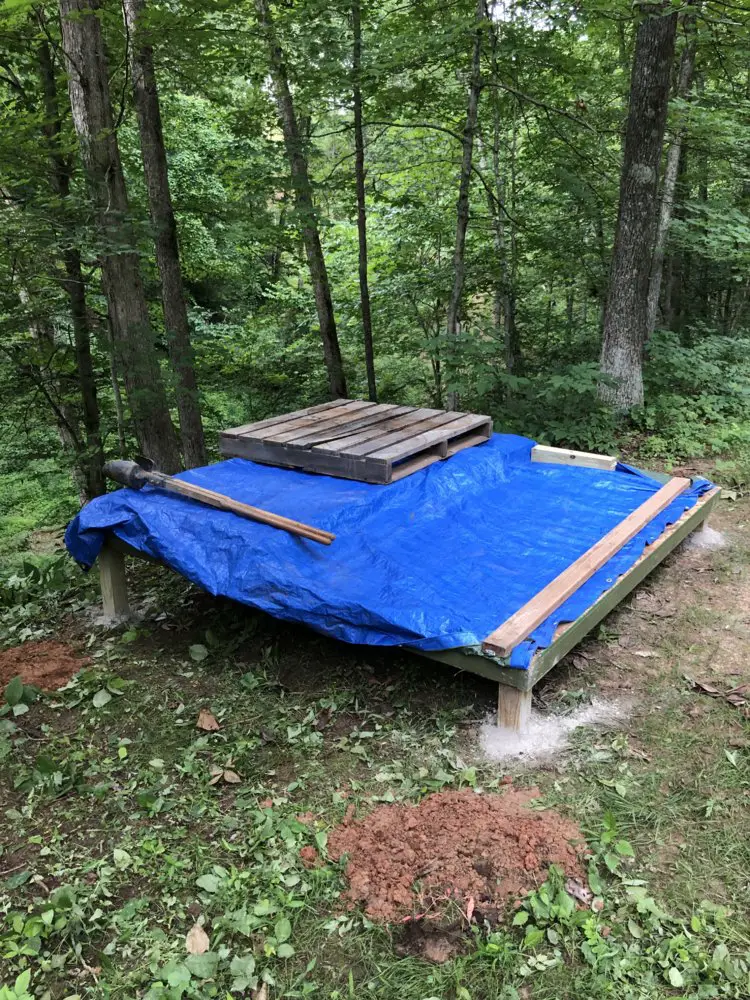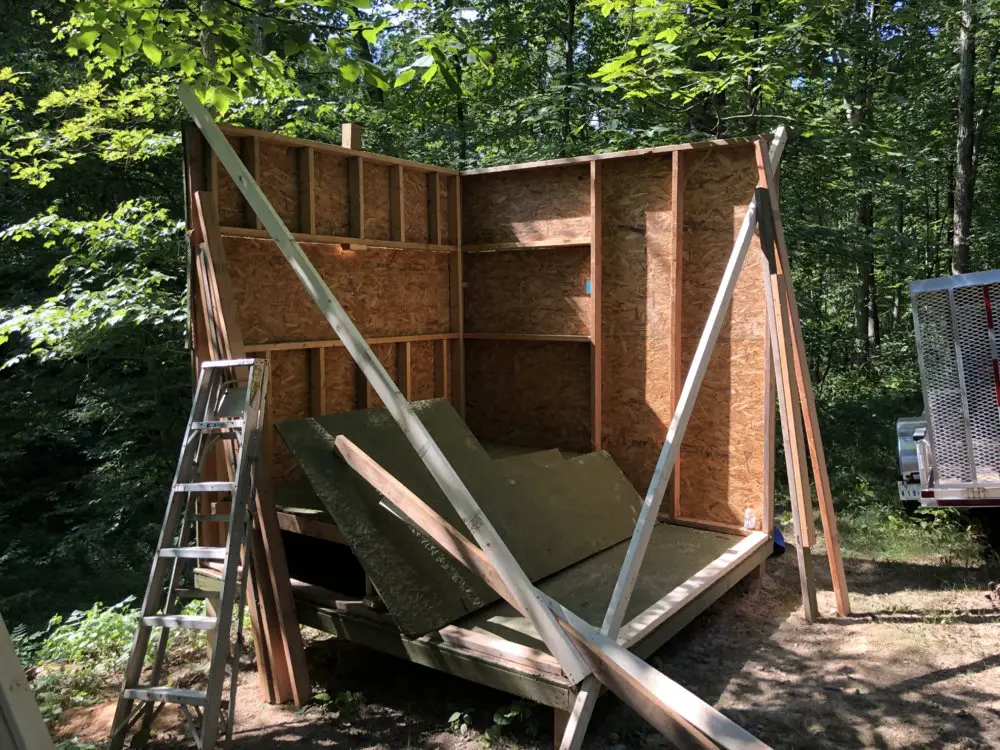 Finish the rest of the walls and added a metal roof... (back right side)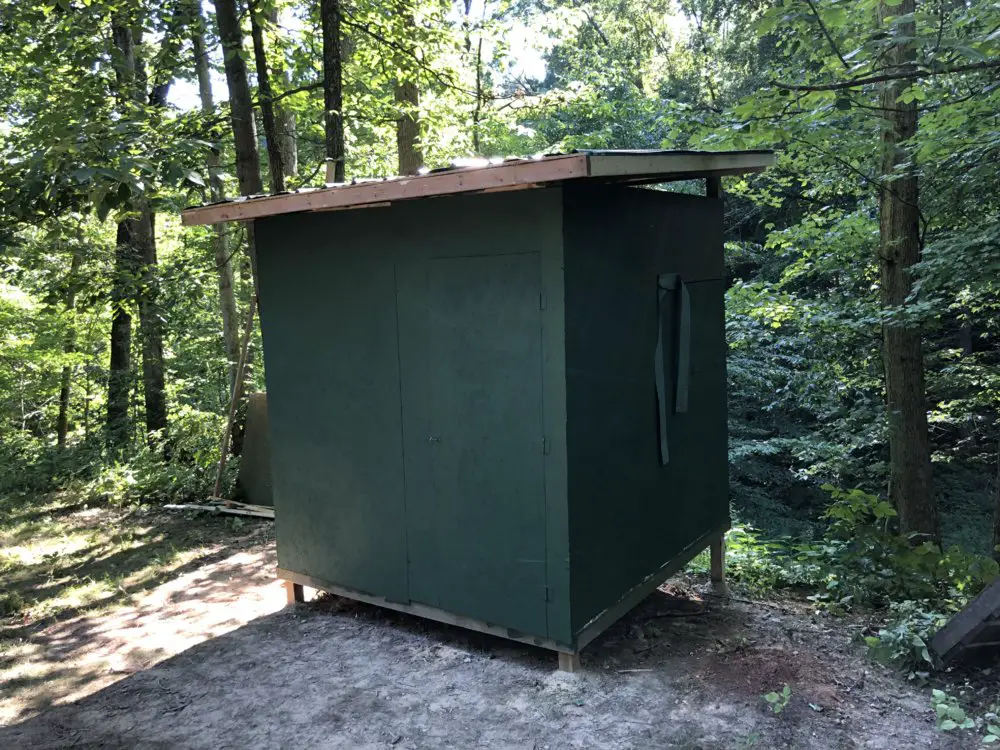 Back left side...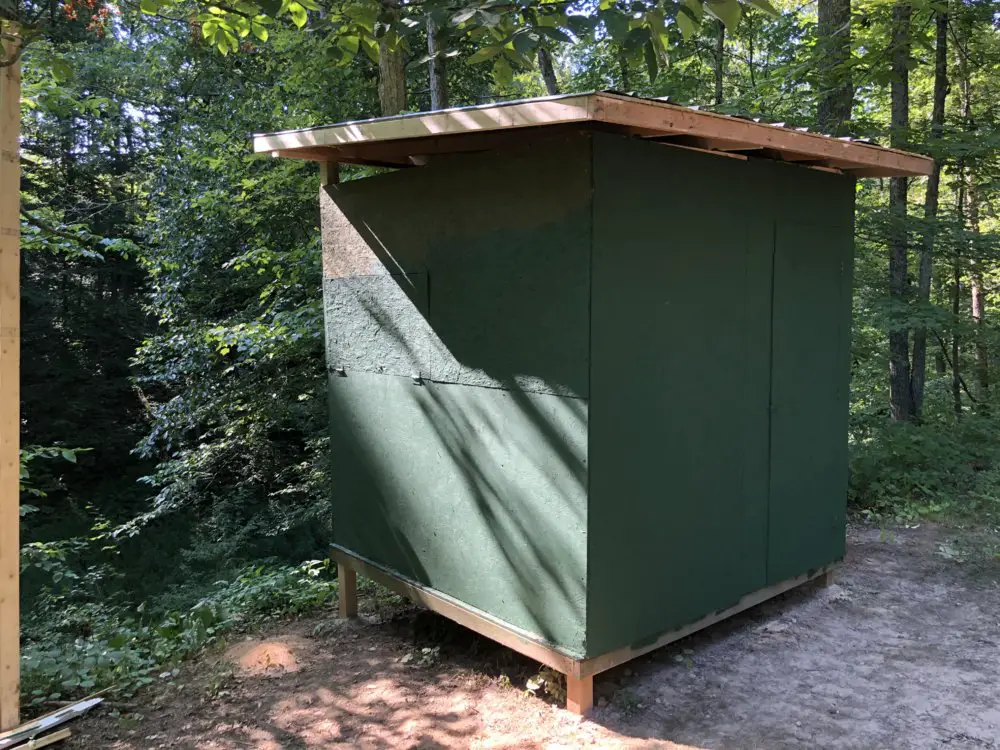 Looking out the shooting window at food plot...