General Information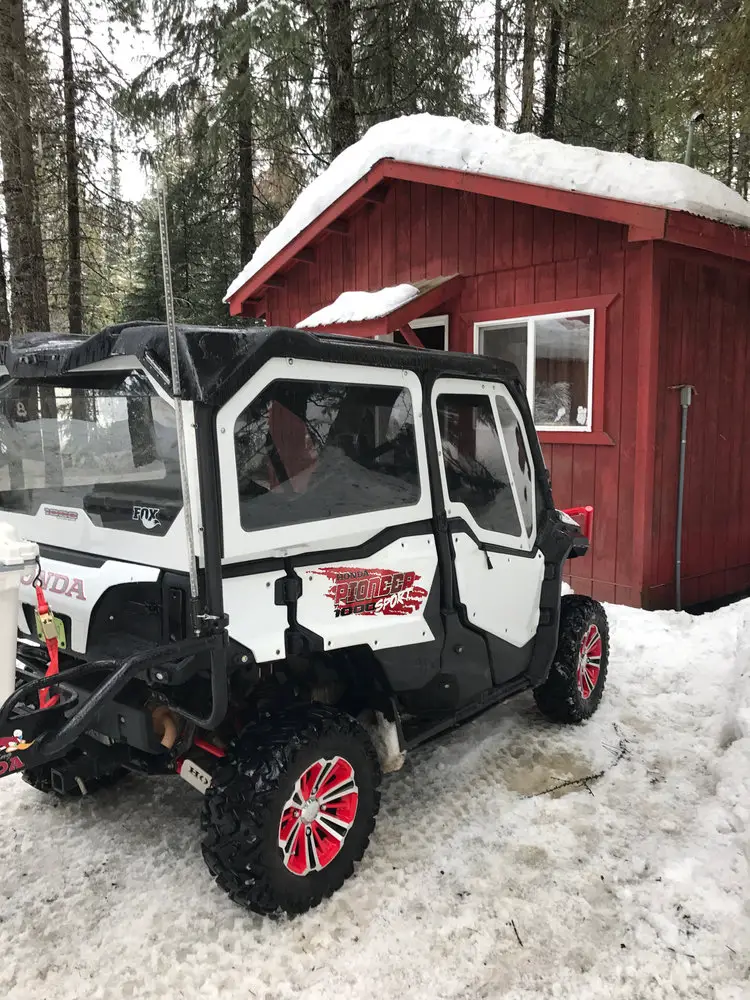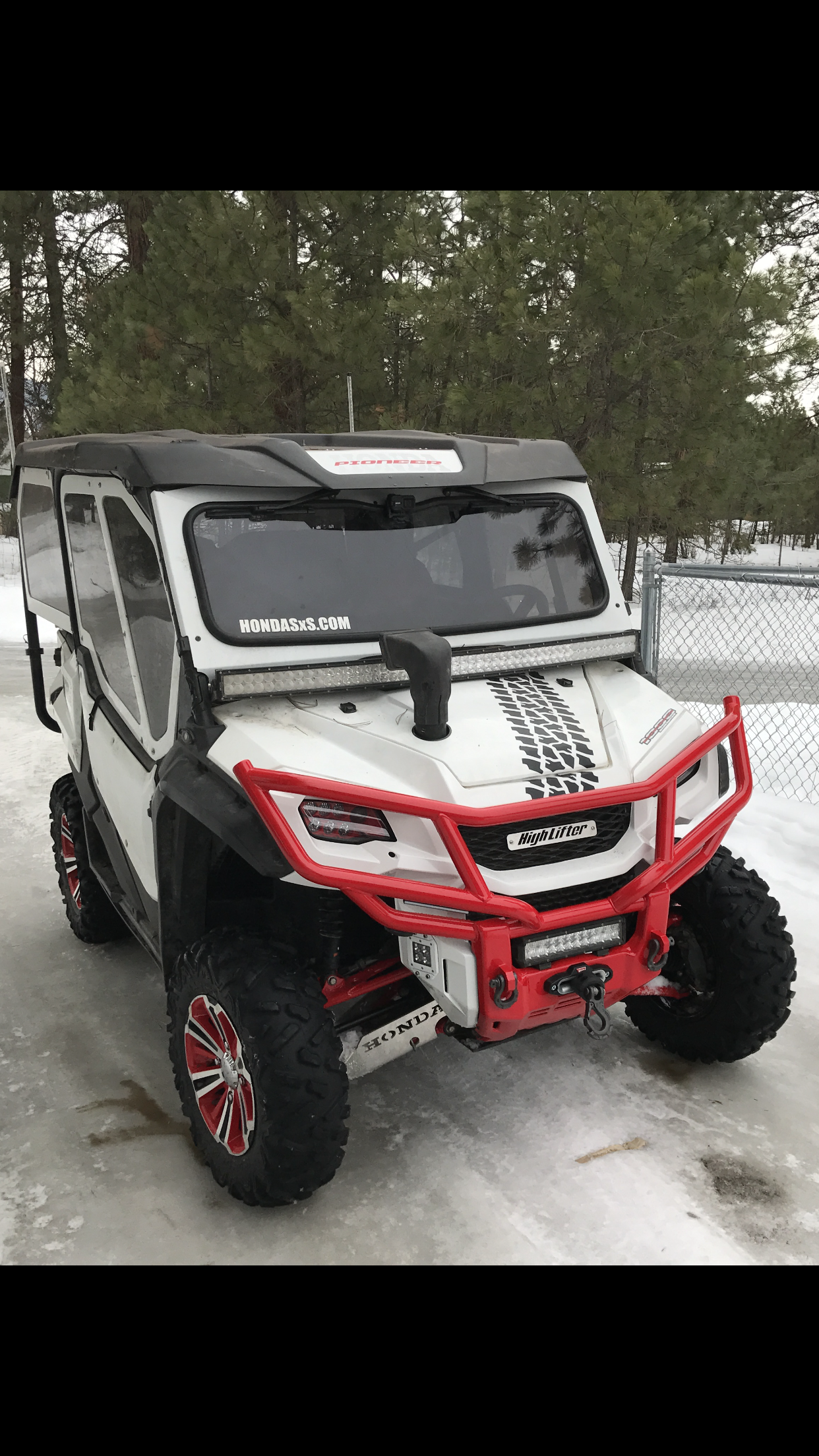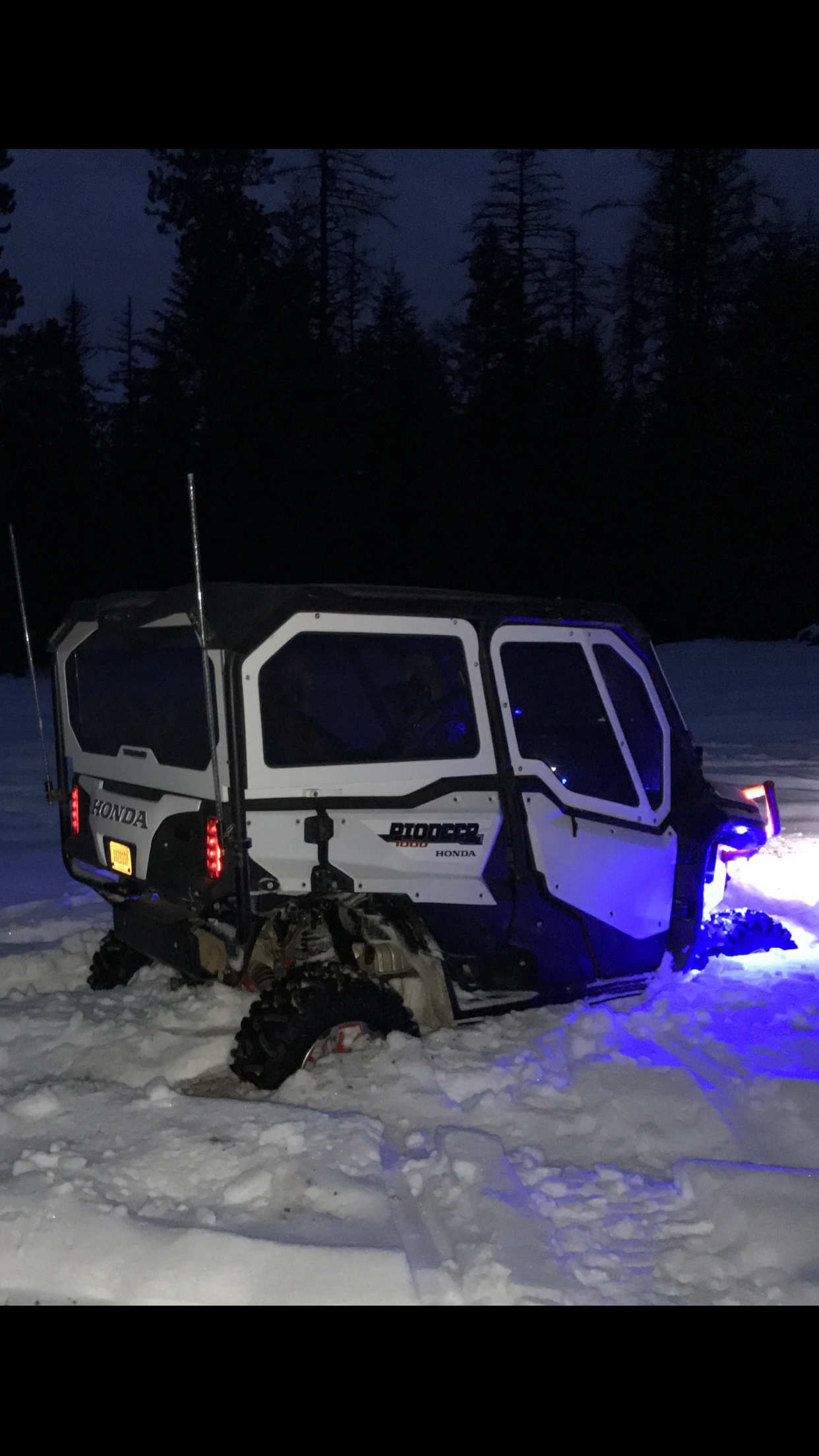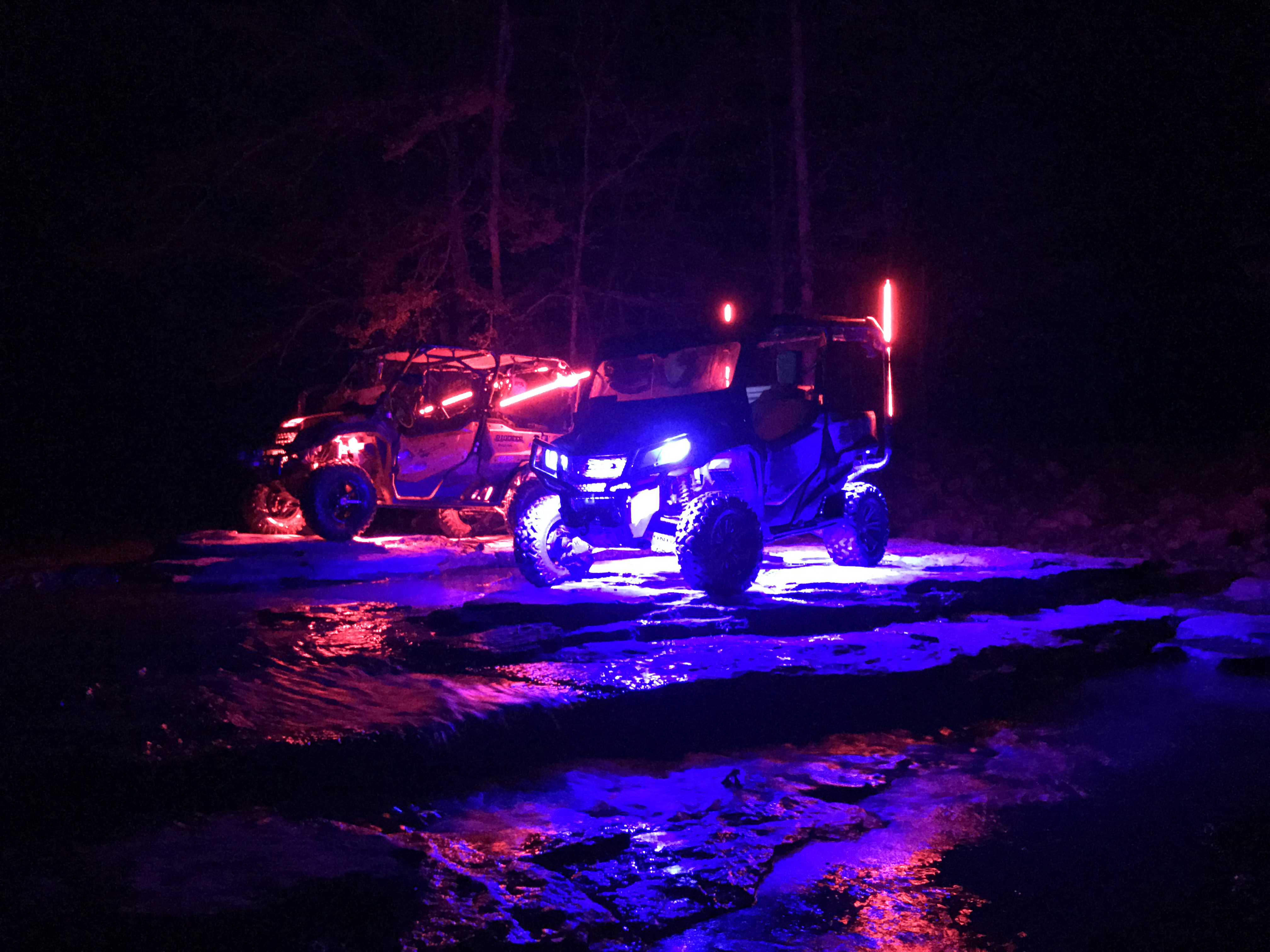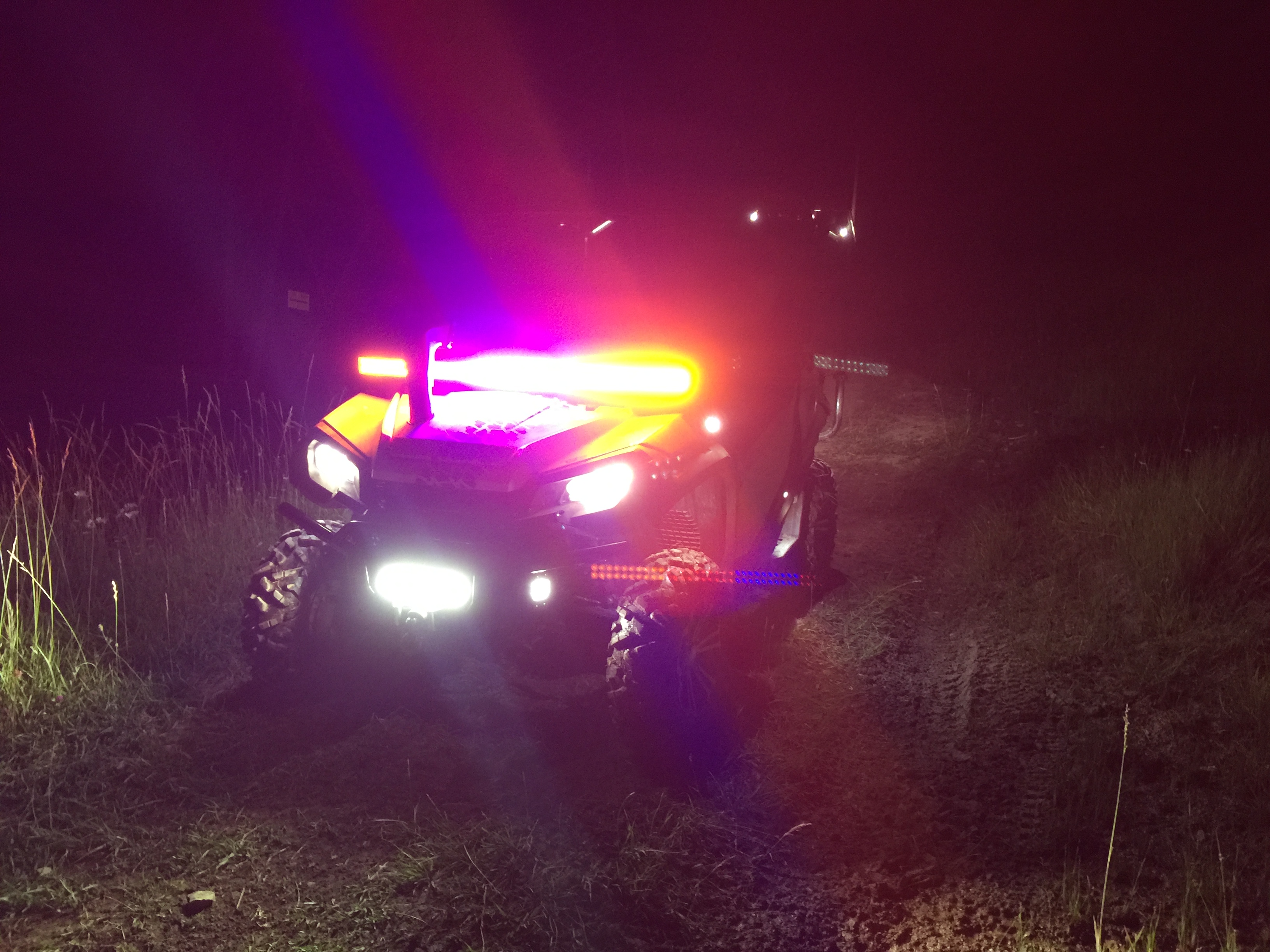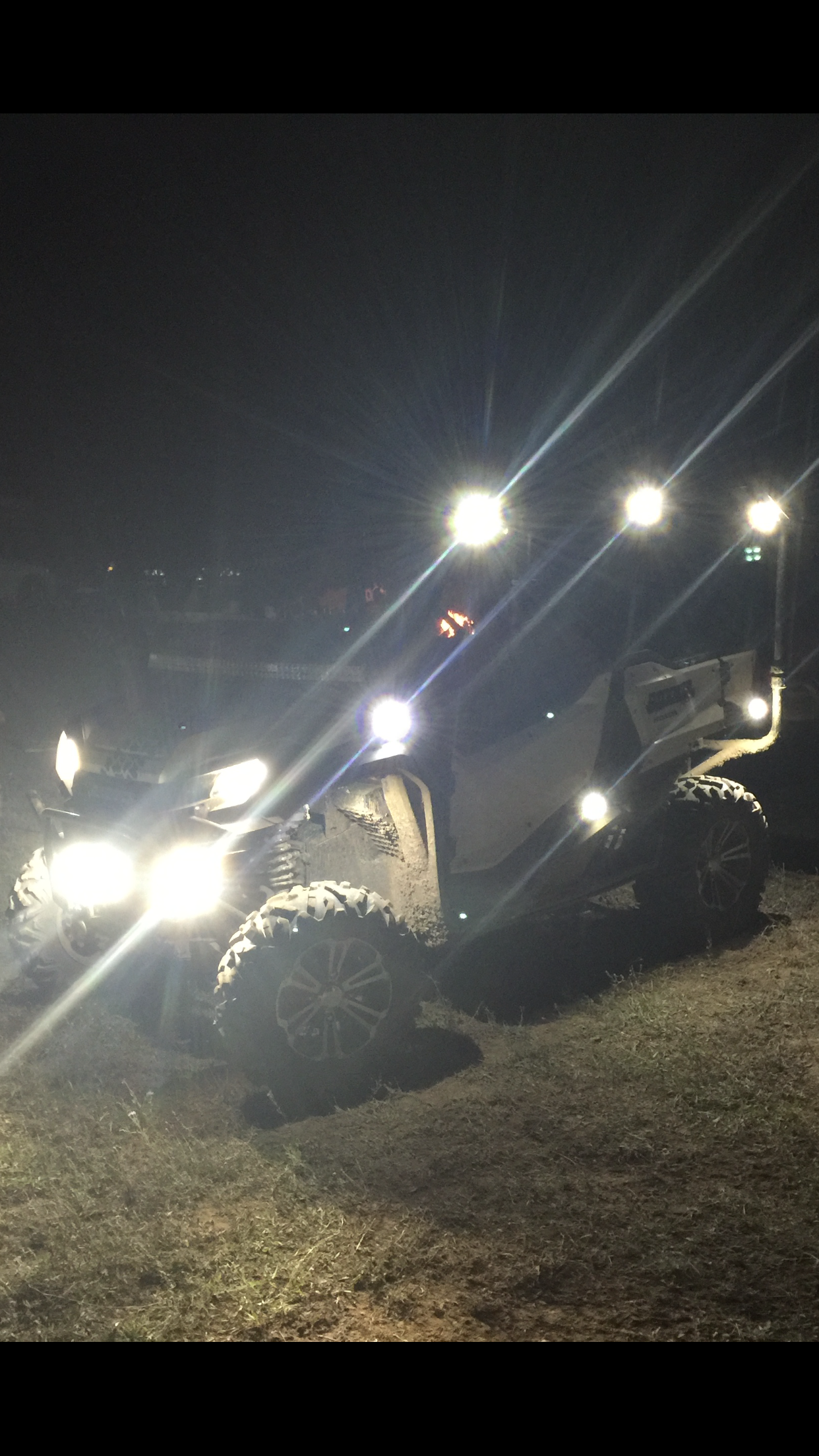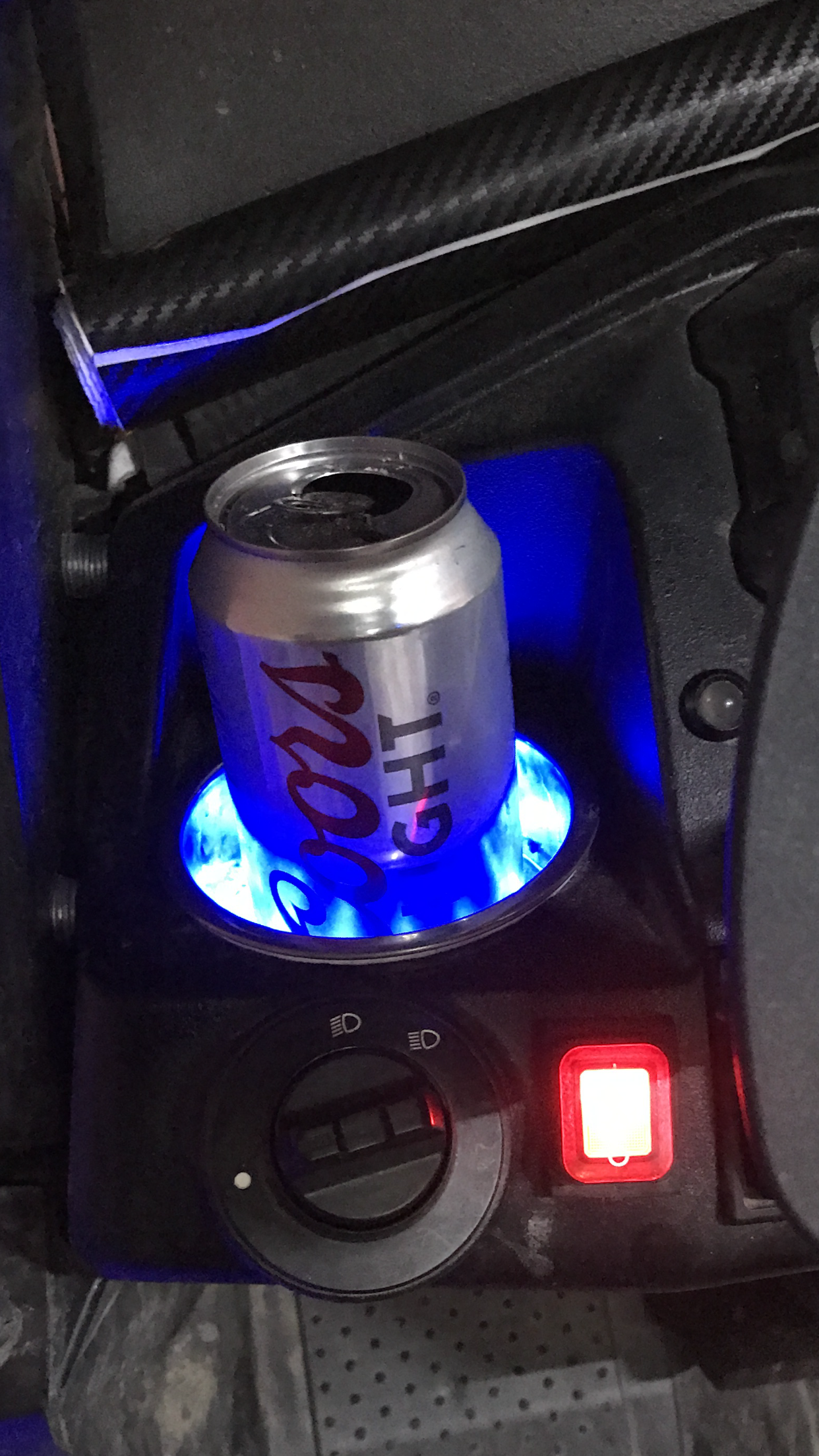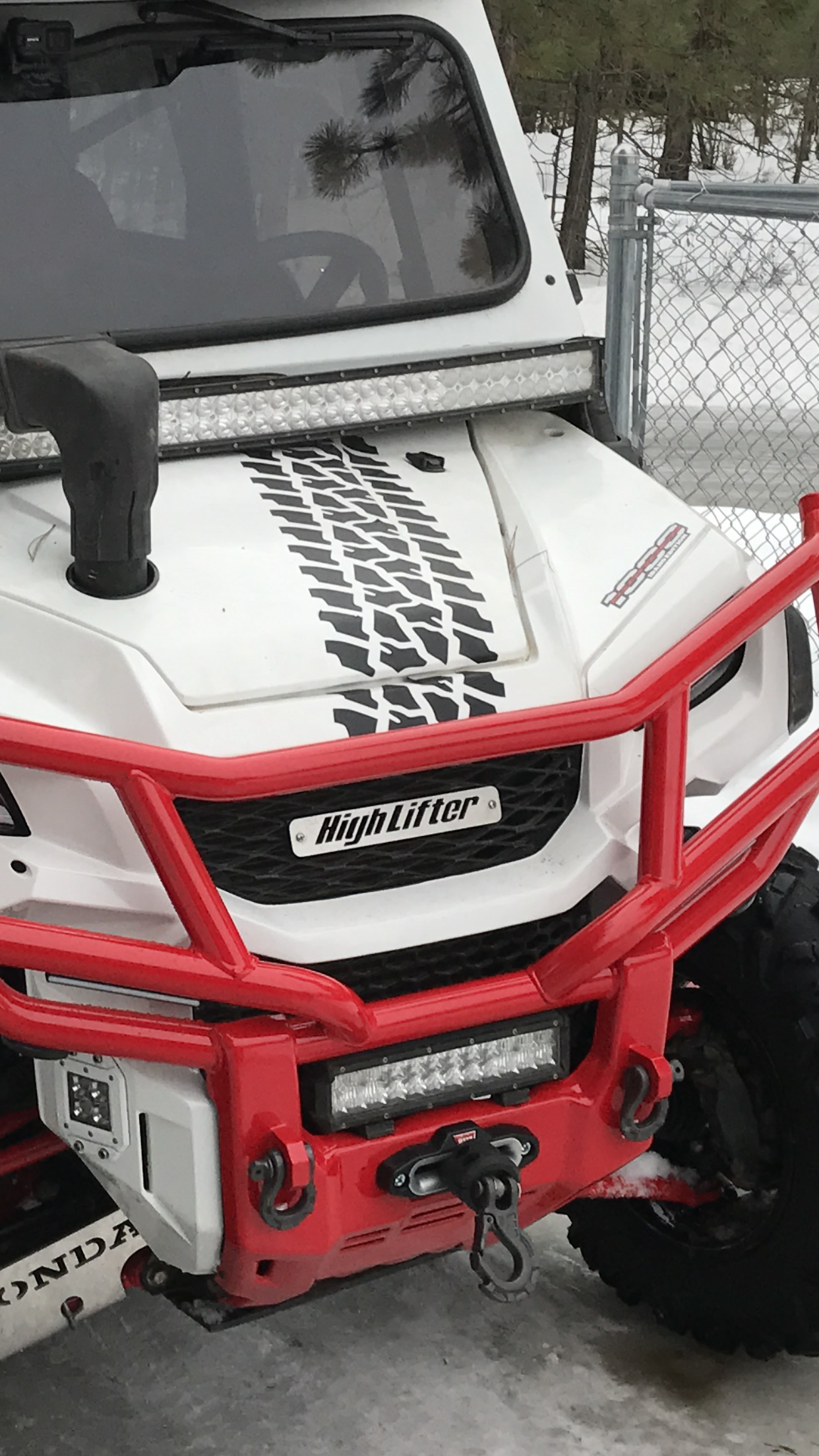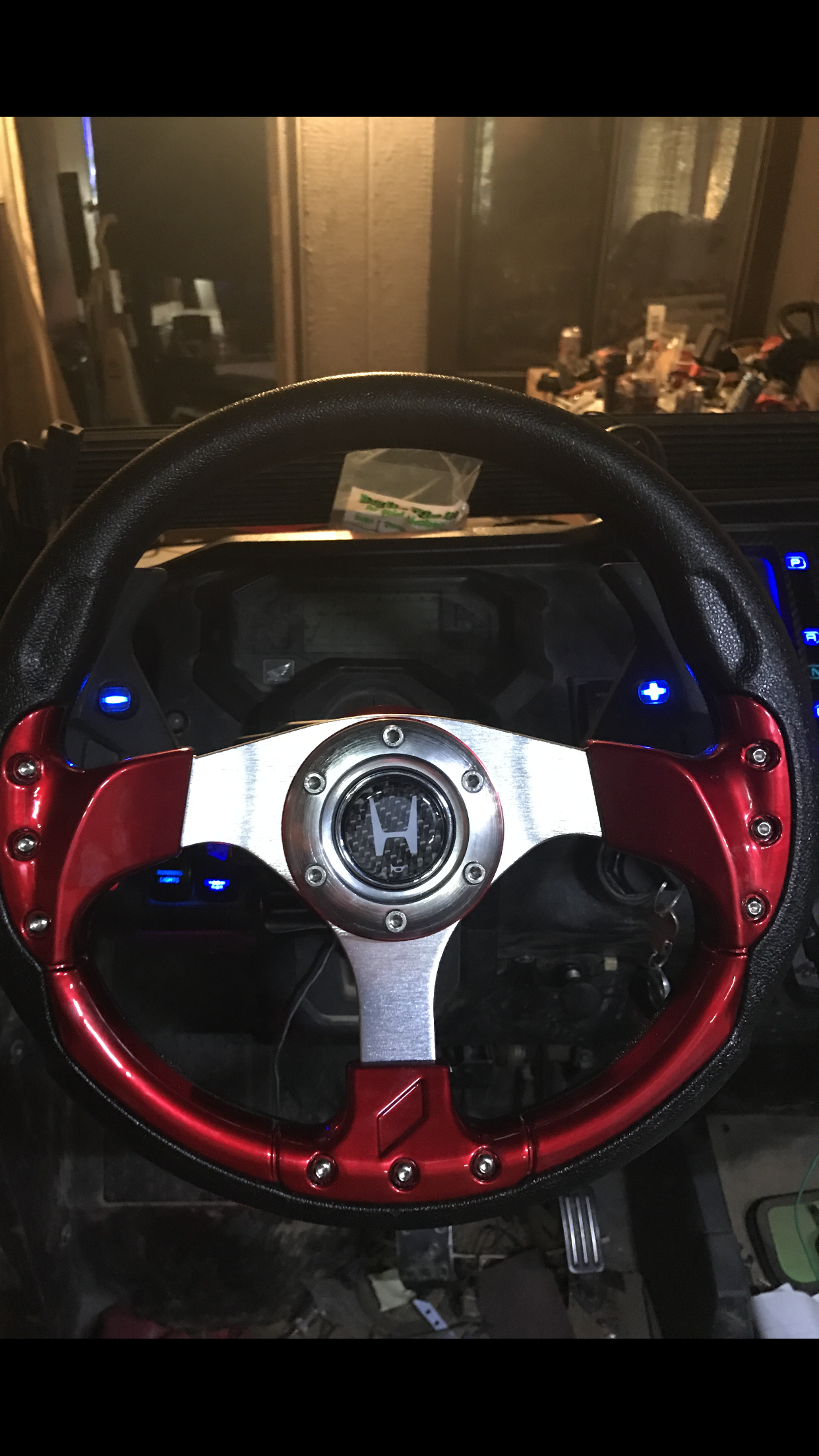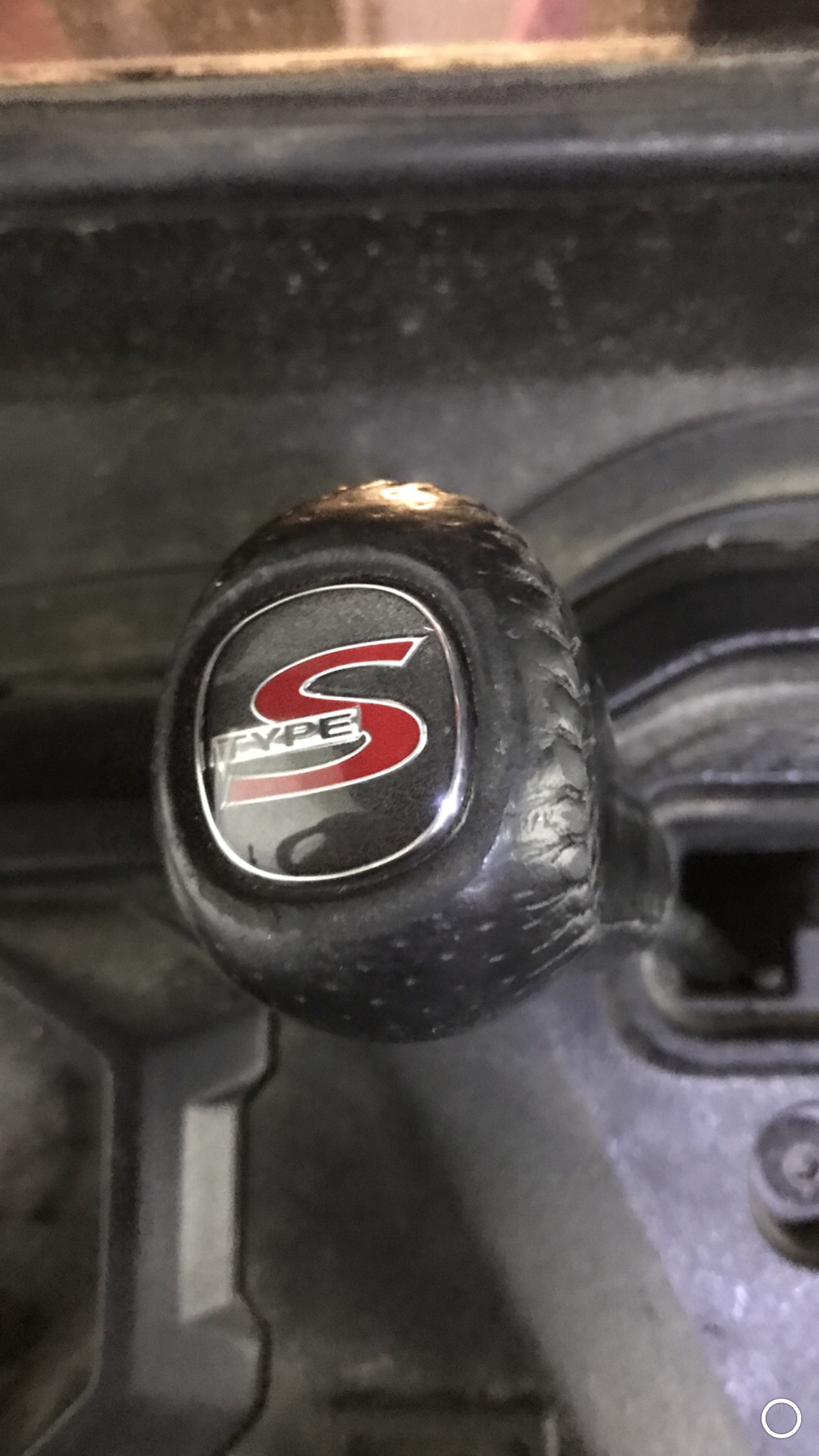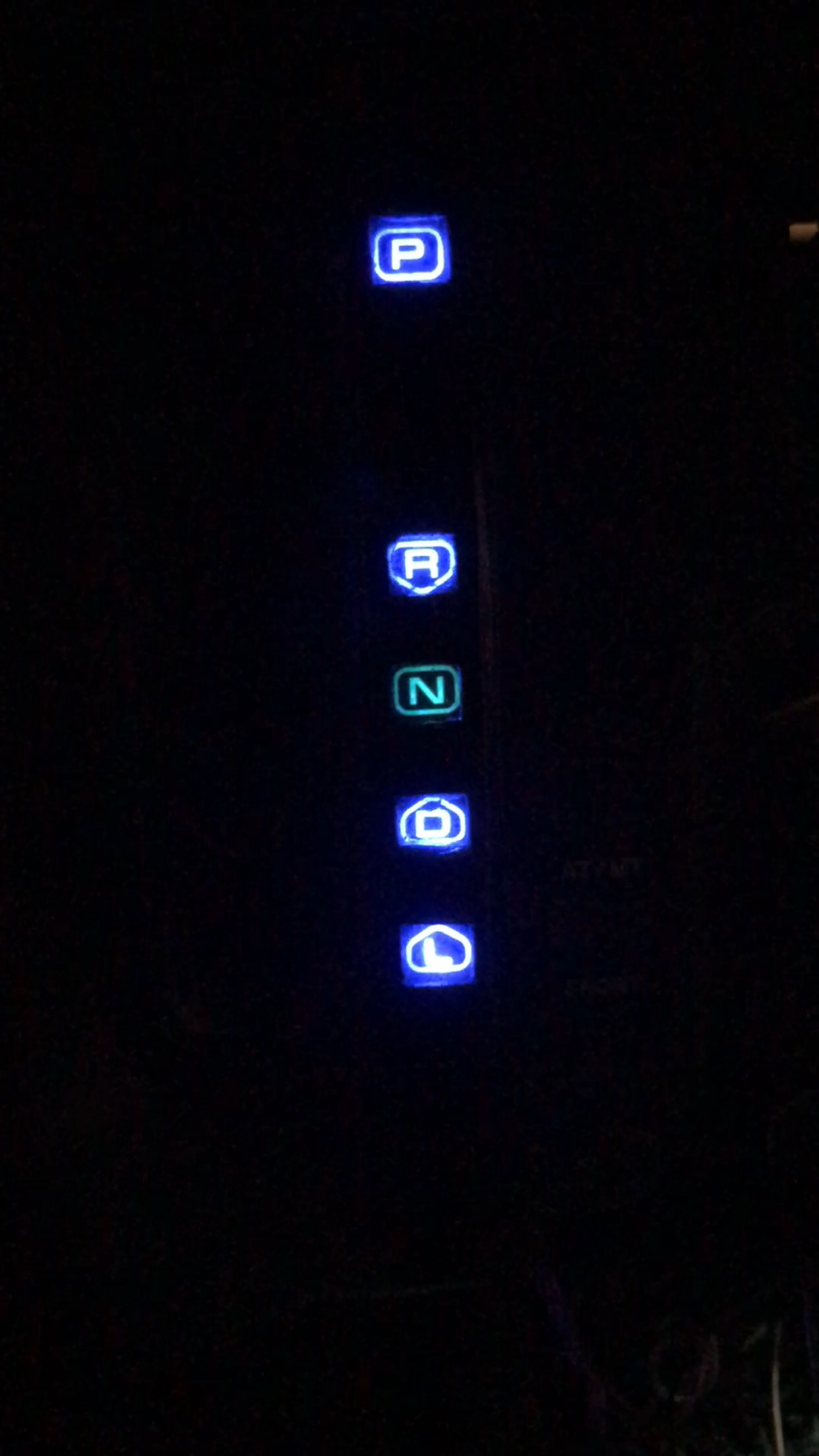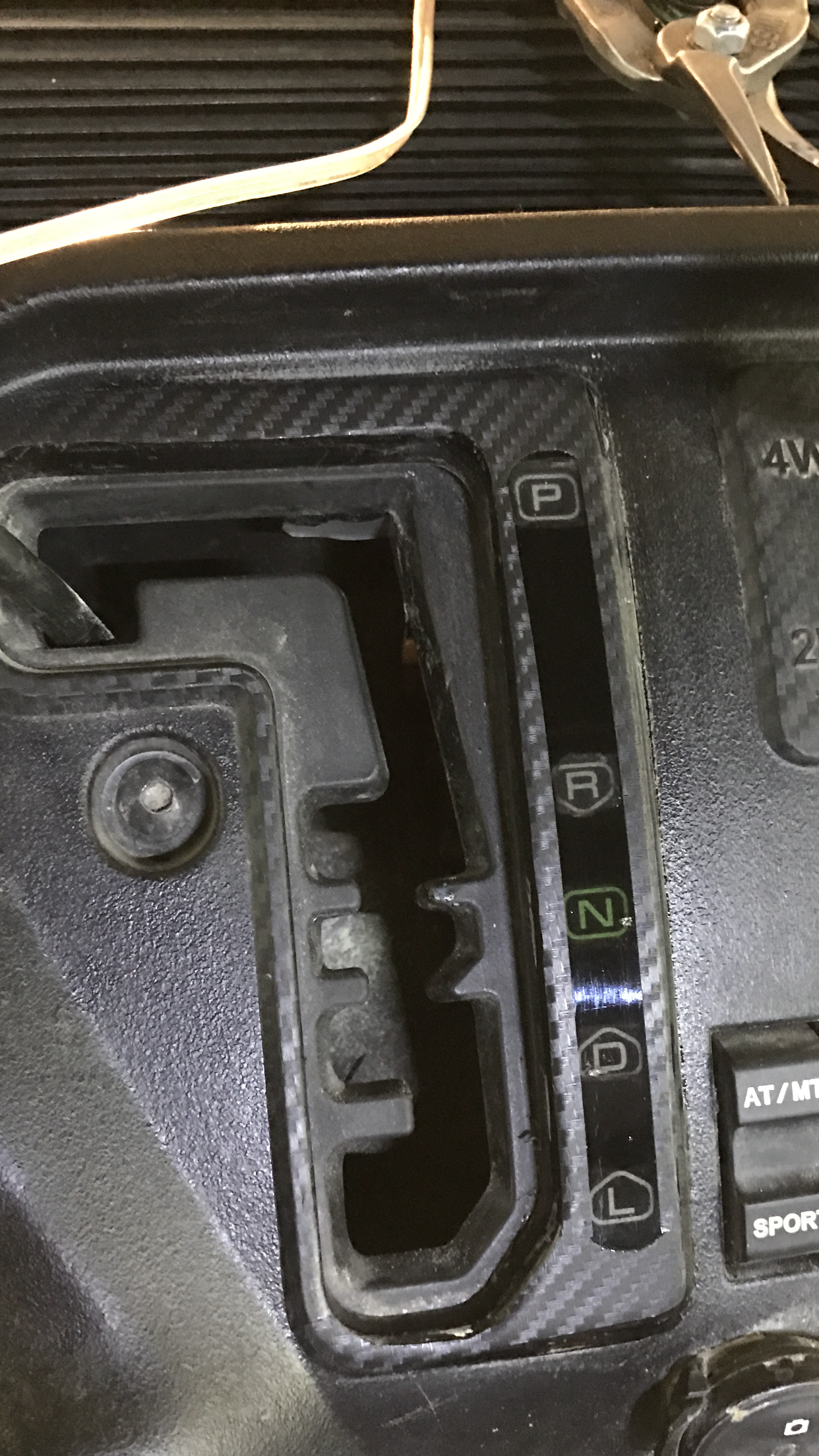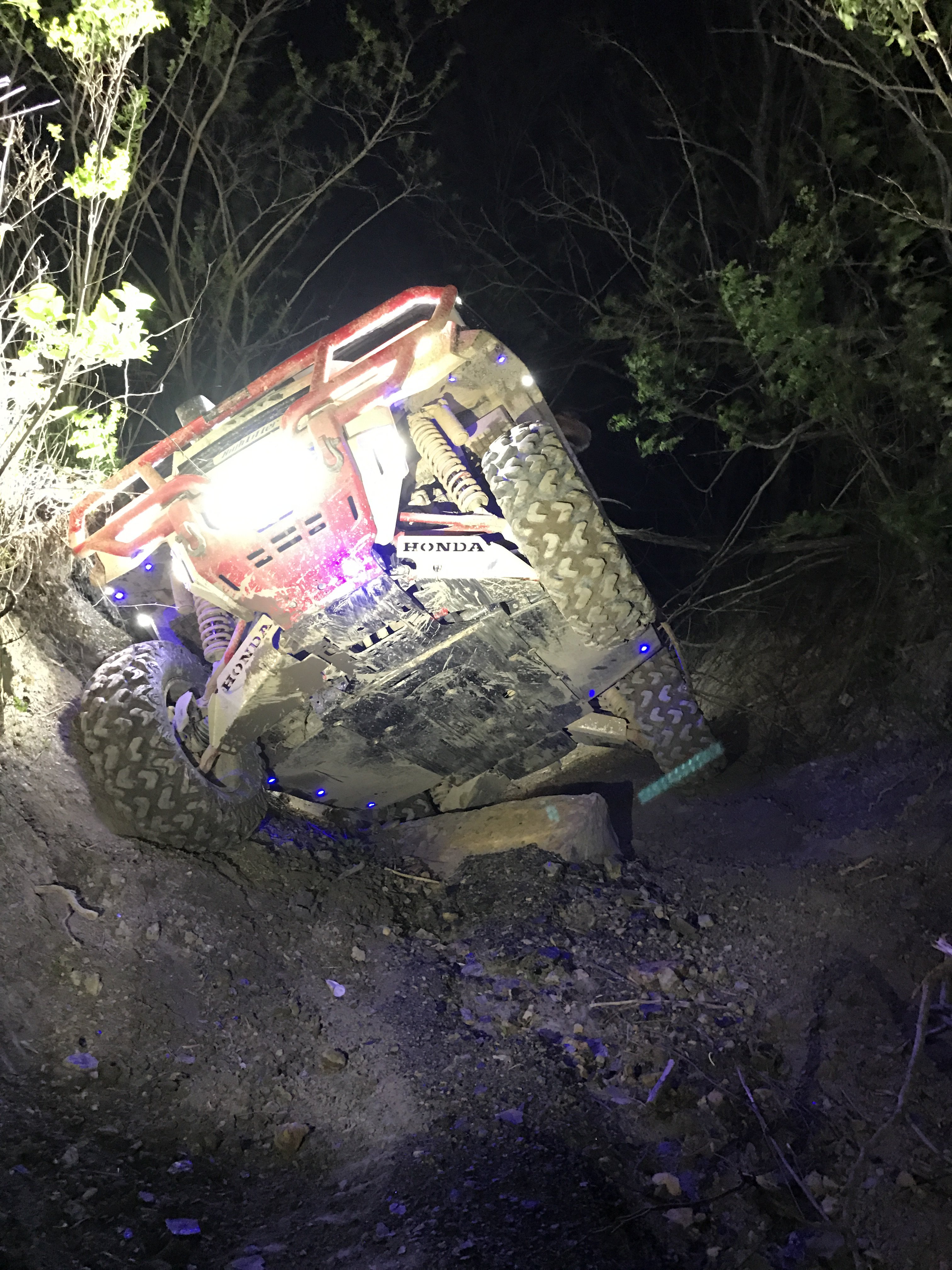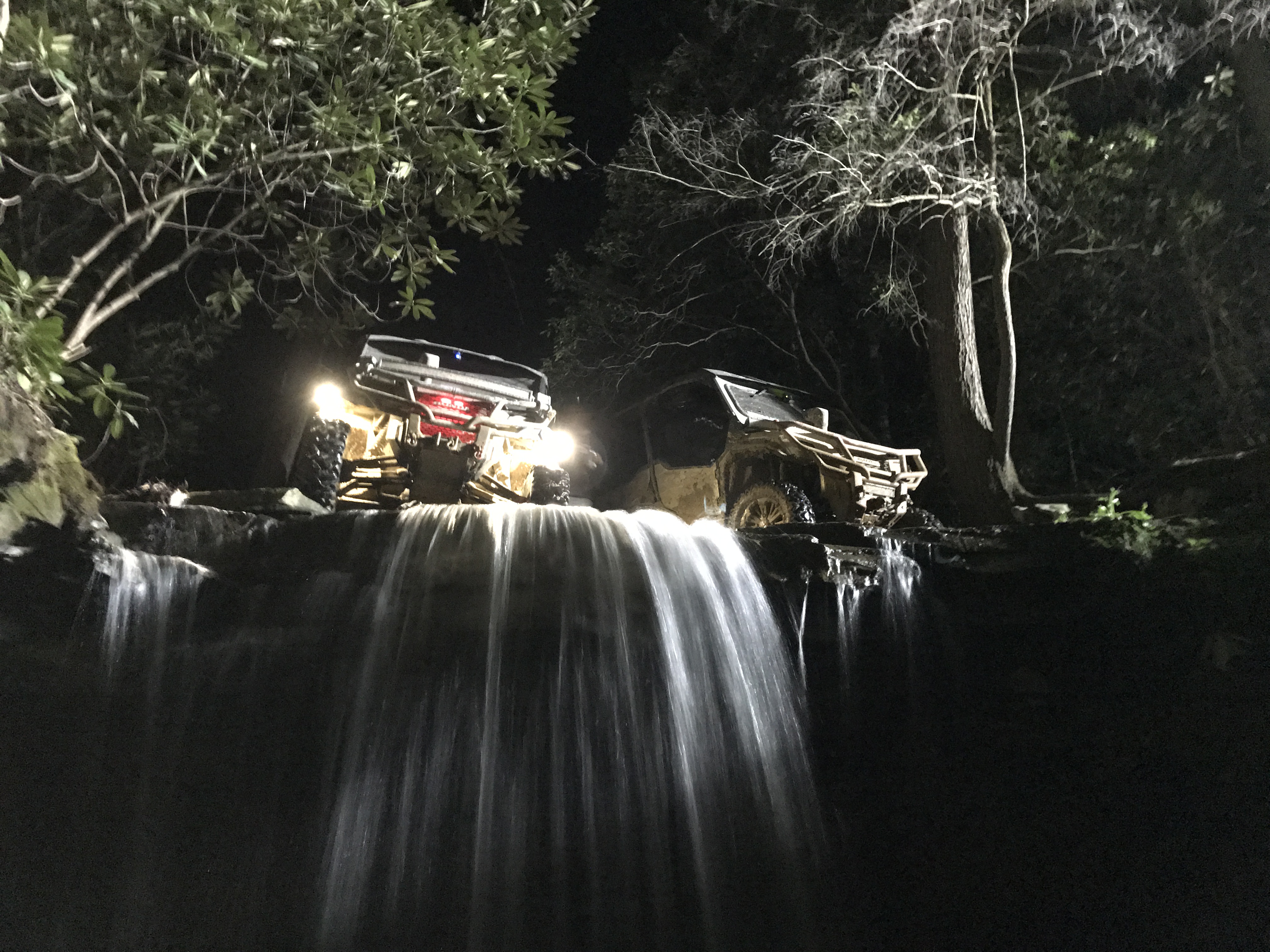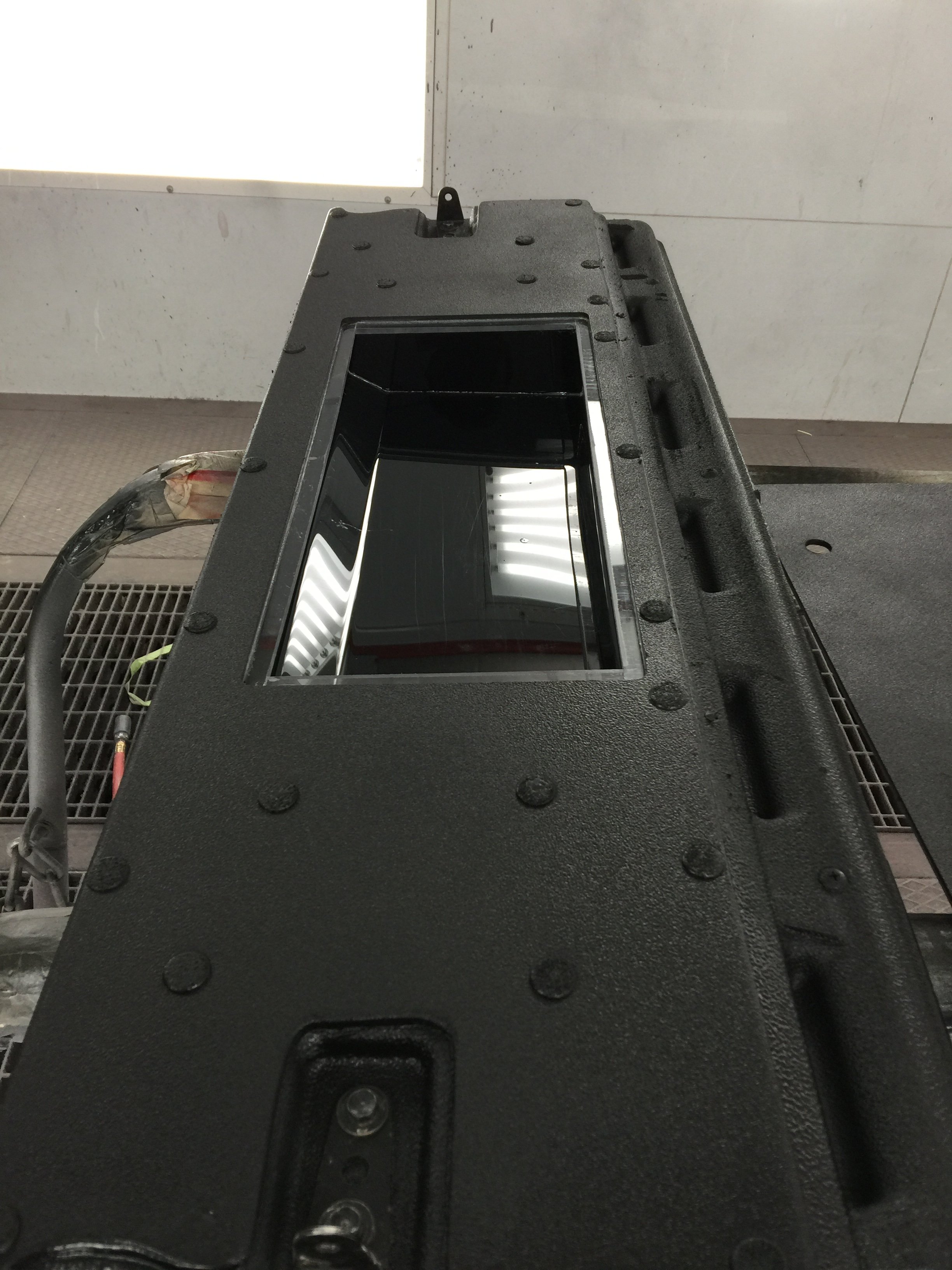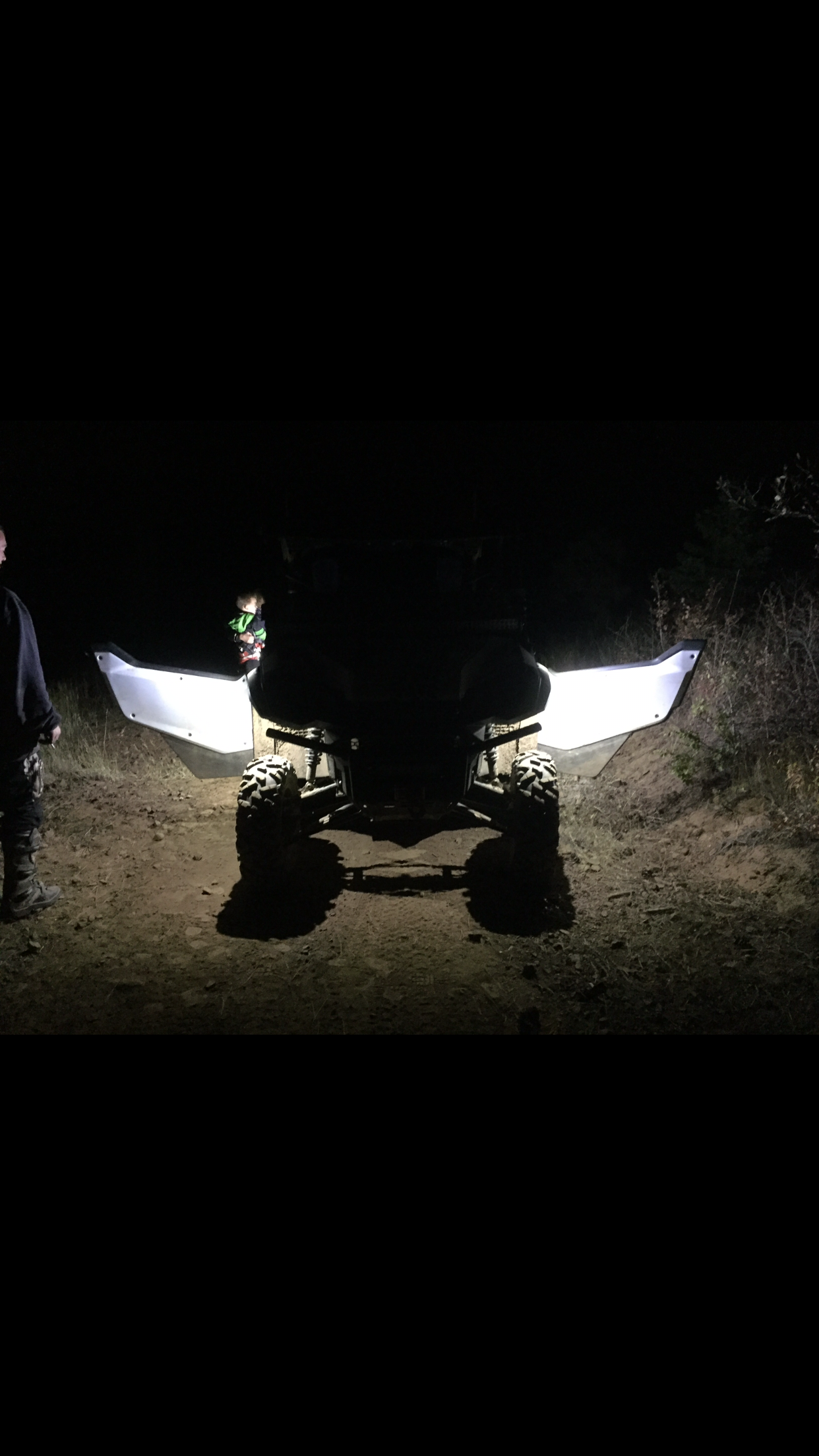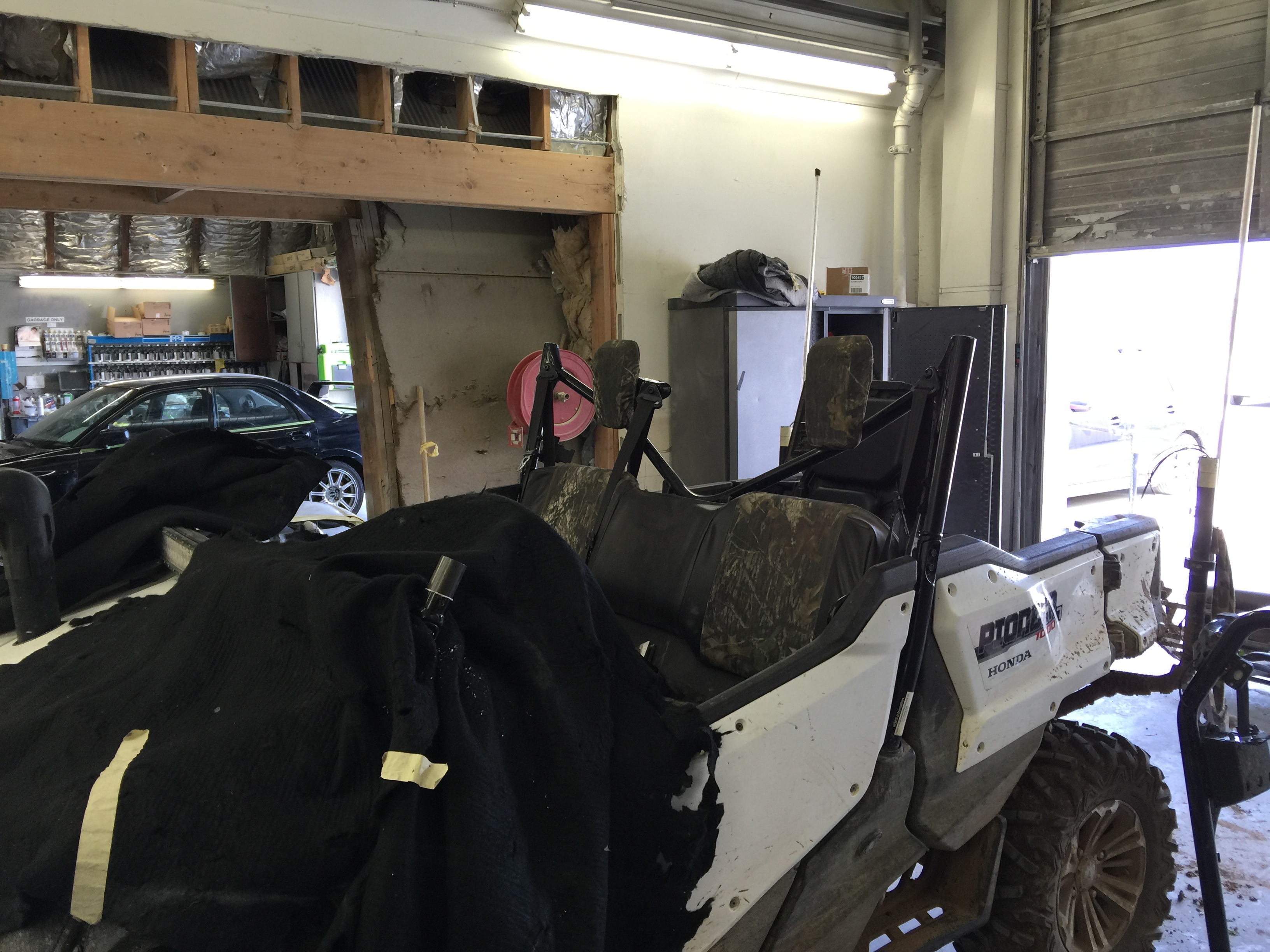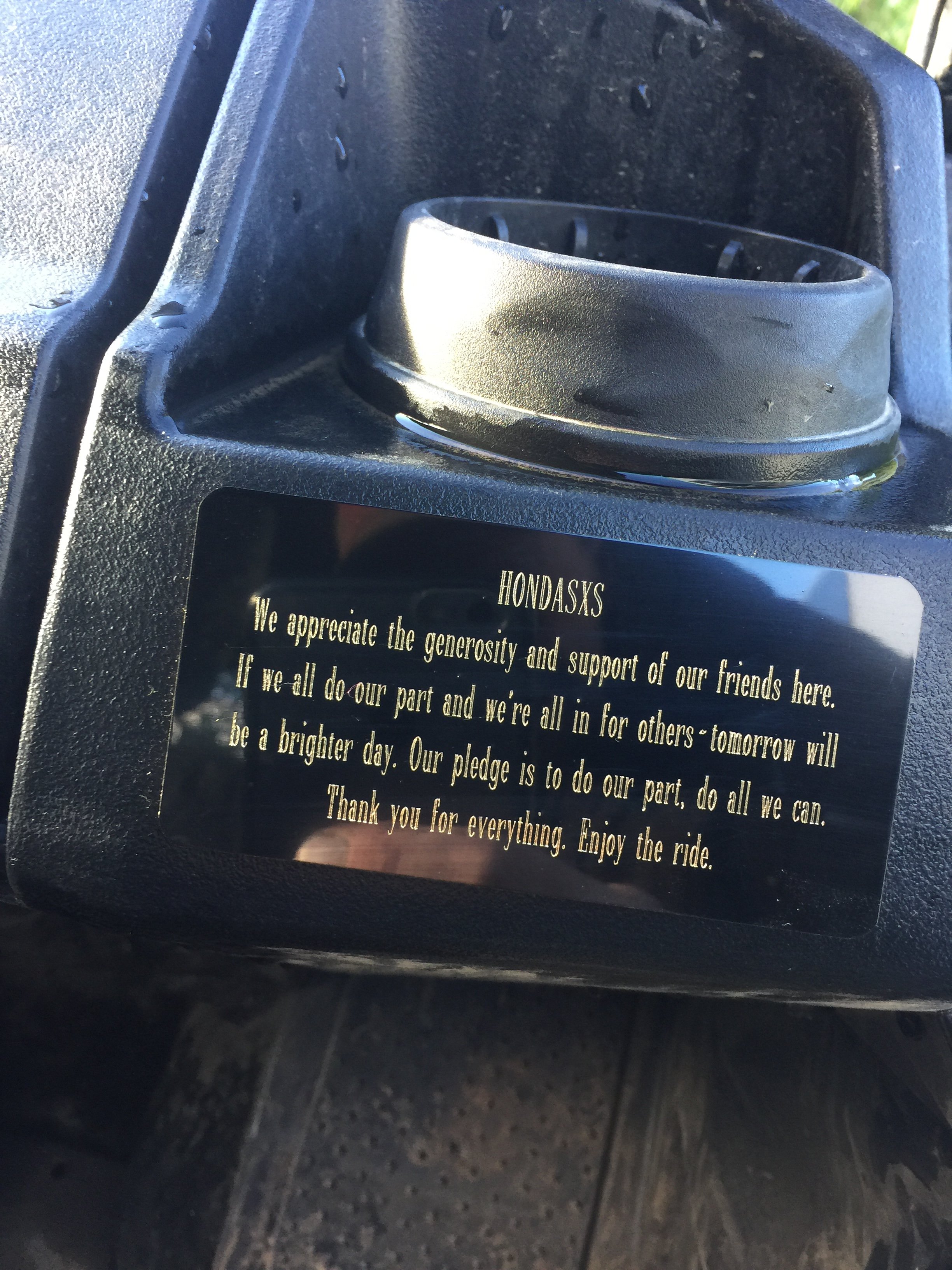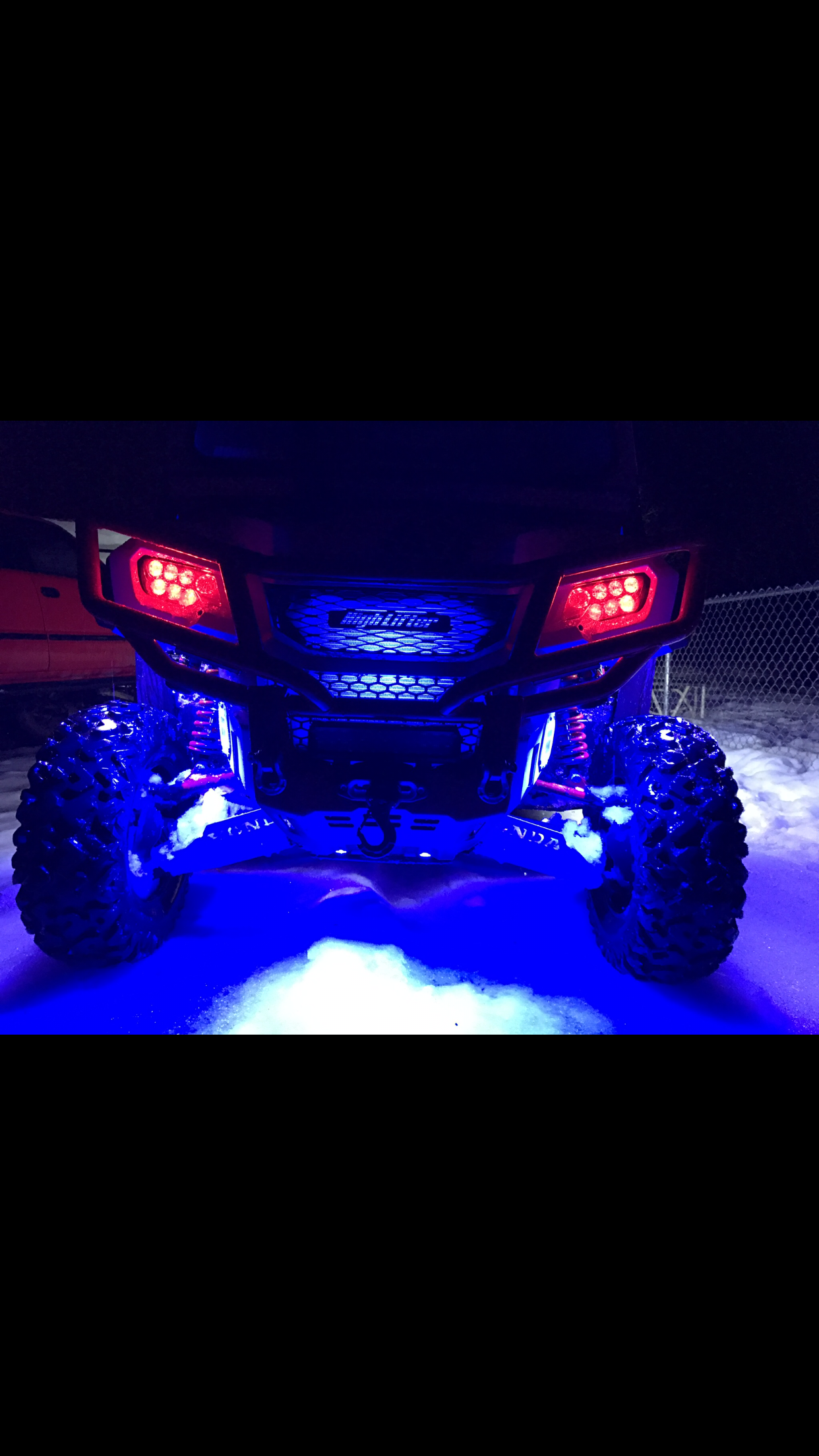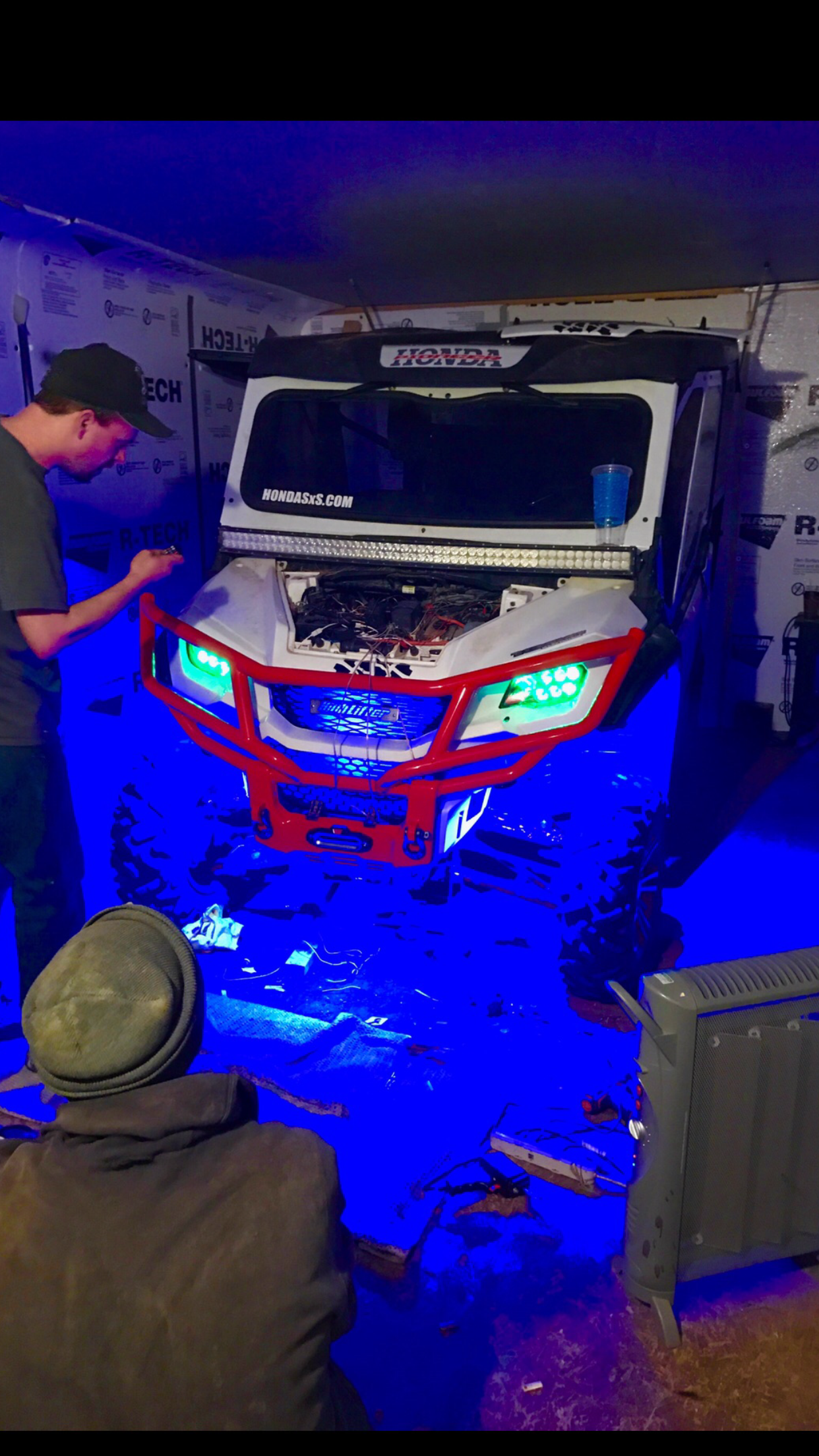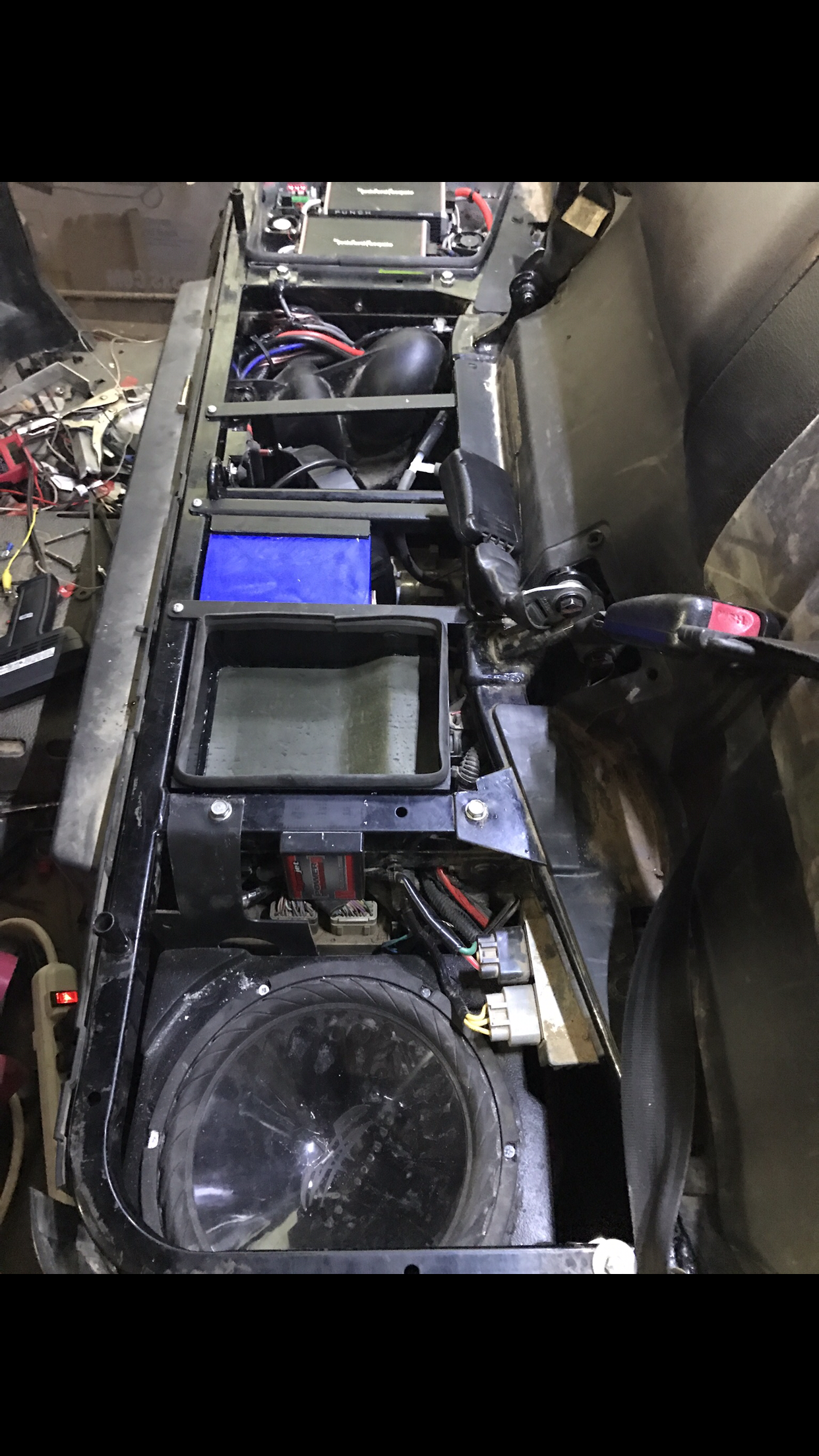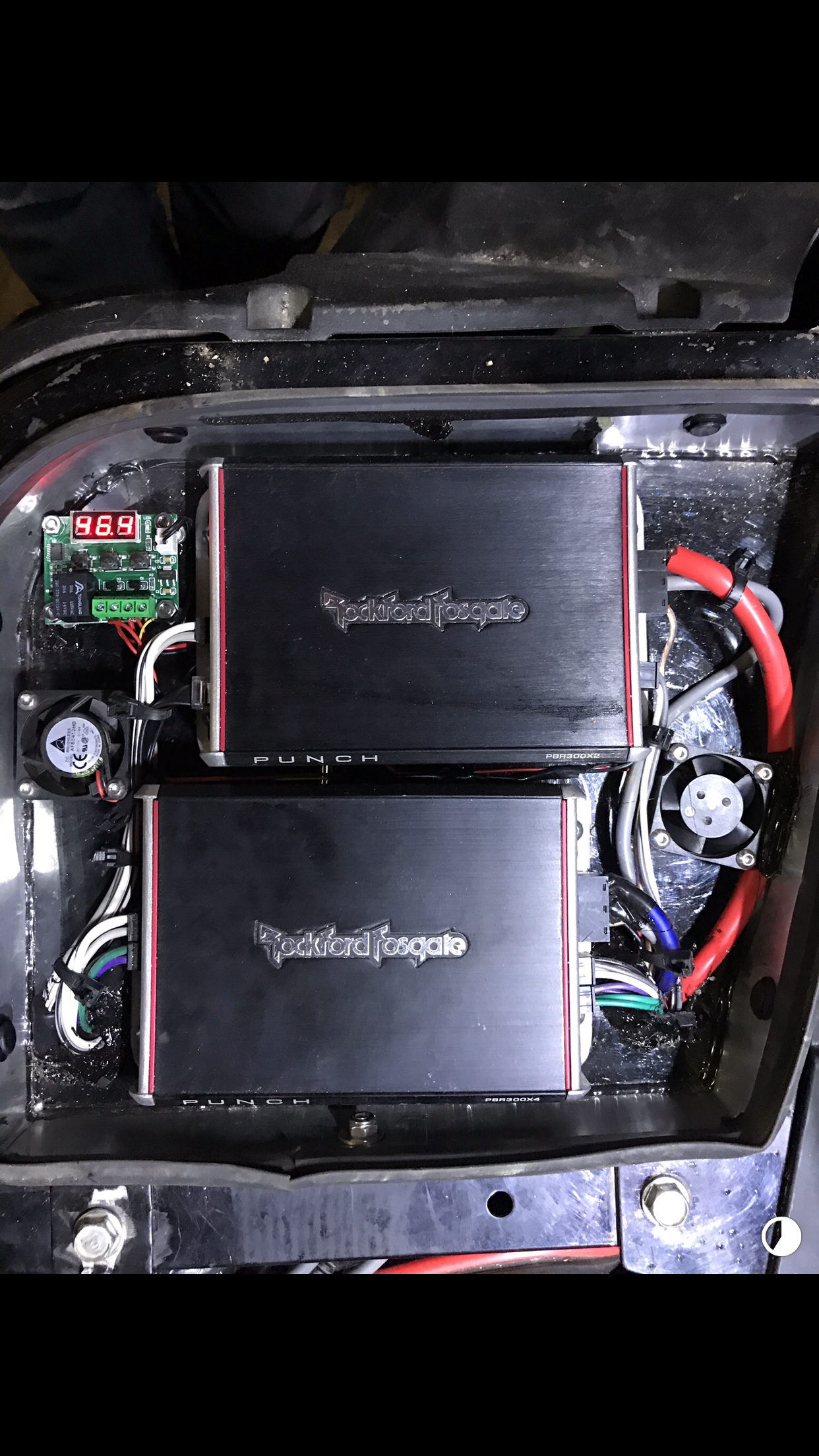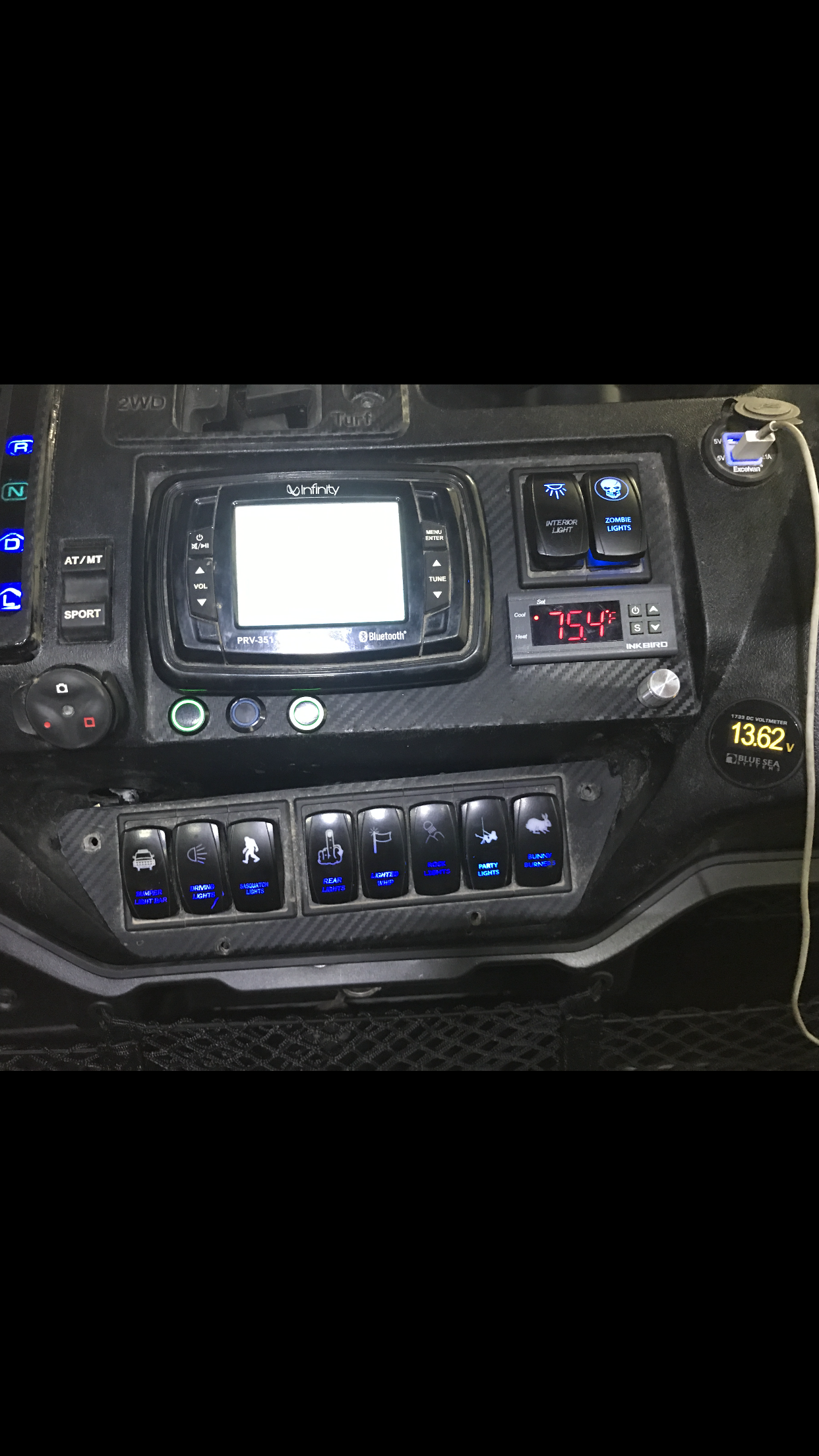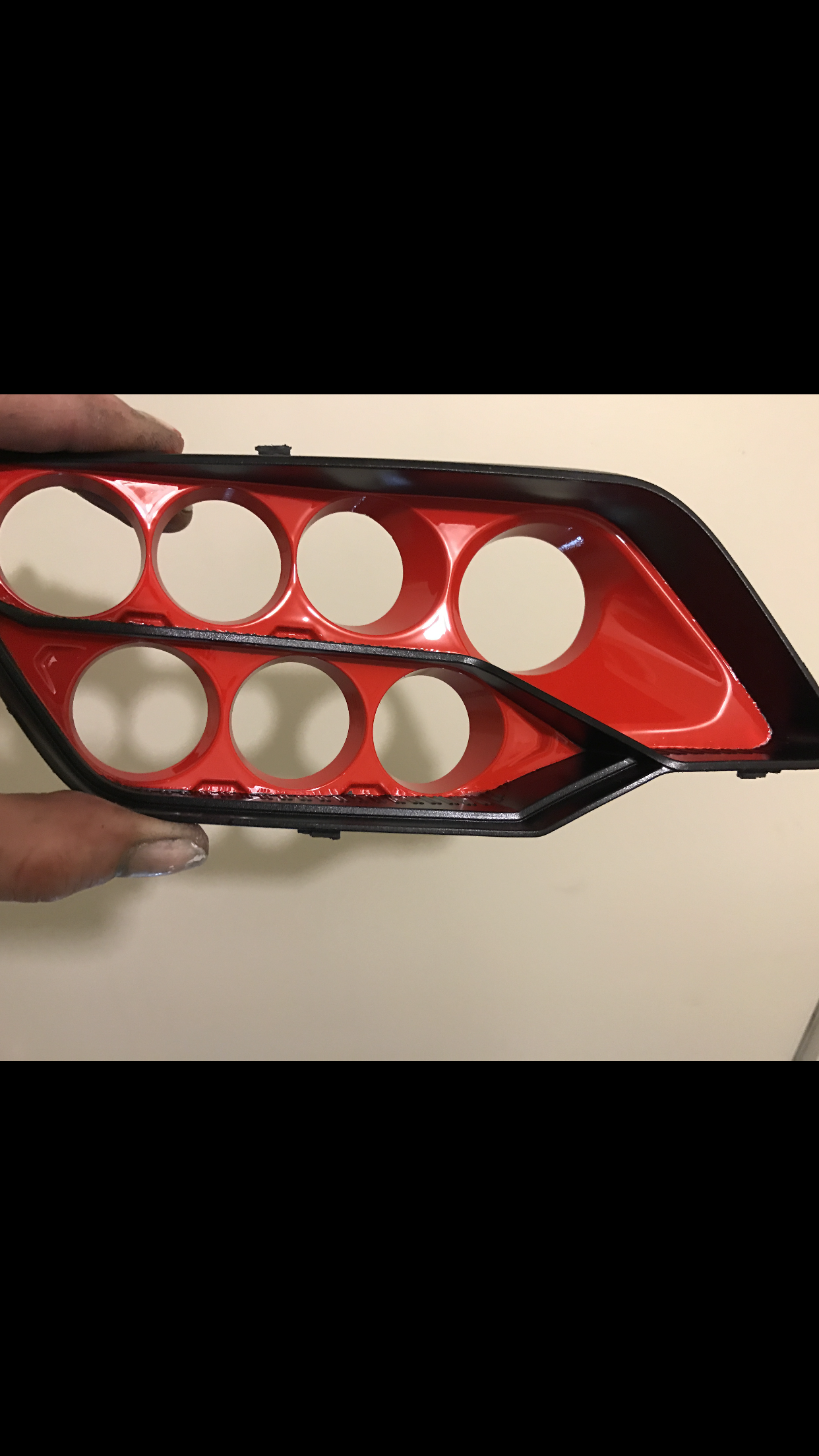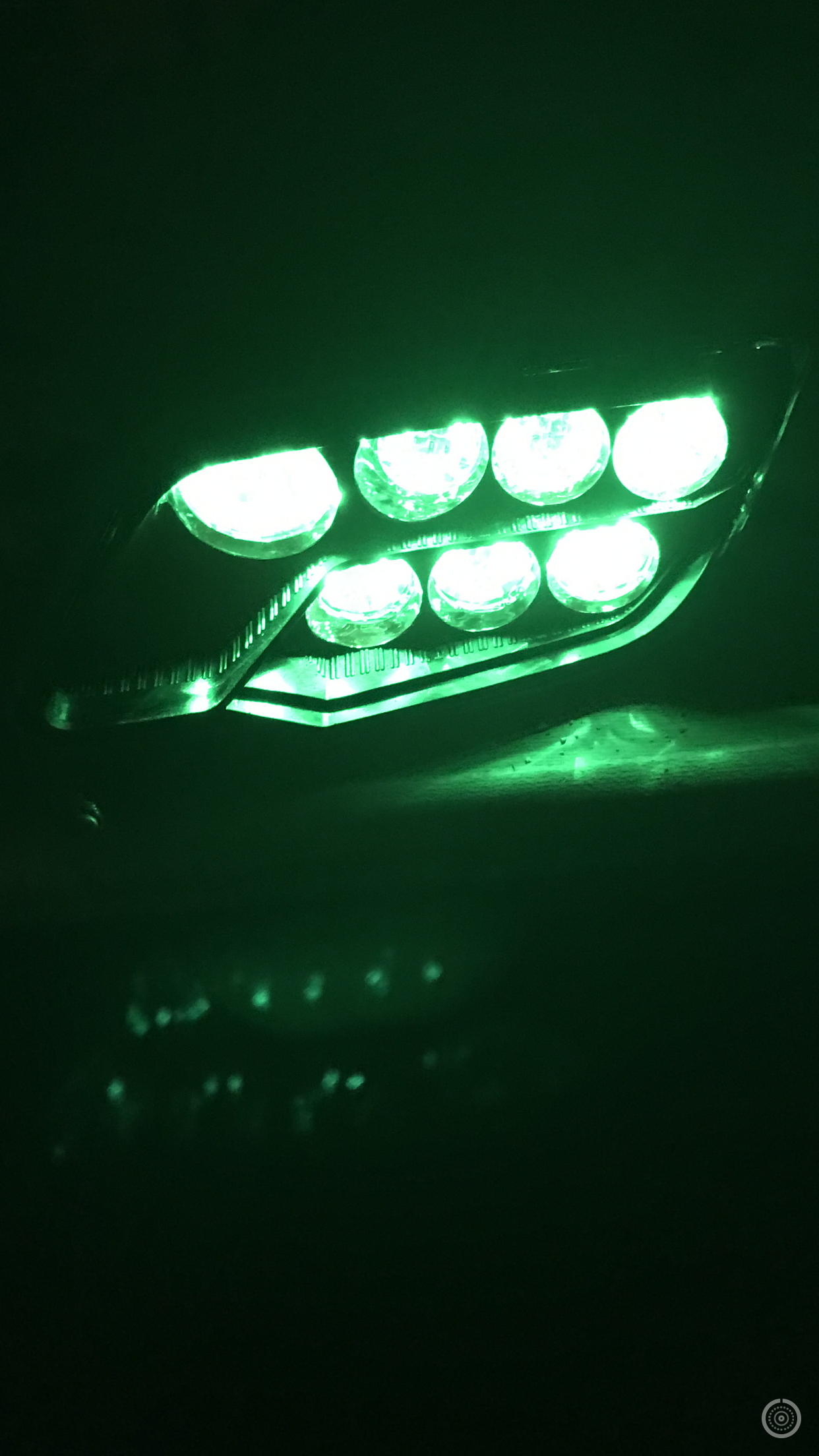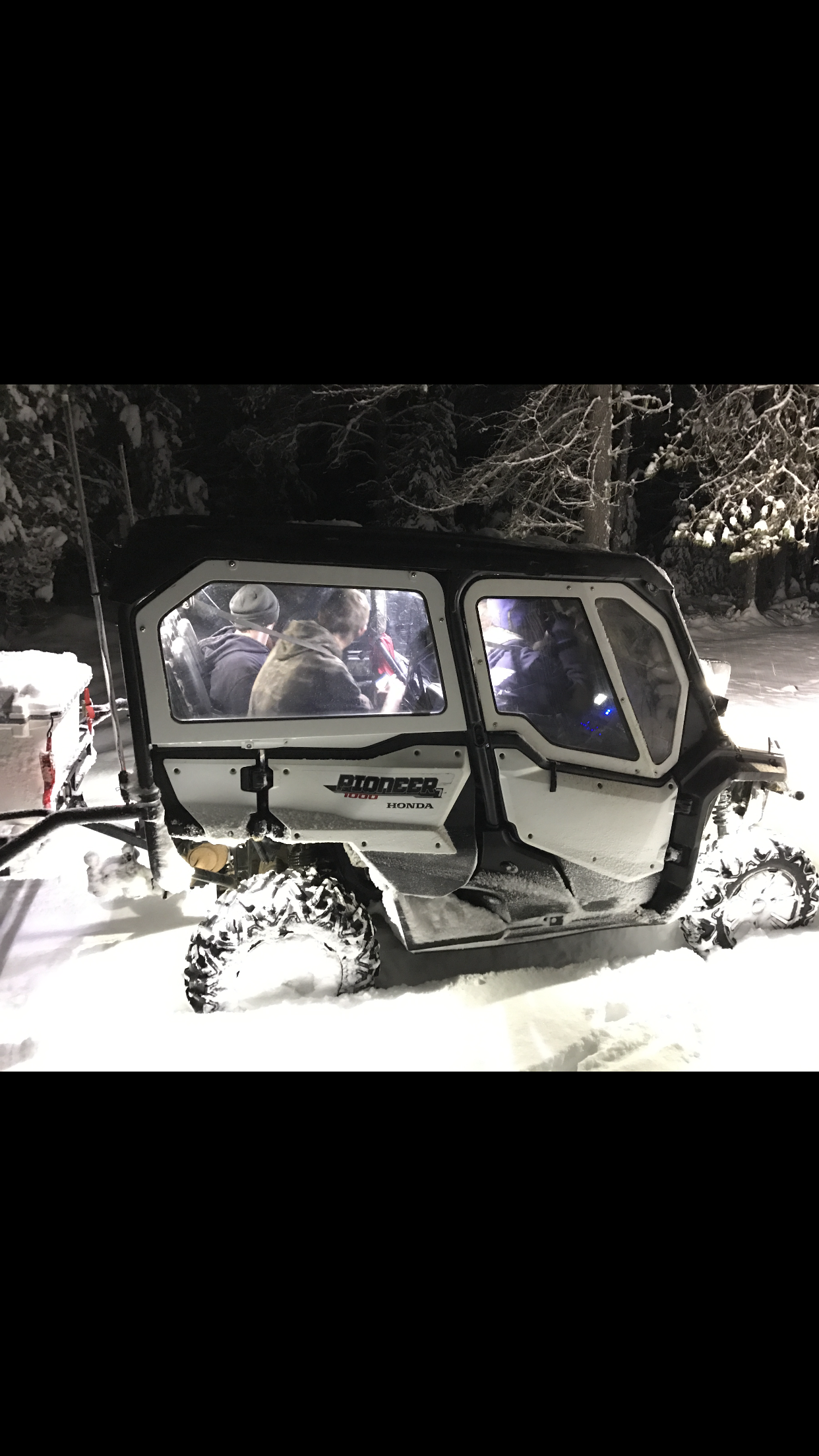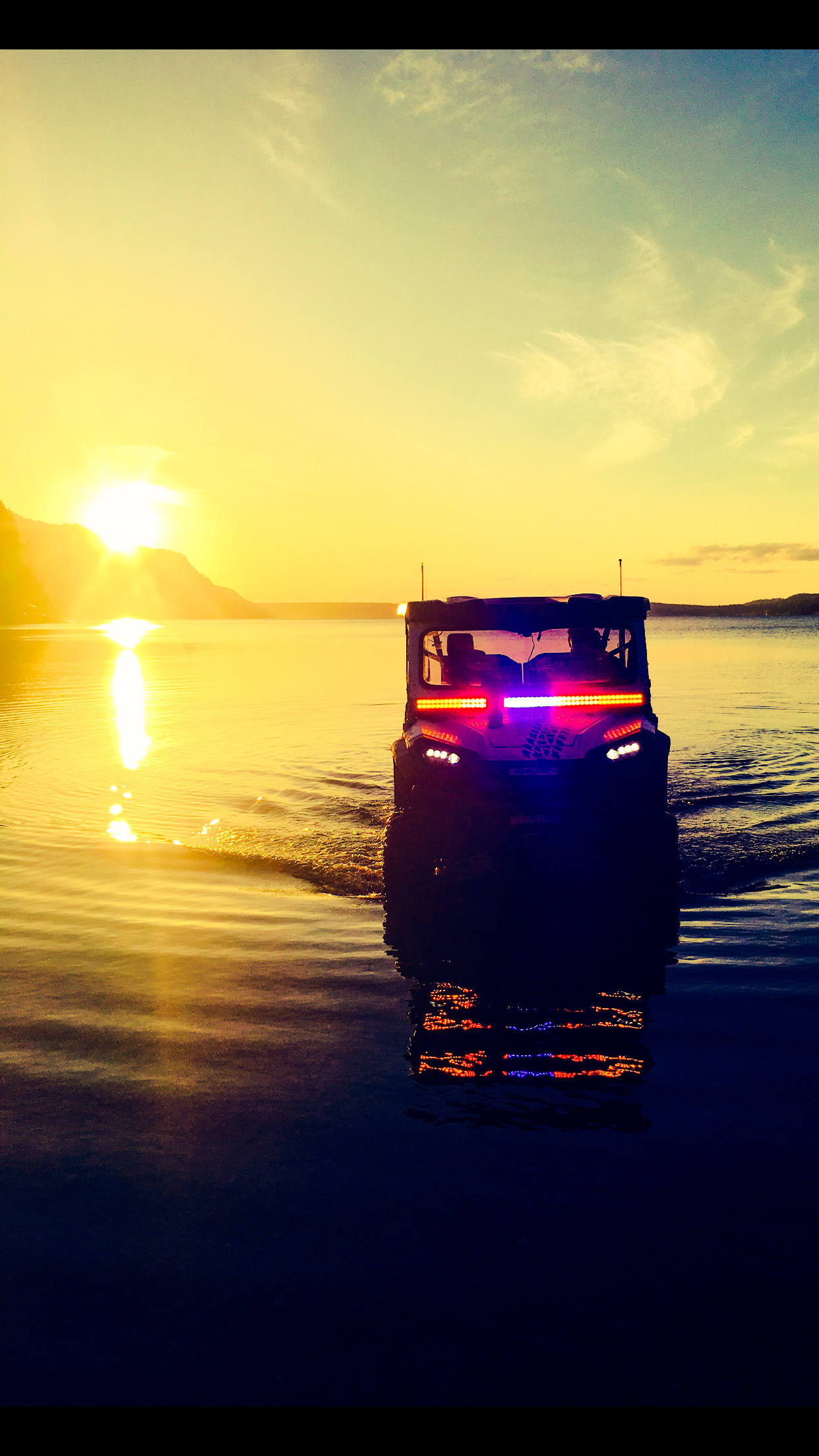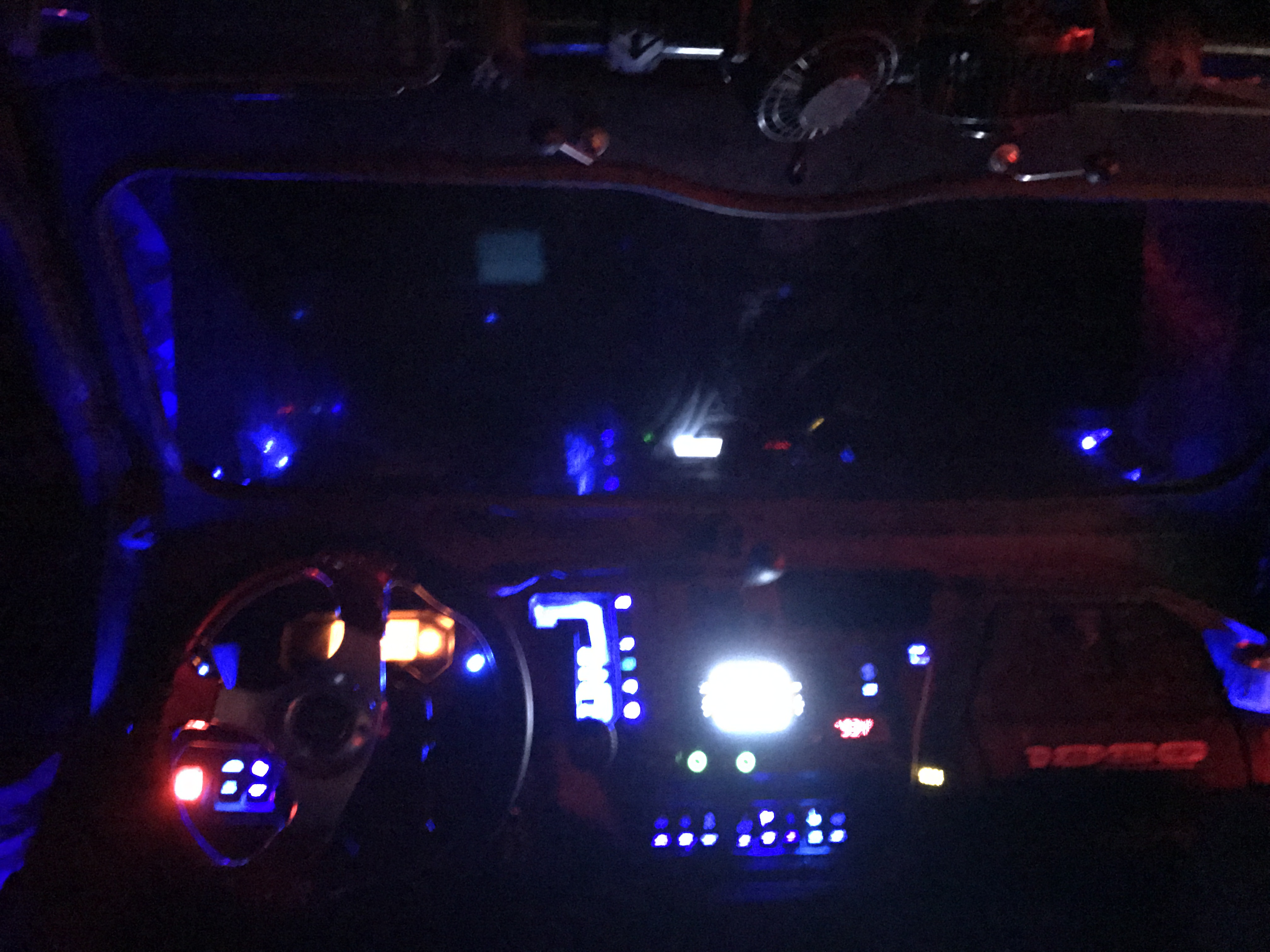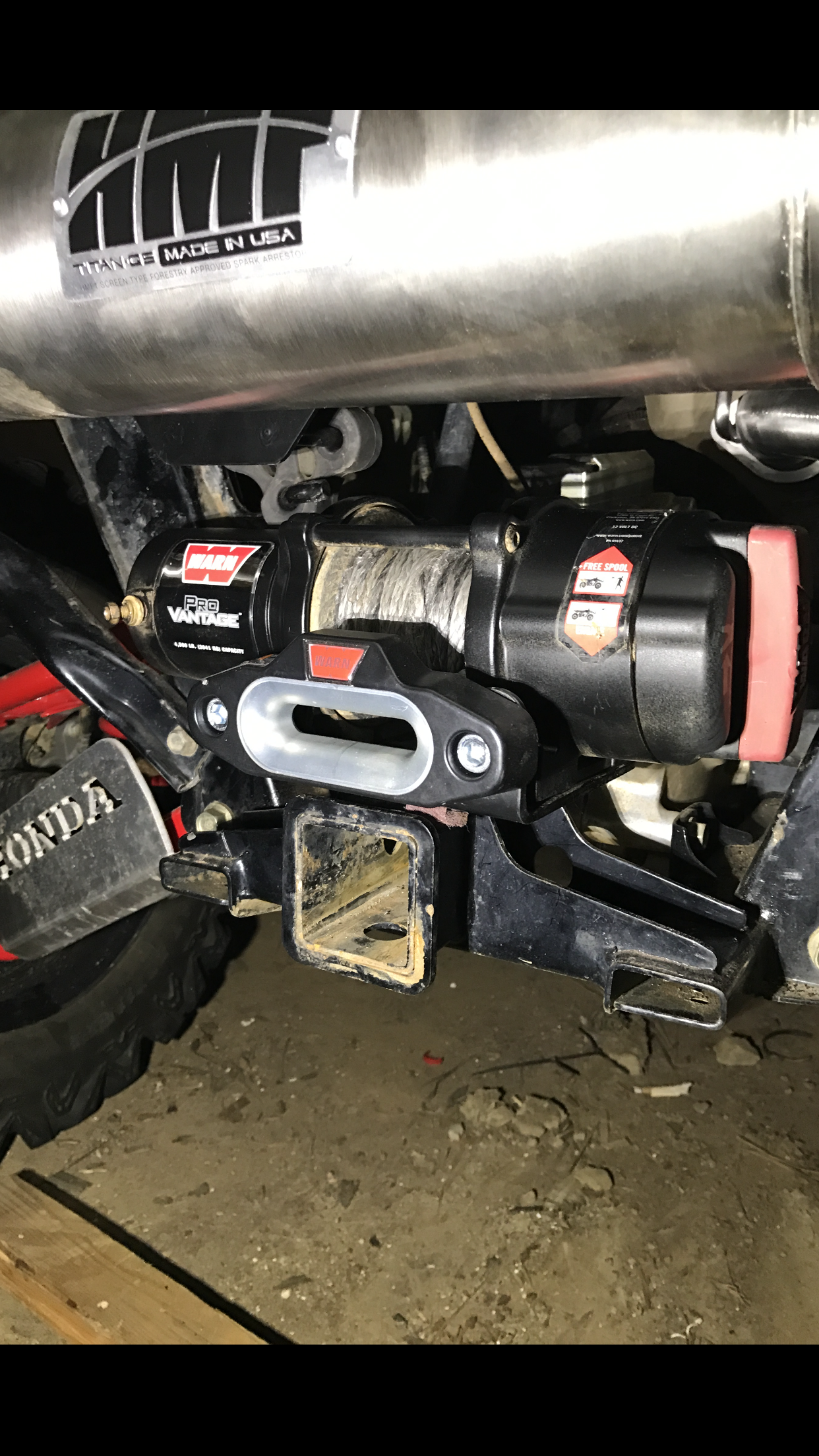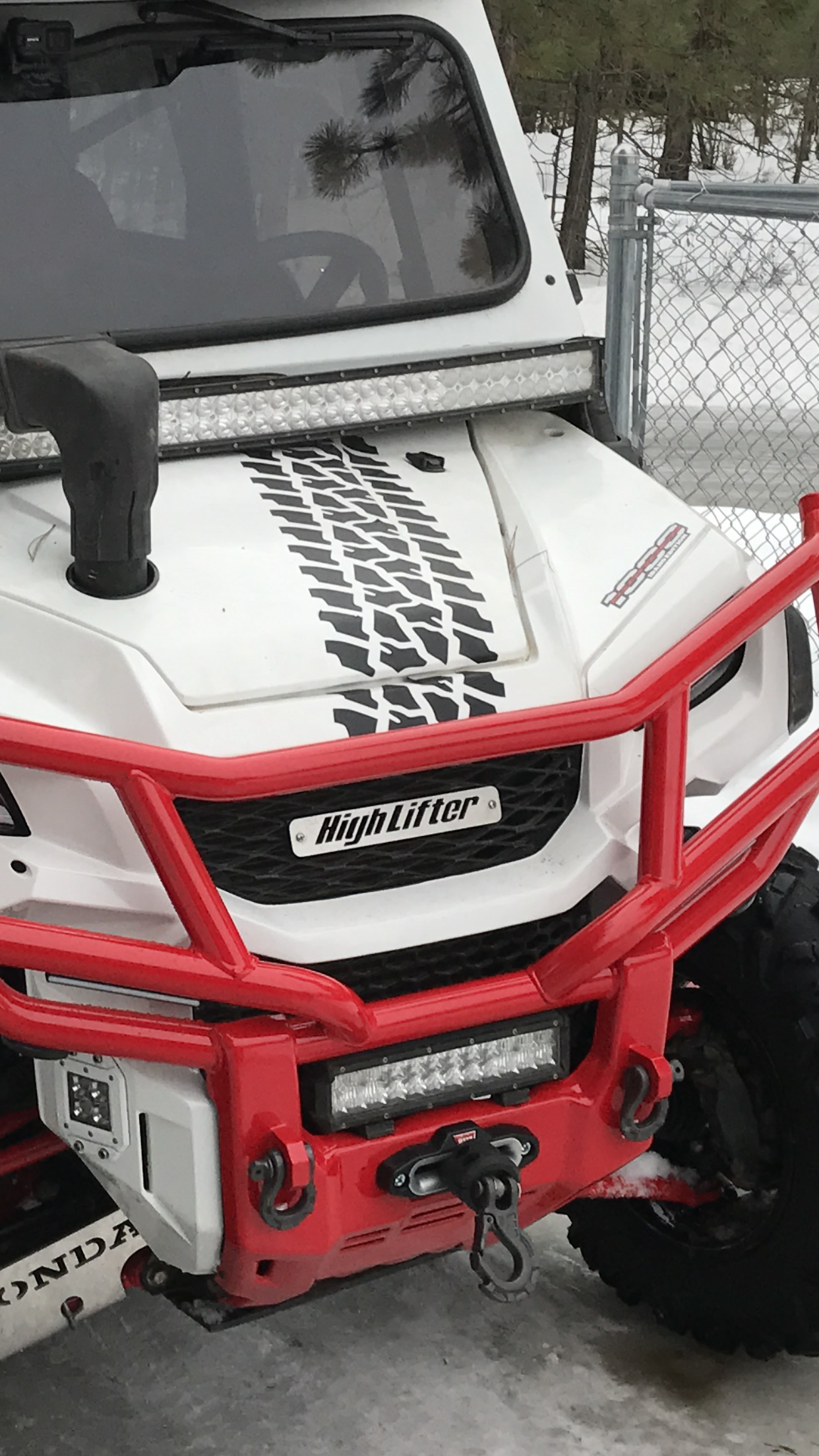 Everyone it's done the wait is over. Our do over has started. ITS HERE
Thank you to everyone for putting up with me lately and again thanks for all the support you have no idea what it means to my family.Ill never forget this.Itll be a long process of rebuilding the ultimate woods machine for our family and friends begins now. Thank you all!
View attachment 16841
This one will be bigger,brighter,safer and more in the face then ever before. Won't stop till it is. Lots of work to to acomplish that. Last one was very innovative...just wait!
Modifications
Exterior Mods

300w multi led bar, 6 15w Cree 90 degree top roof,6 9watt Cree 120deg mid level,4 9watt Cree 120deg under each wheel/rear-2 18w Cree 90deg cut into roof and 2 15w Cree 120deg lower corners 2 9watt Cree mounted rear step and rear camera all come on in reverse or separate switch. Bumper Mont 168 watt 4d led,2 18w Cree flush mount under bumper.cut roof.7 passenger.



---



Interior Mods

Infinity am/fm Bluetoothed satellite headset



---



Future Plans
Anything that comes to mind