Well-Known Member
Lifetime Member
May 14, 2013
740
2,094
93
Ownership


1000-3,
Other Brand
Its easy to come up with some Honda Happy Talk with this Talon. This is by far the easiest side by side to maintain and I thought the Pioneer 1000 was great. The only thing I don't like is the dusty air intake location. The $140 snorkel kit moves it up to the roof in clean air and the $400 S&B particle separator may be another good option. Some of my RZR buddies mounted the particle separator above the roof and added a rain cover. This Red Talon is still being set up for the desert in the Yuma area. I like the over fenders.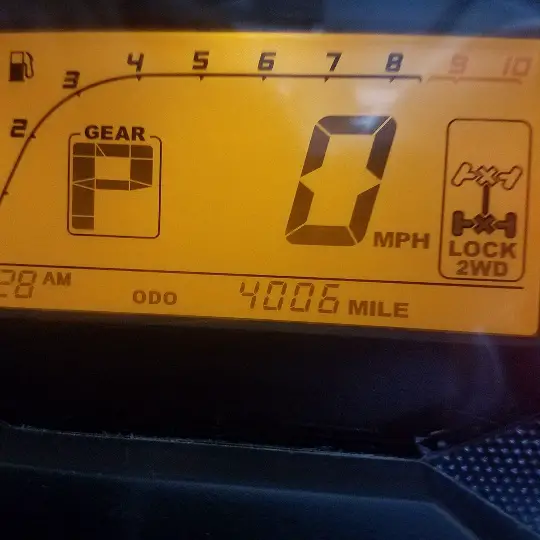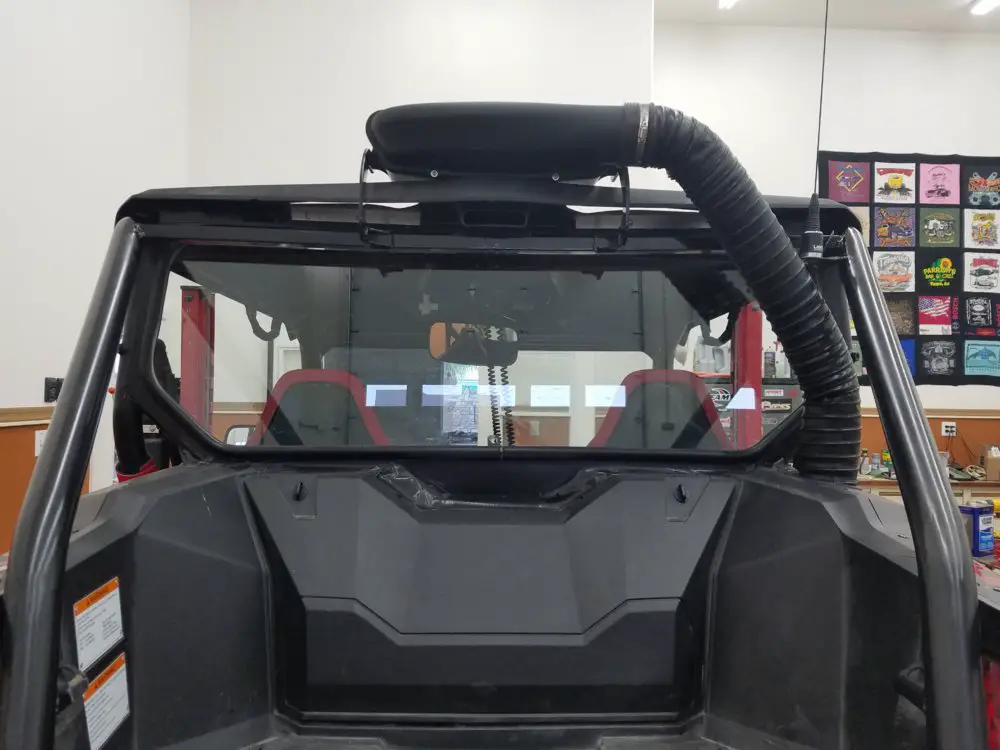 My 2016 Pioneer needed a shift cable and exhaust mounting rubber a bit before 12,000 miles, it is just below 19,000 miles now. I'm hoping my Talon will be as good and I should have 10,000 miles on it by the end of the year. I installed 30 inch tires. The 32's reduce the top speed too much. I decided to buy a Talon 4 late this year or early next year.
The required maintenance according to the owners manual on a 2018 RZR 1000 costs $2,700 to get it to 5,000 miles. The dealer sells the maintenance package for $2,200. That maintenance cost would be a deal breaker for me and I would be looking at a different brand.