I just watched The Big Burn by American Experience on Netflix and I must say it was a very enjoyable and informative documentary on the beginning days of the fledgling forest service and fighting the largest western fire back in 1910. Of notable mention, it is also the story of Ed Pulaski who designed the now famous woodland firefighting tool with a hoe on one end and an axe on the other. Another cool thing is that I went through the whole area that burned on my last trip through the Coeur D Alene and St. Joe National Forests surrounding the town of Wallace Idaho. I saw and photographed the memorial to Pulaski. Just south of there is one of the most white knuckled drives I've ever experienced in a full-size truck and trailer, (shortcut bad unless in a pioneer) as well as the Trail of the Hiawatha along the North Fork of the St. Joe River which also happens to be an amazing drive along an old railroad bed with 6-8 single track tunnels cut into the rock. A most rewarding drive and worth the experience!
I know these are National Forest roads but I got carried away with the story and pictures so please enjoy this Random Travel Thought Thread with pictures.... There are many ATV trails in the area as I saw many folks out riding through various parts of the forests ....and for those of you that thrive on the possibility, No Dinosaurs were harmed in the creating of this post, but there may or may not be some under the roads shown in the following set of pictures from that small area in the woods behind that really big tree on the river bank that died a long time ago....An amazing place to ride through history.
Note: Map picture is of area in the Benchmark Maps Road and Recreation Atlas- Idaho Pg33 C-10 area.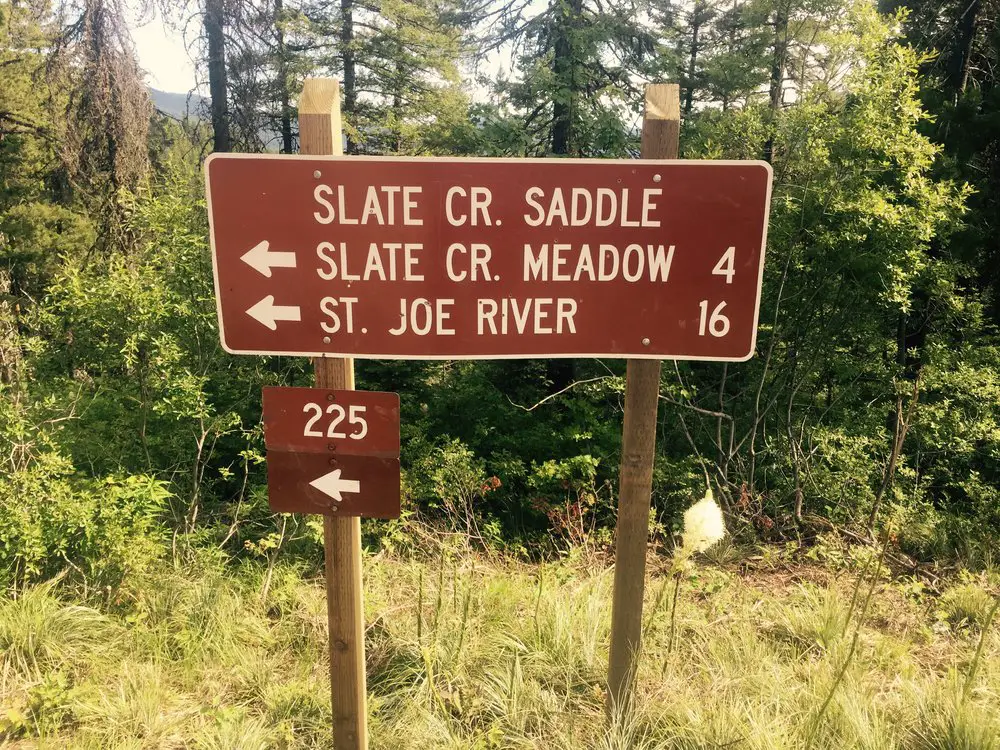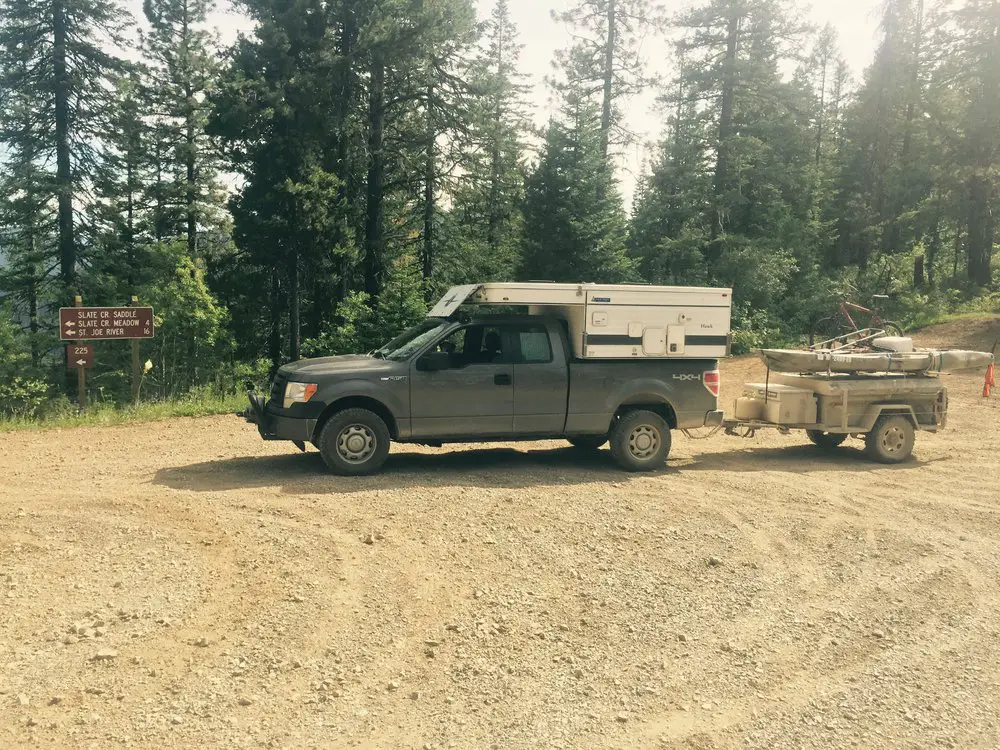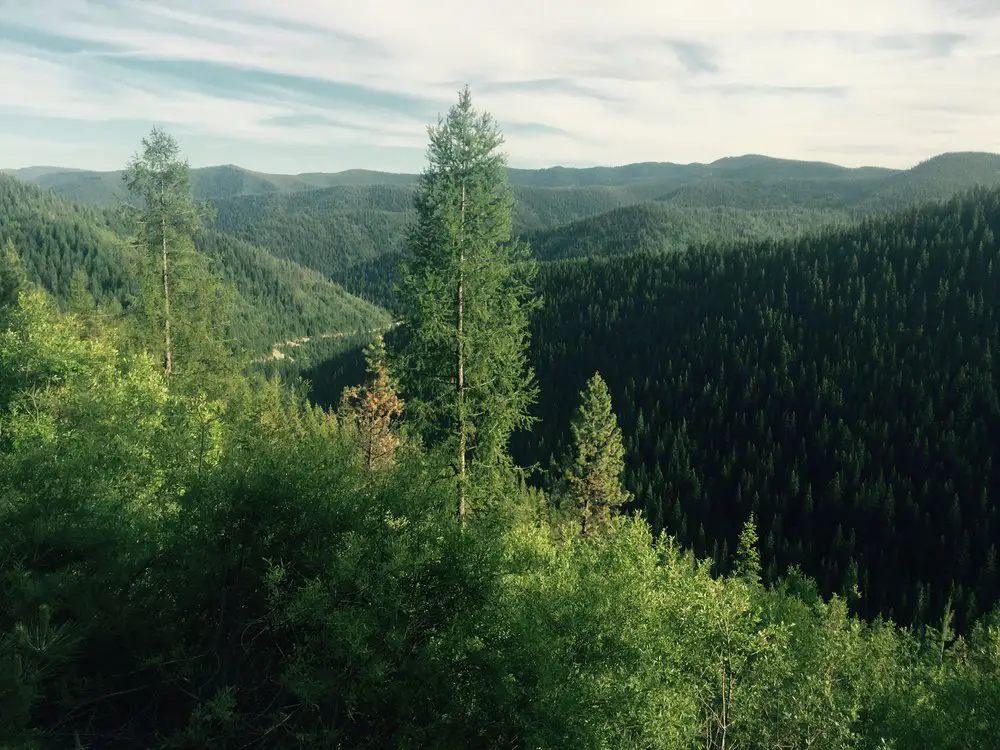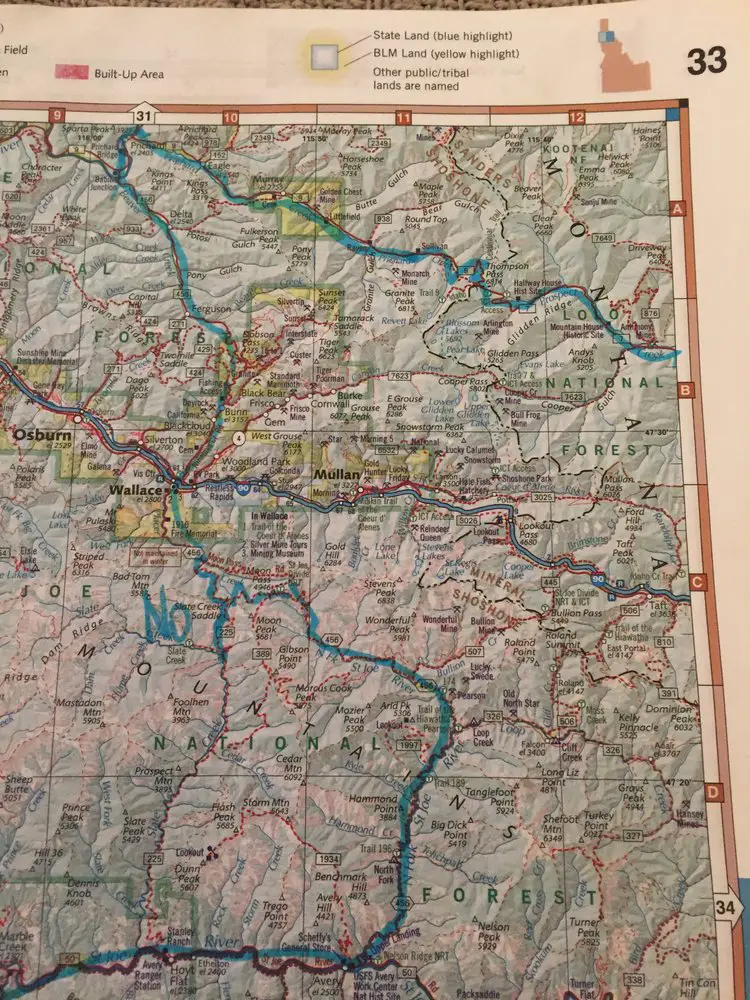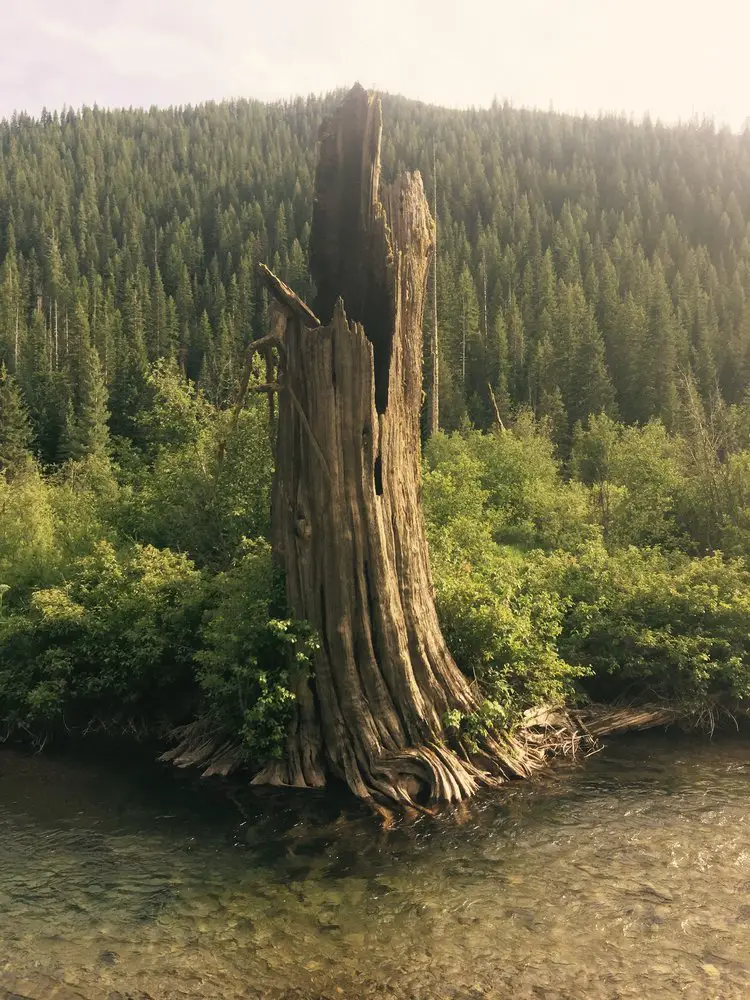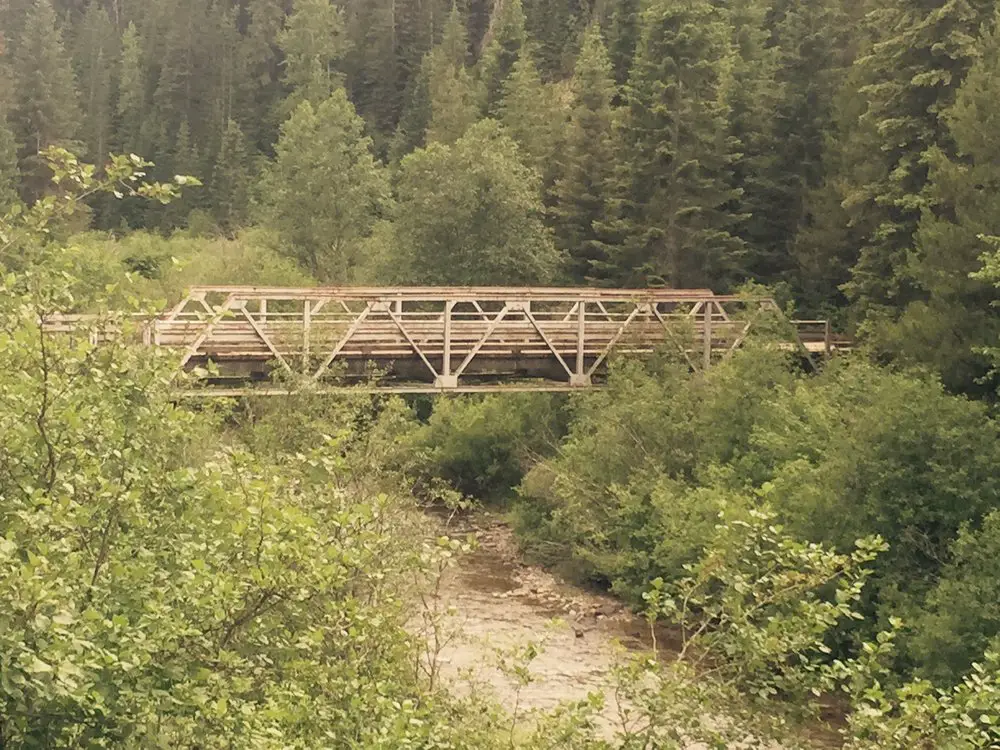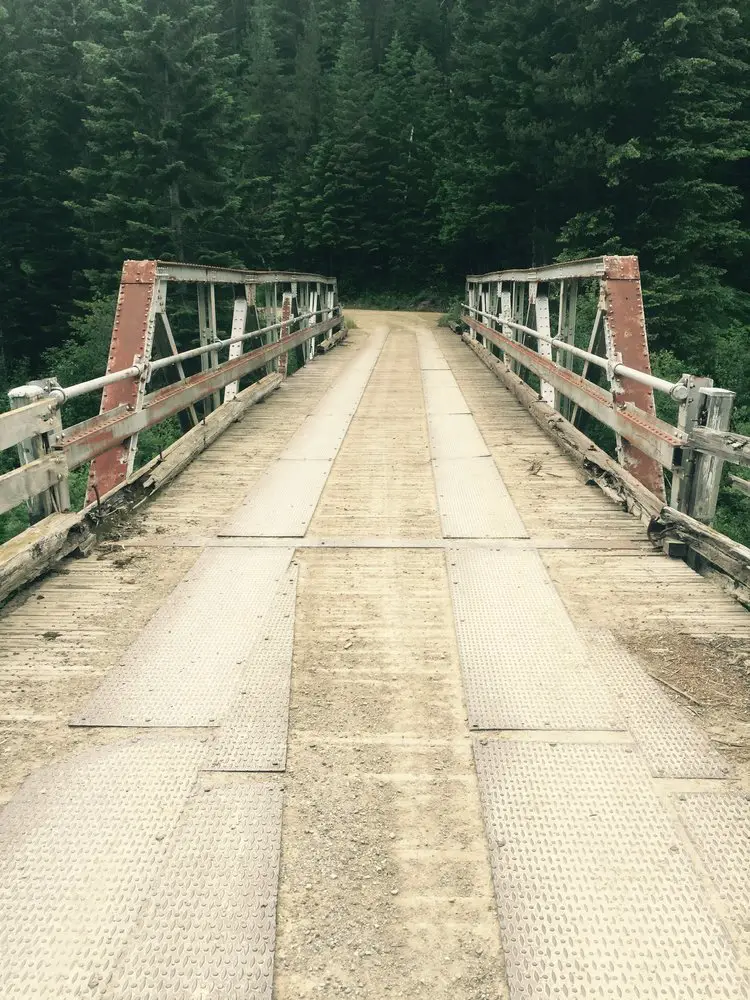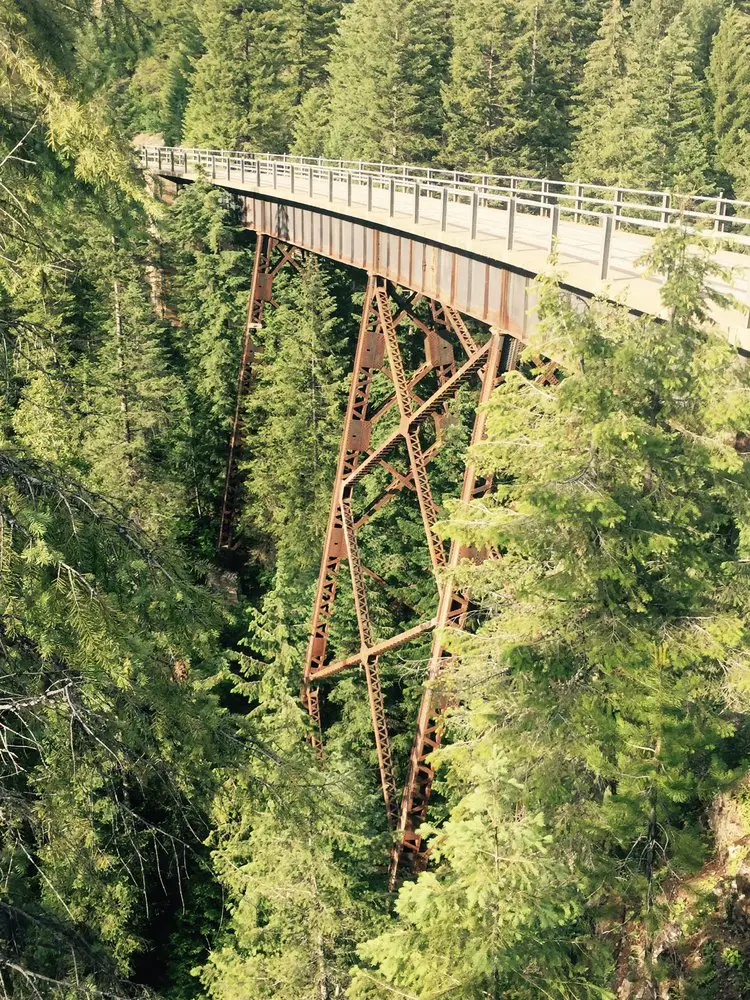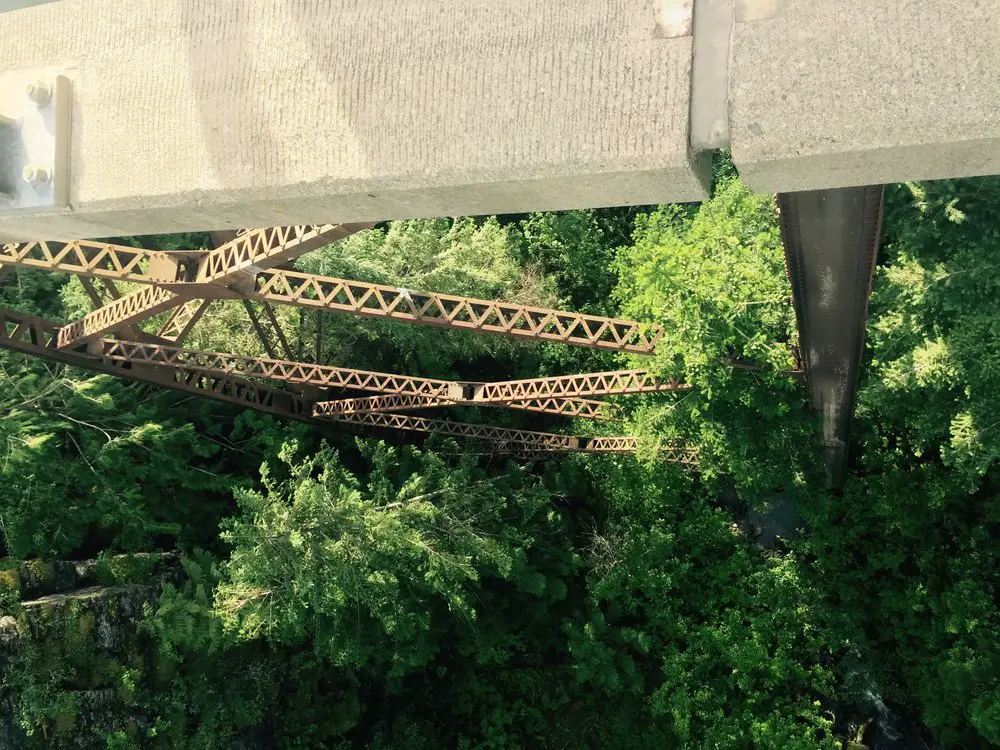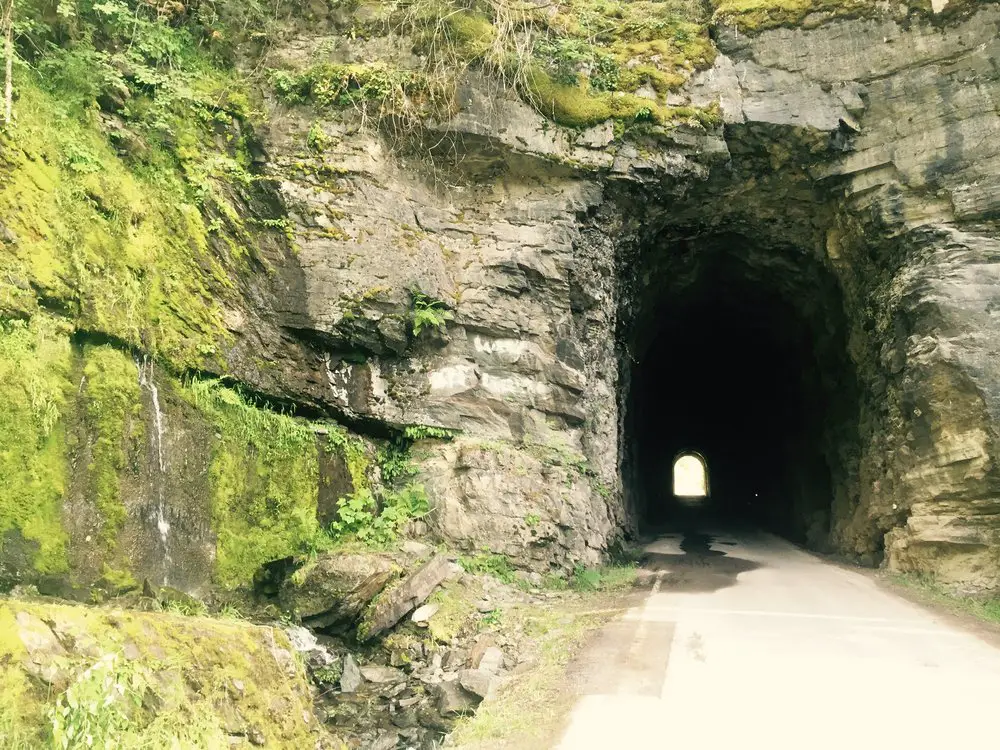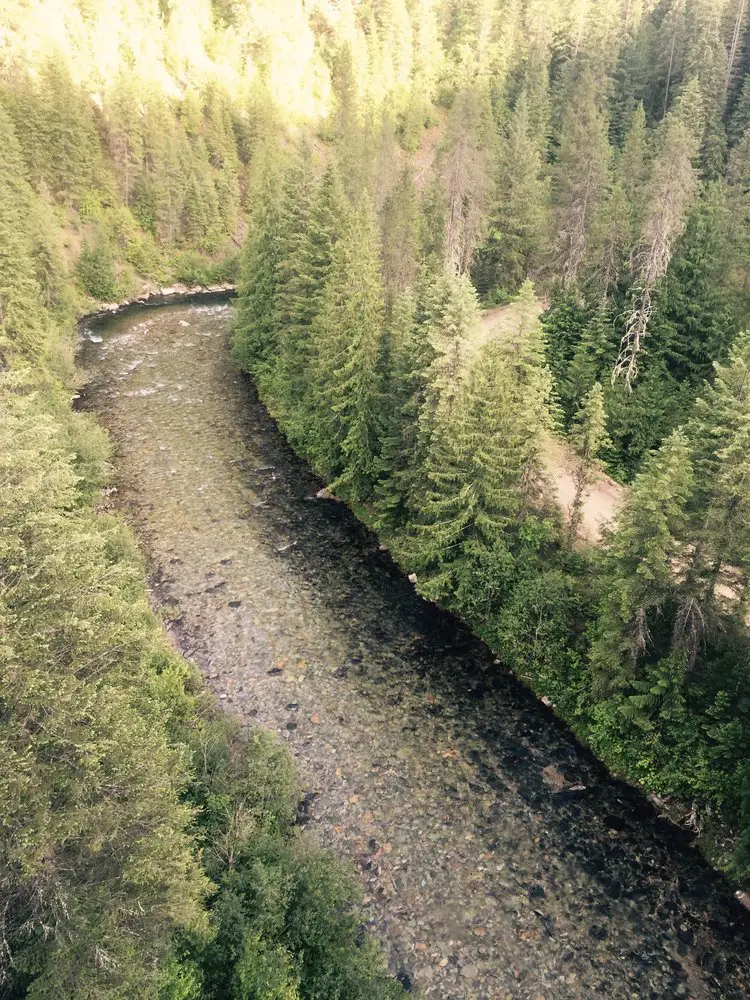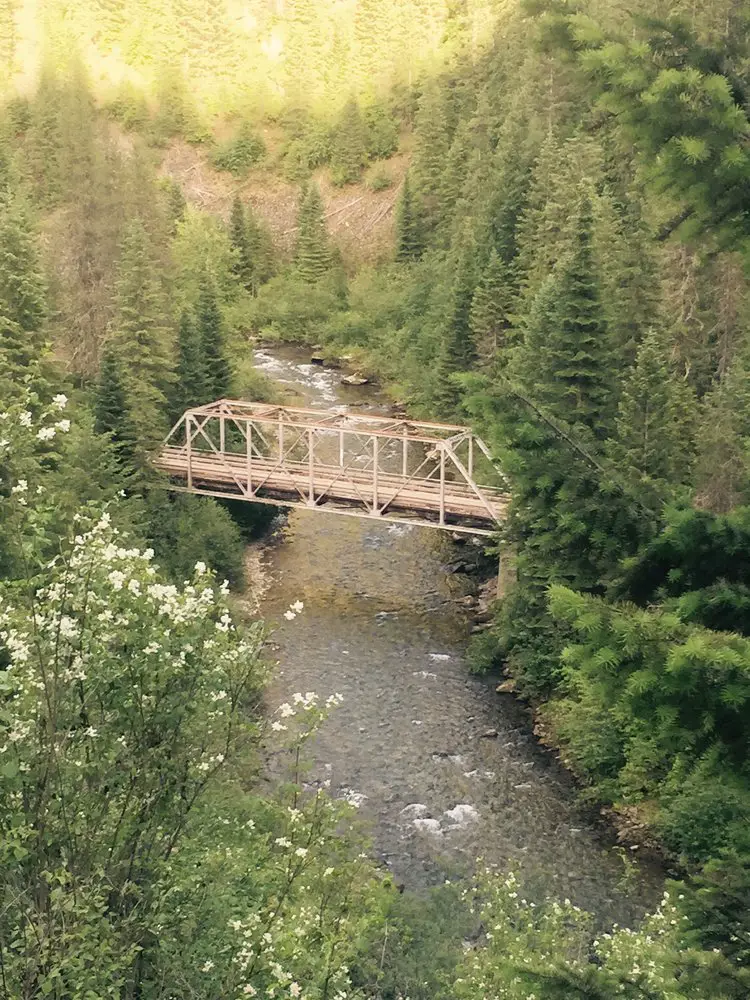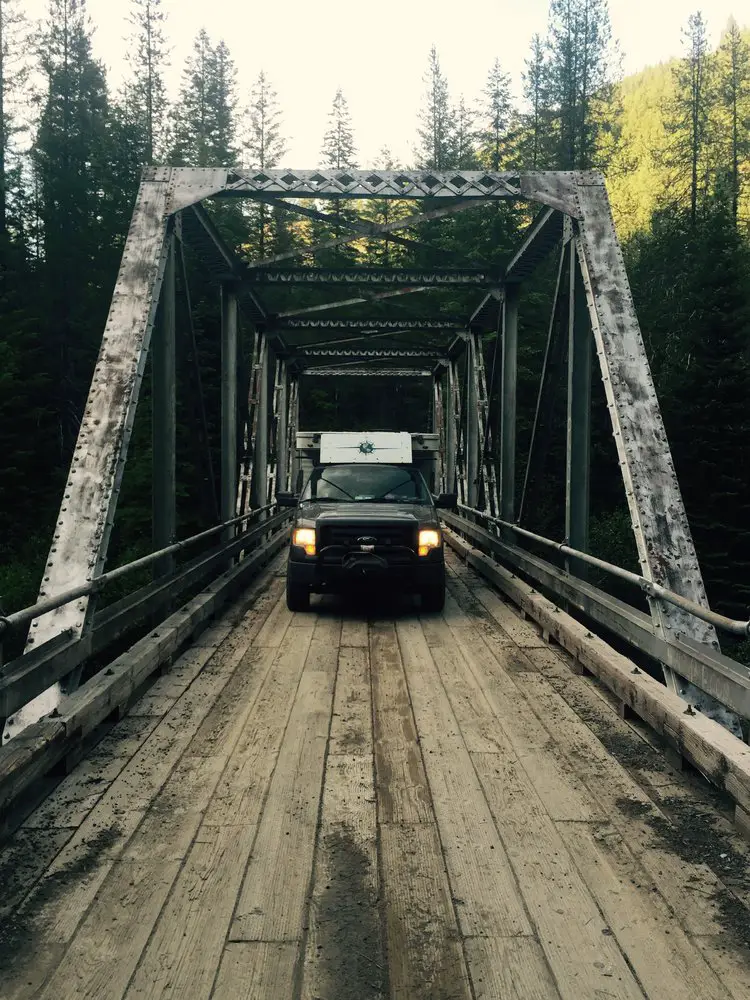 Soon these pictures will have the P5 in them...