highpocket74
Well-Known Member
Vendor
Jul 2, 2019
1,690
5,279
113
Ownership


Other Brand

Talon X
This summer I removed the roof from my Talon. I remember how much I enjoyed my RZRs without a roof. The difference with the Talon is that the roll cage attachment points for the roof make the cage UGLY without the roof. Because I can't turn off my brain sometimes, in my spare time I started sketching mini roof ideas weeks ago on my ipad and ended up with this.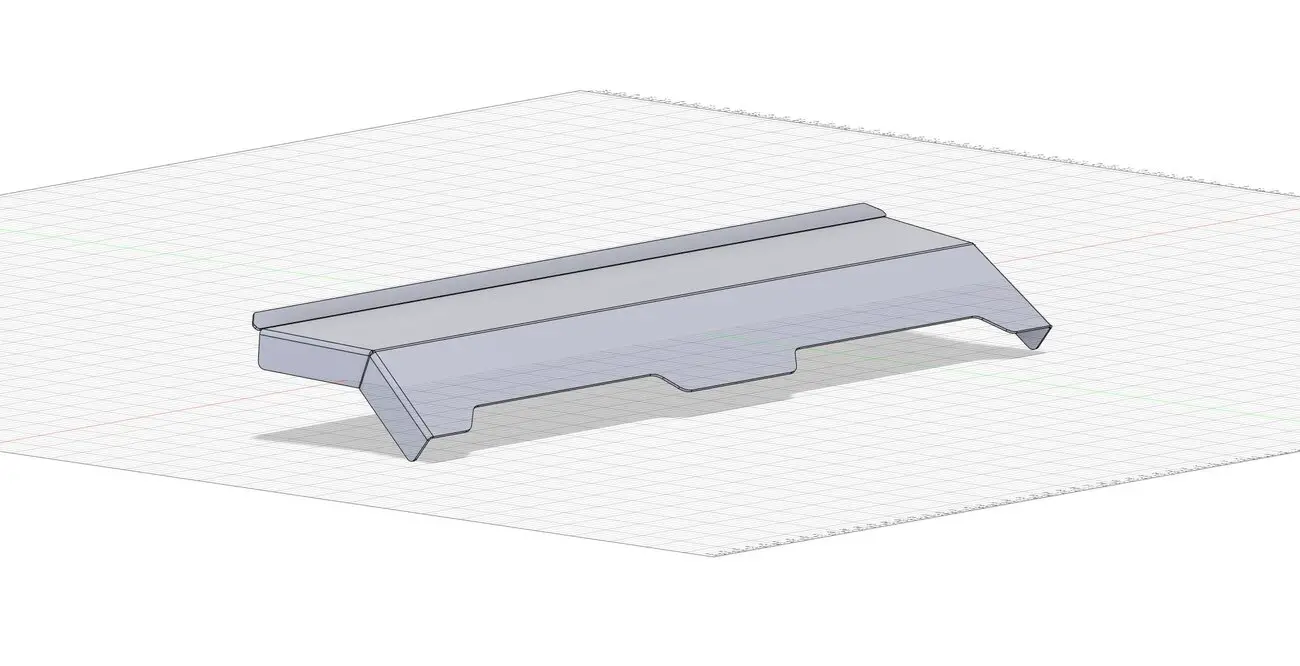 It's basically a sporty looking front fascia piece that will hide the cage ugliness when the full roof is not used. This will attach to the 3 OEM front roof mounts. The sheet metal shop has the cad files and will be making one of these for me soon. Still left to do are to locate the sport roof attachment holes for the OEM bolts and build a short stand off bracket for the front center mounting hole location. I want to set the roof on the cage to located the bolt holes. Bolt holes do not capture well in scans. This sport roof will be rubber mounted to the cage to prevent any rattling noise.
I'm learning now how to get the ideas out of my head, onto paper (or ipad), into cad and out to fabrication. I never know which ideas will sell but I will have cool parts for myself!!
In this little business adventure, I'm finally making enough funds to be creative and take chances with ideas that aren't out there yet. These Talons were not expected to be even close to as popular as RZR, but I'm surprised how popular they have become. The Talon accessory market is wide open, unlike RZR.
Last edited: