In my defense, I was left unsupervised
Lifetime Member
Sep 23, 2013
1,310
2,885
113
Ownership


Do not currently own
Signed the papers today for my Talon X. Coming home soon. Hope I don't regret getting rid of the Pioneer.
Installed:
SATV Flip out windshield
SATV Winch Mount- 5000lb Badlands winch
SATV Skid Plate
SATV Hitch
SATV lower doors
SATV Bed Extender
SVT 2" 4pt Harness's
Ram Tablet Mount
EMP rear window
Honda Center mount soft storage
UHF/VHF Radio
XTC Horn
Dual Battery: CA Juice box, might max battery, true isolator, mictuning voltage display, cheap fusebox/ switch panel.
29" Carnivores
Mud Busters
Bandit Springs
Side mirrors
rearview mirror
SYATV Snorkel and ventlines
Milwaukee Packout Storage system
42" Single row light bar
Coming soon:
Stuff
Wish list:
Upper doors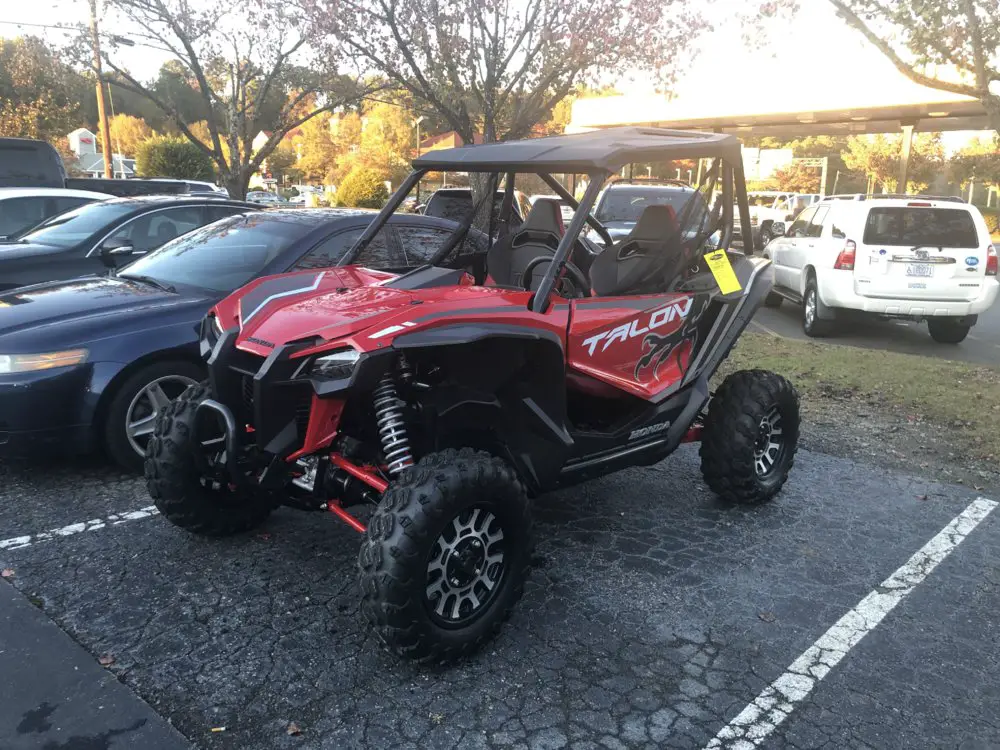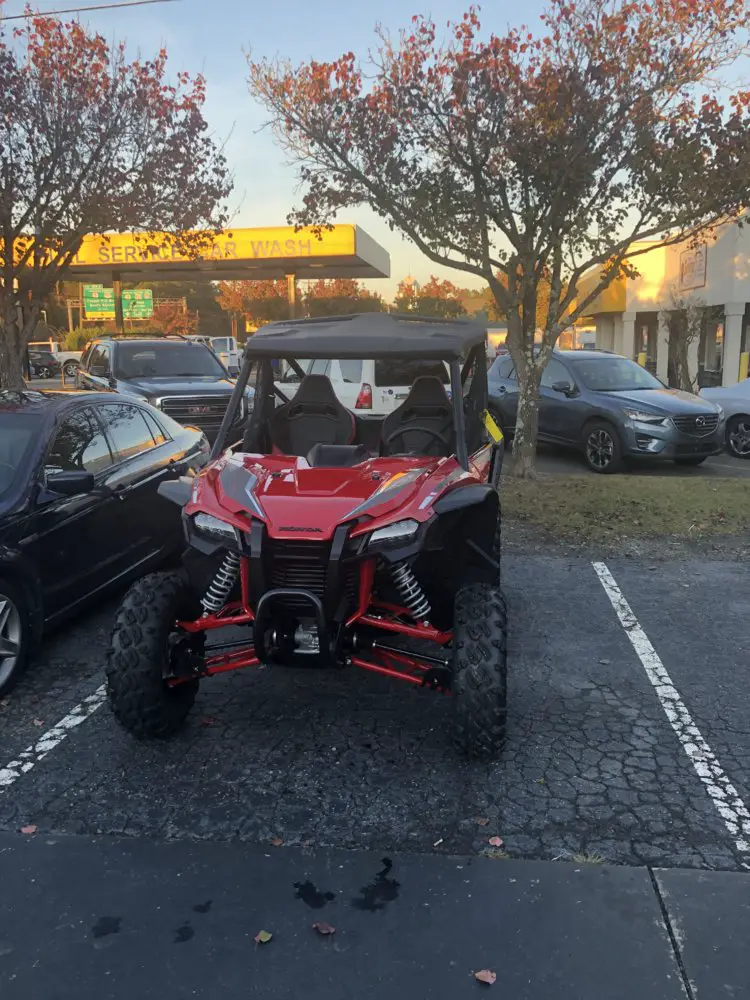 Last edited: