Ancient Guru
Moderator
Lifetime Member
Supporting Member
Club Contributor
Jun 11, 2015
22,208
106,690
113
Ownership


1000-5
Hey all. New member with a P1000-5. Might not make this trip, live in

@JenElio

neck of the Woods. Look forward to meeting and riding with y'all at some point. Appreciate the input on food and gas. Interested to know what tools/parts y'all might carry on a ride like this. Thanks!
Other than the basic tools of metric wrenches, sockets (8, 10, 12, 14, 17, 19, 21, 22 mm), allen wrenches( 5mm, 5.5 mm 8mm), large vise grips, crescent wrench, screwdrivers, etc. Several tire plugs, a Sidewall Slug for insurance, small air compressor. Extra length tow straps and a snatch block, better yet two. For parts an extra tie rod is a simple and inexpensive way to keep your ride from being cut short. That will do it for 90% of the people. If wanting very difficult trails, then you get into spare axles category.
Sidewall Slug can fix hole up to 50 plugs would fill. While letting you finish riding the weekend if halfway careful.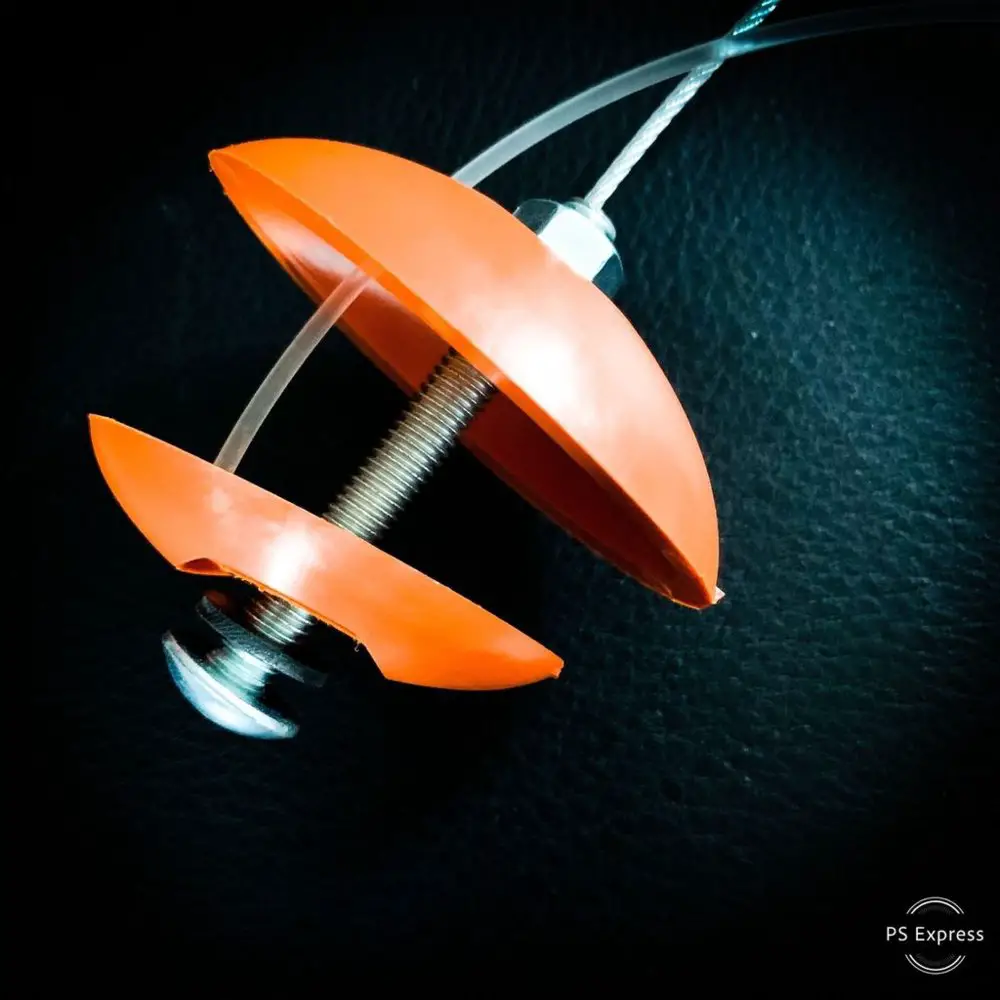 Here's the short list for field tie rod repair on a Pioneer 1000. Note the clamp shown is MUCH easier to apply and remove, factory assembled clamp is usually destroyed in a hurried field removal, get a couple and replace the two clamps from comfort or home, a muddy field repair will have you thanking this post later.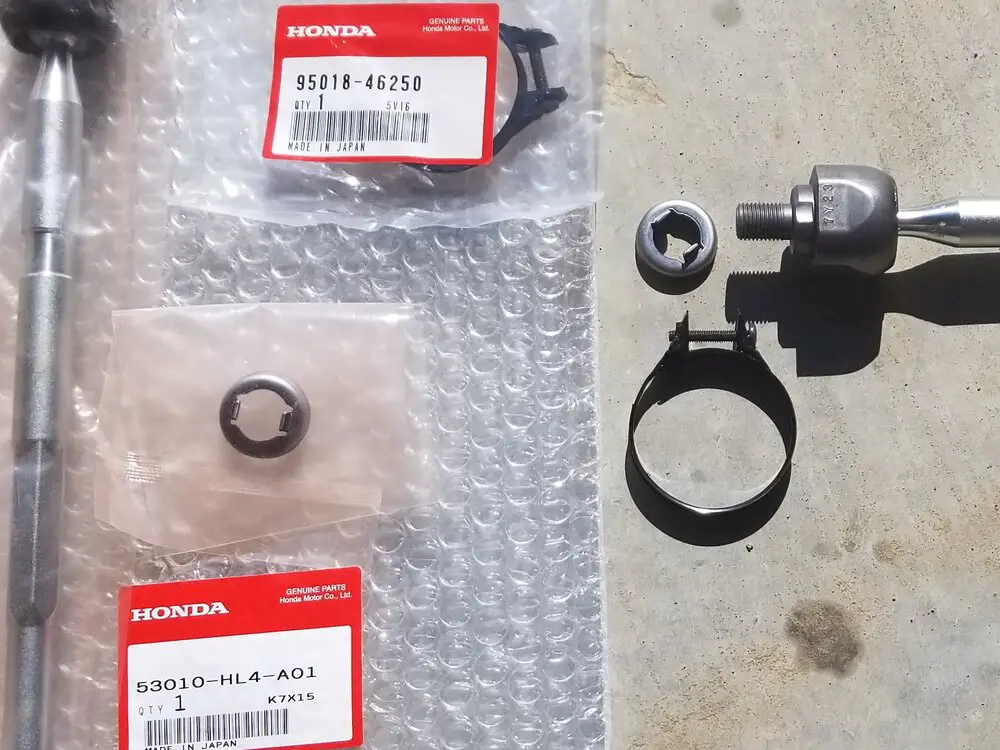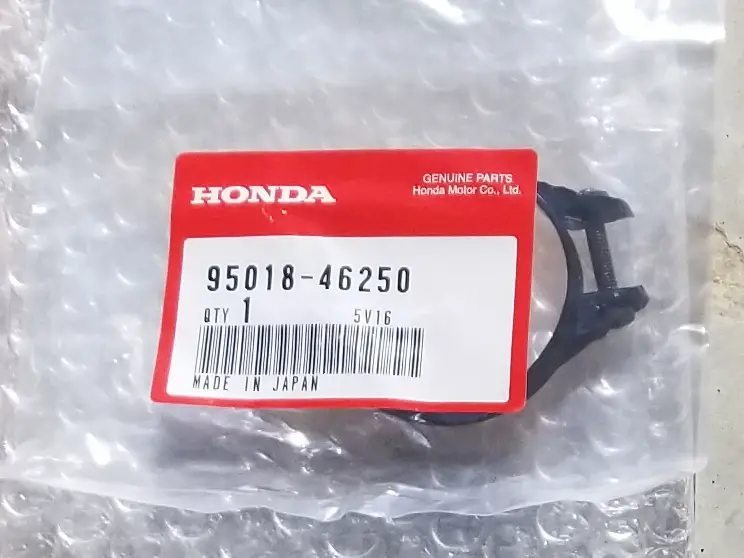 Yes they bend regularly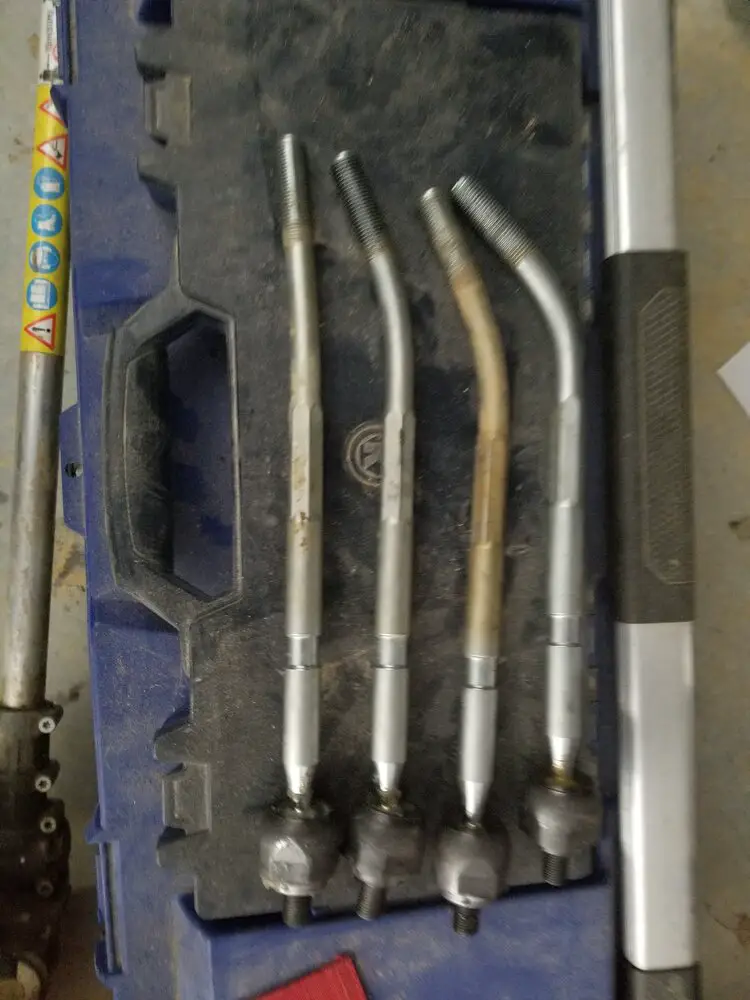 Easily straightened with small press for emergency backup to give out to the unprepared.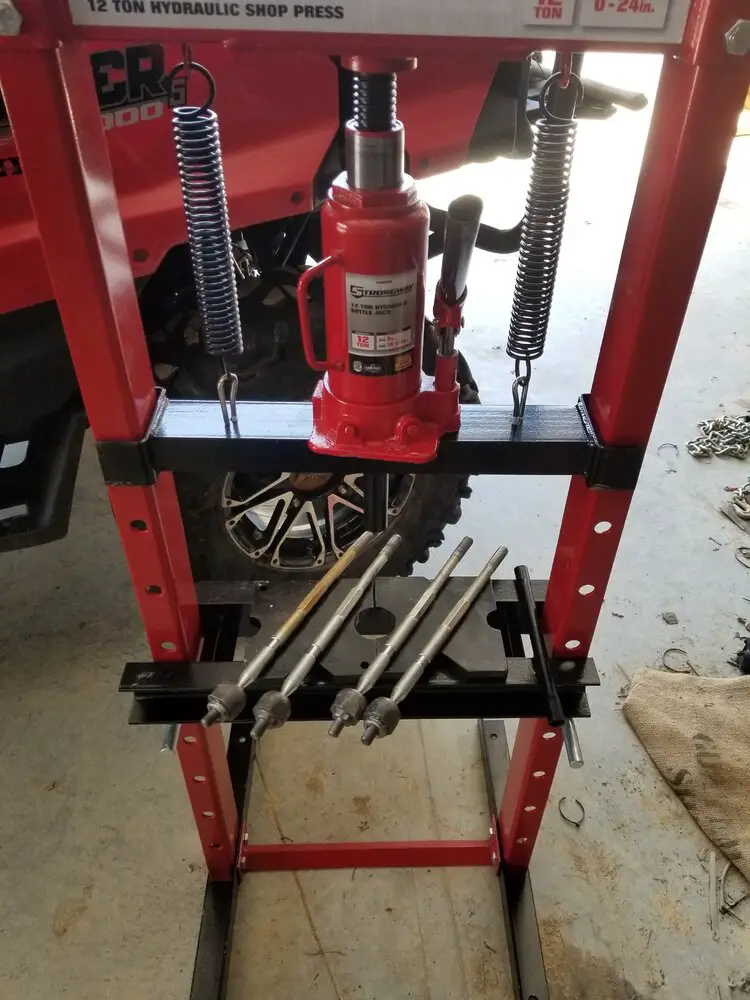 Tools needed for 15 minute repairs on trail. Note an 8"-10" Vise grips can be used instead of 1 1/4 "wrench (34mm)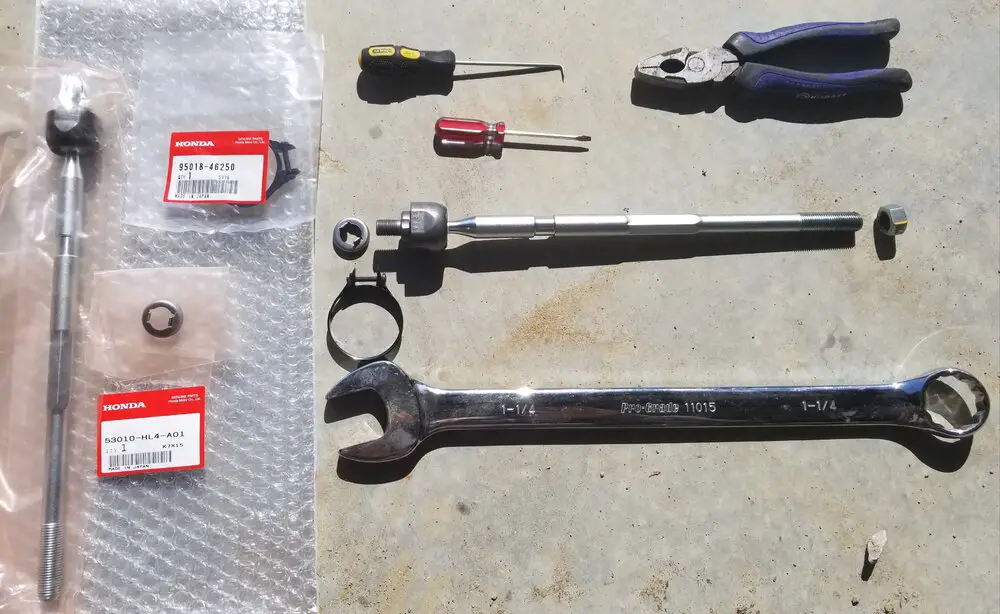 Why 2 snatch blocks? If completely alone and flipped or flat off wheel, run one out front, tie off 2nd off beside machine running winch line back to ROPS. from there can self upright machine or lift tires off ground in place of jack for repairs.
Last edited: