Club Founder
Staff member
Vendor
Lifetime Member
Supporting Member
Feb 13, 2013
15,690
47,154
113
Ownership


1000-5
Whoever mentioned OruxMap this week I want to thank you.
My ol' Garmin eTrex is pushing 8 years old and I think its time for a replacement. I have been looking for a good Phone/GPS replacement and have been playing around with BackCountryPro for a few trips now. I just seem to revert back to the Garmin.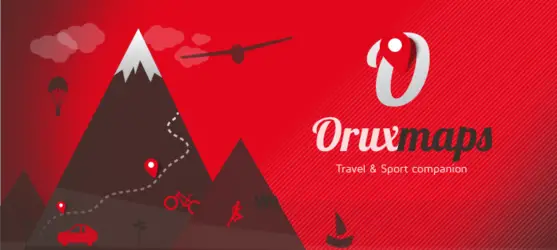 This week I installed OruxMap on my HTC M8. I have been playing around with it a few days now and have begun to like it. Today I was pulling updates from GPSDepot and see the file of WV that I normally use includes OruxMap files too. I even found directions for pulling offline maps from Google and Bing including Hybrid, Topo, Streets, and Aerial.
I think I am sold.
This weekend I am leading a few local guys around the back trails of WV. I have a route set and plan to use OruxMaps 100%. Wish me luck!
But, I will still have my ol' trusty Garmin in the bag somewhere. lol.
Who else use OruxMaps for long distance mapping?
Have any suggestions, tips, or tricks?
Thanks.